Connie H. '15
Feb 16 2014
Posted in: Miscellaneous
You might wonder what possessed me to go to Chicago for the month of January.
The weather forecast for my first day of work. Granted, this factors in the mysterious element of wind chill.
I was graciously accepted by IDEO for the winter, with the stipulation that I would be working at the same office as my MIT sponsor, a Course 2 alumni. I had never been to the Midwest, so I was expecting the Windy City to greet me like this: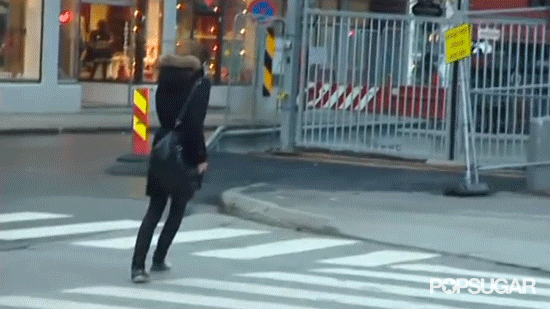 Luckily I can say that beyond the weather, Chicago was quite good to me. :)
The snazzy view from my apartment.
Externships are one of the many ways you can spend your IAP. The MIT Externship program is expertly organized by the Alumni Association, which features a bustling community of alums happy to talk about what they majored in, where they lived, and what they're up to these days! It's not surprising that MIT alumni have found homes across the world working on just about anything.
MIT alums can work with the Alumni Association to... read the post »
Top