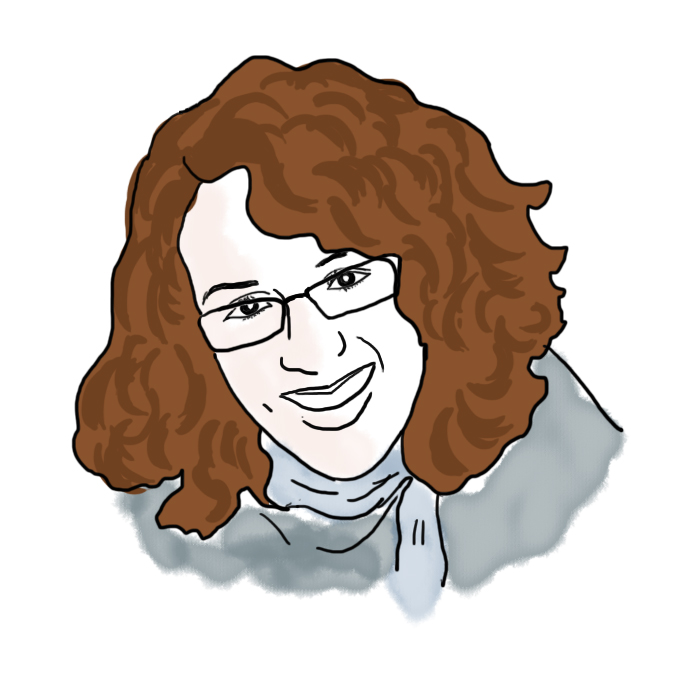 Biography
Back when I first started thinking about college, I told my parents I would never go to MIT because I didn't want to go to an Institute of Technology. My interests were broader than just science and math, though I have wanted to be an engineer since I was eight years old. I visited MIT for the first time the week before I left for a year abroad in the Czech Republic during my junior year of high school only because my family happened to be staying at the Marriott in Kendall Square while visiting other Boston area schools. The sheer proximity of the campus lent itself to a tour in the hours before we left Boston, and now, six years later, I am about to start my senior year at MIT. It's amazing how your plans can change.
My name is Rebecca, and I'm a senior in course 1C (civil engineering). I like to stay busy, and find that I am most productive when I have little free time. I am a member of the varsity openweight women's crew team, and as such, have a tendency to keep a schedule that is kind of unusual at MIT. I usually am asleep by 11pm and up at 6am. I am a founding member of the MIT chapter of Engineers without Borders and am a member of the Women's Independent Living Group (WILG). I'm putting all of this on hold though to spend a semester studying abroad in Brazil, South Africa and Vietnam.
Even though I didn't always dream of going to MIT, it has turned out to be the perfect school for me. I have been able to explore my love of languages (I have taken classes in three different languages), my wanderlust (I have taken 6 significant trips abroad since I matriculated, four of which MIT had a part in) and have math to do every day. I honestly can't imagine what my life would be like without MIT, and I'm excited to share it with all of you.