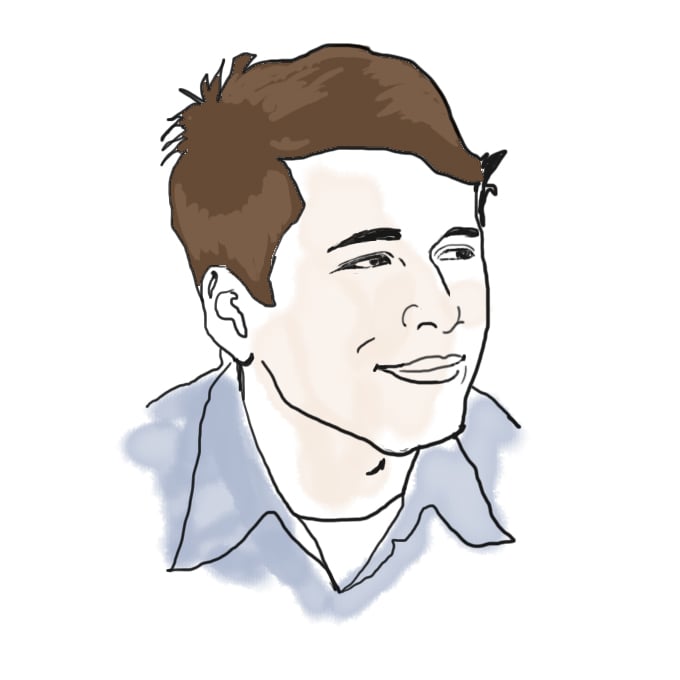 Students admitted to MIT may want to consider taking a year before enrolling.
I'd like to talk a bit about deferring entry to MIT, also known as taking a gap year.
My hope is that you will at least consider, just for a moment, taking a gap year (I was happy to talk to some folks at CPW who were already considering this option!). If you are a member of the Class of 2015 and would like to request a one-year (or sometimes two-year) deferral from starting at MIT, it is super easy to do so. On your online reply form on your MyMIT portal, just choose
I will enroll at MIT and I request to defer my enrollment until the term beginning:
And then choose one of
September, 2012 (1 gap/deferral year)
September, 2013 (2 gap/deferral years)
We will then ask you to write us and tell us what you plan to do. We will grant a deferral for almost any reason (but generally not for continued schooling at a high school or university other than MIT). Come up with somewhat of a plan, and you'll probably be fine. Some MIT students in recent years deferred to spend a year in Israel, others to do intensive music study, others to read the great books. What you do is up to you.
There are a bunch of good websites and books out there that can suggest good gap year options. One such book on my bookshelf is The Complete Guide to the Gap Year by Kristin M. White.
I should also note that if your gap year plans are not certain by the May 2 enrollment deadline, you can instead select the "Enrolling" option on the reply form, and then you can request a deferral any time right up until Registration Day in September (though I strongly suggest you do so well before that). No worries.
And if you already have submitted your reply form telling us you're enrolling, again, no worries: you, too, can request a deferral any time right up until Registration Day in September (though, again, I strongly suggest you do so well before that).
Blogger alum Anthony wrote an excellent post on this very topic:
So you got into one of the best, most stimulating and resource-rich universities in the world. Welcome – MIT's an amazing place (no matter what you're here to study), and I bet you're really eager to come – not just for Campus Preview Weekend, but to start your academic and life voyage as a freshman this fall semester. You're probably already planning your summer, the changes from home to college … what to bring, how you'll spend those last days with friends and family, perhaps visiting your favorite childhood haunts in a last bid to say goodbye. But what if you held off on all that?

Sounds crazy, right? – because you want to get away from your parents as soon as possible, start your own life, and not be told when to go to bed and what not to eat… well, whatever the reason, college is a way to leave home that's accepted by both your friends and your folks (no matter how conservative), and you're all ready to GO. It feels like the "right thing to do," because after high school, don't all good students go to college? And besides, what else would you do to prepare for that promising future you've always dreamed of (and, no doubt, the one everyone *expects* you to have)?

Let me ask you something else: if you had an entire year to do anything you want, with unlimited time, no expectations, no SATs or class ranks or gossip or student club presidencies to get in the way… what would you do? Let's just pretend that after you graduate, instead of just returning to school in the fall, you finally get to work on that dream project, tinker in that lab, or spend a year overseas (all expenses paid) teaching something you know and learning everything you never knew all at the very same time. And you'd wake up every day knowing that MIT's just down the road.
From my years in admissions, the overwhelming sentiment from students who have taken a gap year has been:
No one ever regrets having taken a gap year, but plenty of people regret not having taken one.
The bottom line here is that it is okay to slow down. Life, college, career — it's not a race. Feel free to write me if you need more information about taking a gap year, I'm happy to help.
14 responses to "On taking a 'Gap Year'"