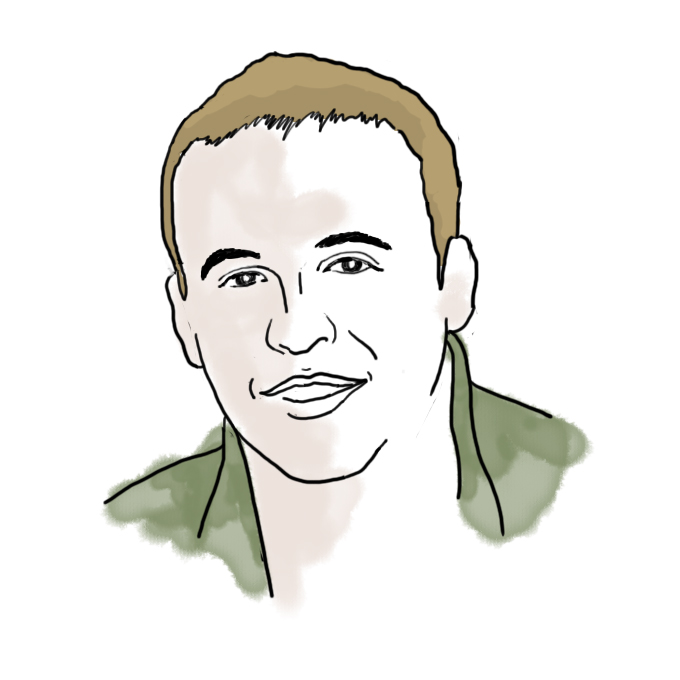 A brief history of 2.007, the MIT class that inspired FIRST Robotics

by Chris Peterson SM '13
Complete with 1970s-era footage of Woodie Flowers
If you're like me (and I'm willing to bet a lot of our readers), then you spent last Friday and Saturday eagerly awaiting the unveiling of the 2016 FIRST Robotics FRC game at the annual kickoff event. I've blogged before about FIRST, which was a transformational experience for me as a high school student, and which I have been involved with as a student, mentor, and (now) admissions liaison since 2002.
Before I came to MIT, I knew that Professor Woodie Flowers had helped Dean Kamen found FIRST back in 1992. What I didn't know at the time is that FIRST was actually modeled after a legendary MIT class in mechanical engineering, 2.007, which Woodie started teaching at MIT in the early 1970s. For decades, 2.007 has been a core course in mechanical engineering at MIT. Our own Dean of Admissions Stu Schmill took it with Woodie back in the 80s; one of his classmates, Megan Smith is now the current Chief Technology Officer of the United States and the former head of Google[x]. It's been called MIT's most famous class, and is certainly among the most infuential.
Last week, MechE put up a great video outlining the history of 2.007 (or, as it was once called, 2.70), complete with 70s era footage of Young Woodie Flowers talking about the 2.007 kit of parts (or 'bag of junk' as it was called then). I figured I would post it here for those of you for whom, like me, Woodie has long been a role model and mentor. It's also a great explanation of what it's like to be a mechanical engineer at MIT, and something of the teaching philosophy that defines Course 2.
And for those of you in FRC — have fun with Stronghold! It's the first game in a long time I am legit jealous I won't get to participate in a build season for. See some of you in St Louis!