Discover MIT
The MIT community is driven by a shared purpose: to make a better world through education, research, and innovation. We are fun and quirky, elite but not elitist, inventive and artistic, obsessed with numbers, and welcoming to talented people regardless of where they come from.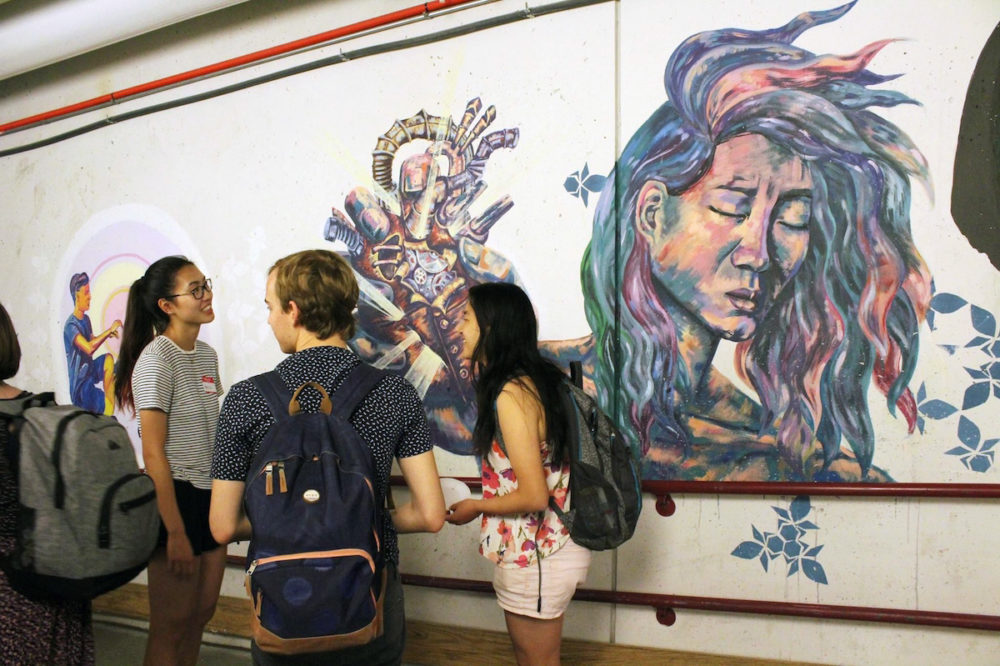 Only at MIT
✈️ In this mechanical engineering class, first-year students conceptualize, design, and build machines. This year's theme was aircraft.

❤️ Engineers have developed a bionic "heart"—made of biological tissue and a robotic pumping system—that beats like the real thing.