Discover MIT
The MIT community is driven by a shared purpose: to make a better world through education, research, and innovation. We are fun and quirky, elite but not elitist, inventive and artistic, obsessed with numbers, and welcoming to talented people regardless of where they come from.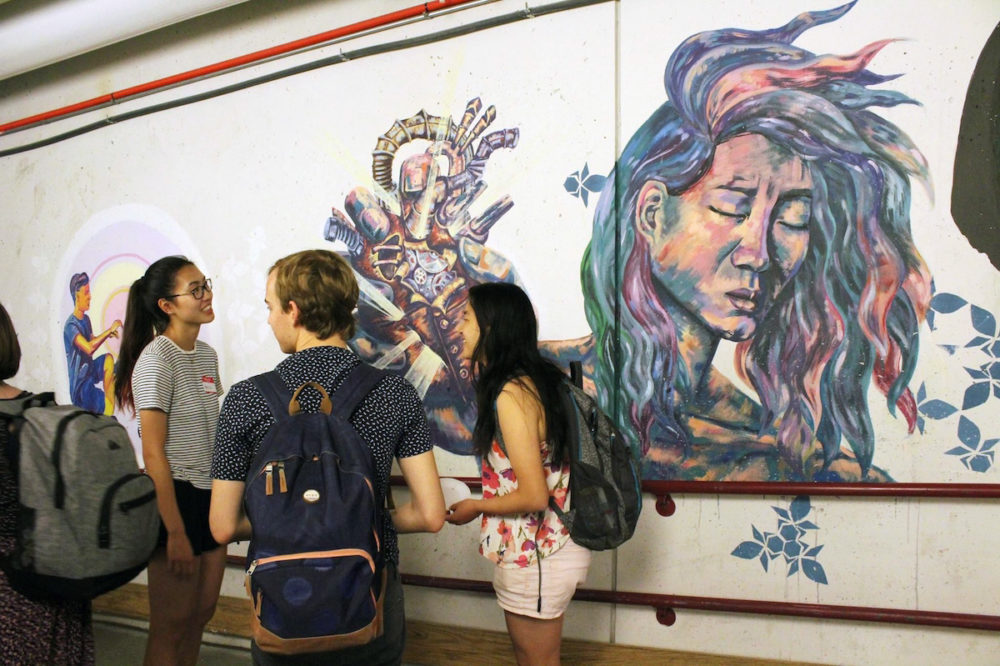 Only at MIT
🤖 MIT's new system TextFooler can trick Alexa.

✂️ Anyone can be an inventor. Grab a bag and start creating!