Discover MIT
The MIT community is driven by a shared purpose: to make a better world through education, research, and innovation. We are fun and quirky, elite but not elitist, inventive and artistic, obsessed with numbers, and welcoming to talented people regardless of where they come from.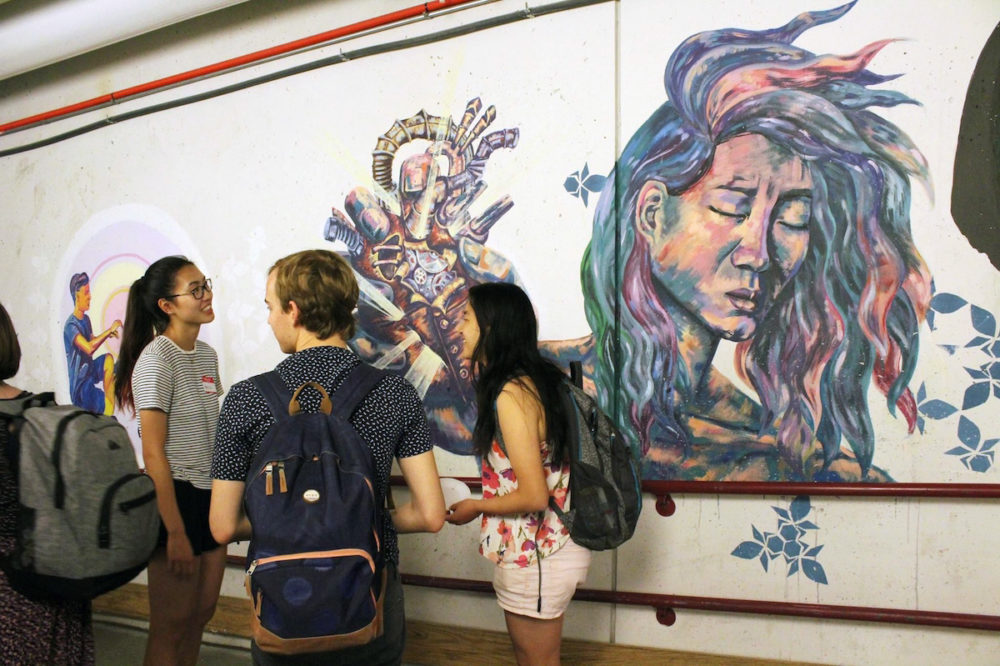 Only at MIT
🏛 Design permeates every part of MIT with almost every department offering courses or instruction in it.

💡 "Innovation at MIT never stops." Check out this showcase of technologies being developed across the Institute.