Discover MIT
The MIT community is driven by a shared purpose: to make a better world through education, research, and innovation. We are fun and quirky, elite but not elitist, inventive and artistic, obsessed with numbers, and welcoming to talented people regardless of where they come from.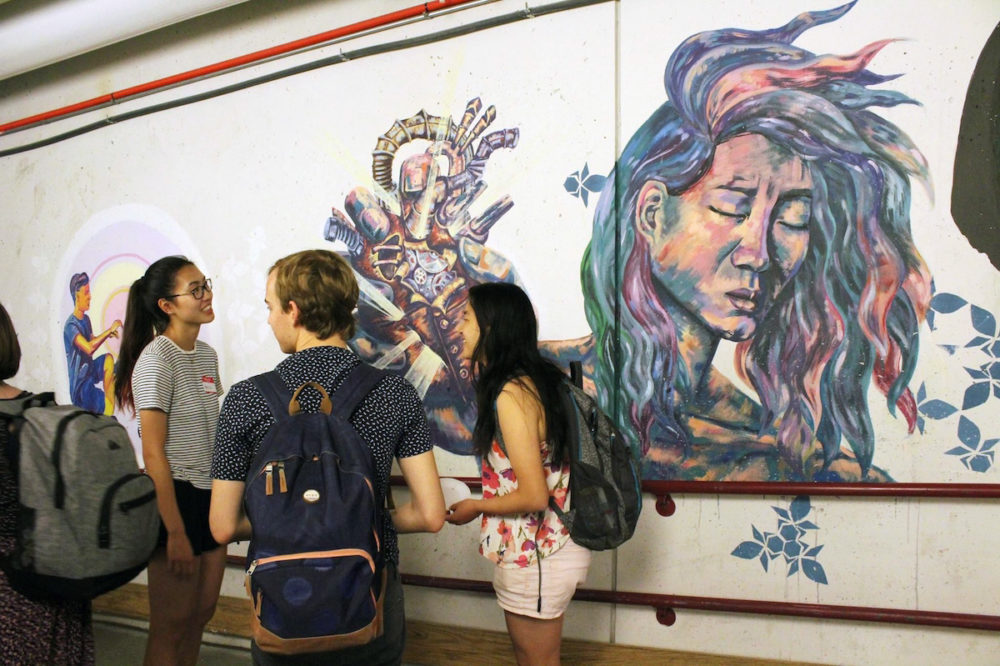 Only at MIT
🏳️‍🌈 In honor of pride month, we want to highlight the wonderful programs supporting the LBGTQ+ community on campus.

🏛 Undergraduate sophomores and juniors who are selected for the competitive Burchard Scholars program enjoy a seminar series and conversations over dinners with distinguished faculty.