Discover MIT
The MIT community is driven by a shared purpose: to make a better world through education, research, and innovation. We are fun and quirky, elite but not elitist, inventive and artistic, obsessed with numbers, and welcoming to talented people regardless of where they come from.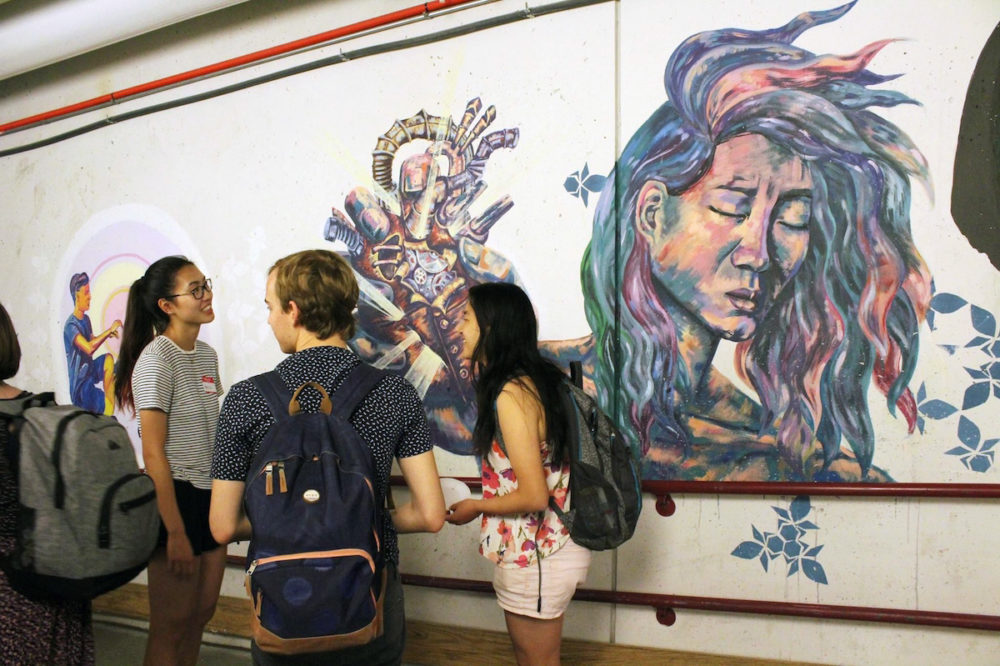 Only at MIT
👟 Check out the footwork of Ridonkulous, MIT's competitive hip-hop dance group!

🏛 Take a virtual tour of the signature buildings on campus designed by legendary architects.