Discover MIT
The MIT community is driven by a shared purpose: to make a better world through education, research, and innovation. We are fun and quirky, elite but not elitist, inventive and artistic, obsessed with numbers, and welcoming to talented people regardless of where they come from.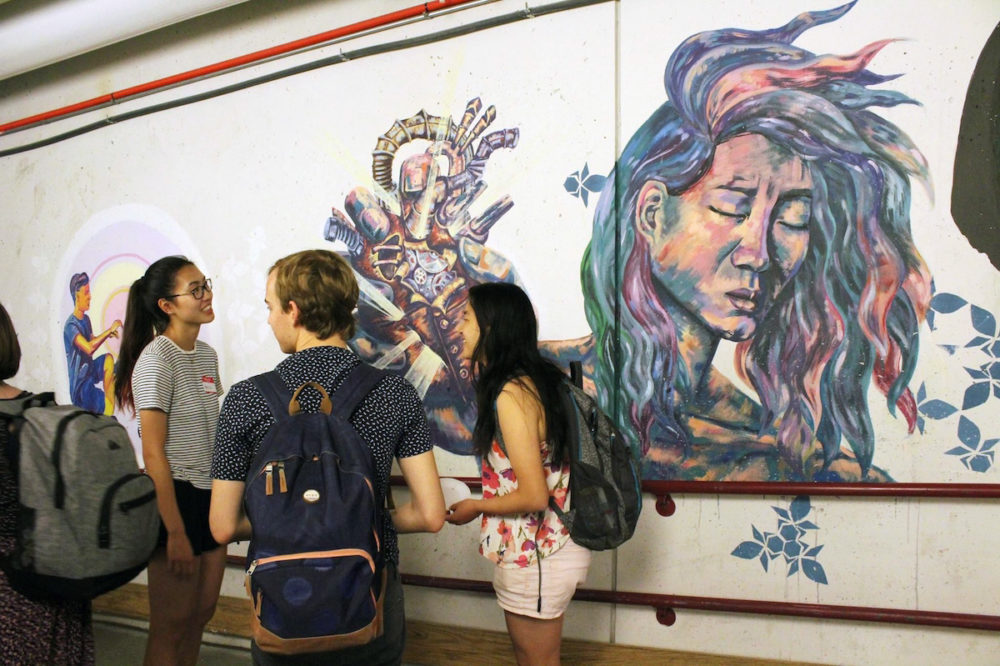 Only at MIT
💡In 2021, MIT researchers made advances toward fusion energy, confirmed Stephen Hawking's black hole theorem, and developed a Covid-detecting face mask. Here's a look back at the top 10 research stories for the year.

🏛 Find out what it's like to study humanities at a STEM school.