Discover MIT
The MIT community is driven by a shared purpose: to make a better world through education, research, and innovation. We are fun and quirky, elite but not elitist, inventive and artistic, obsessed with numbers, and welcoming to talented people regardless of where they come from.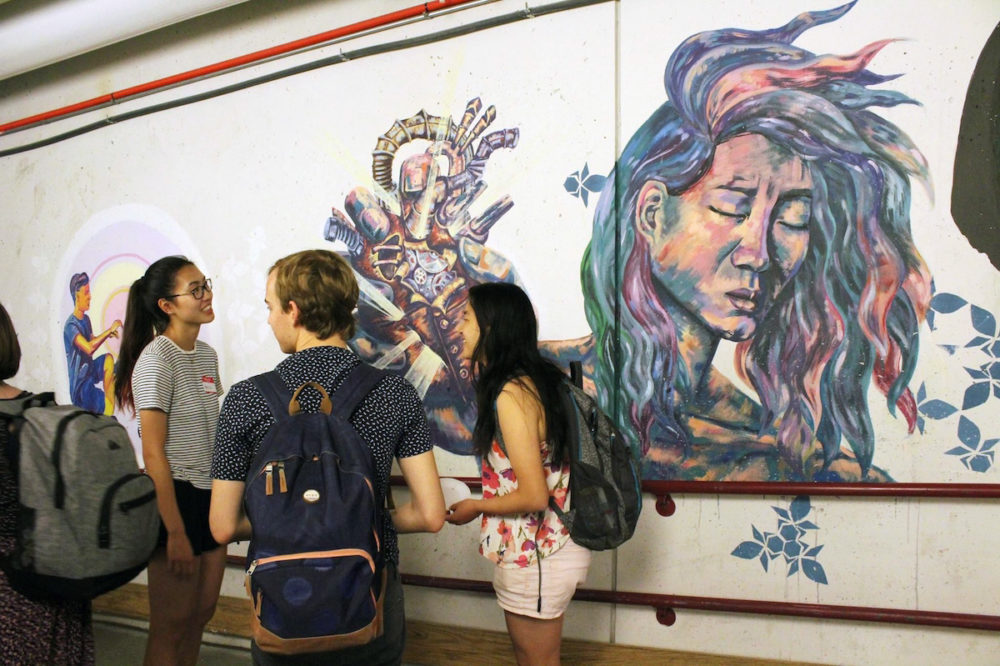 Only at MIT
🧦 A group of MIT researchers and undergrads were able to develop a "smart" shoe and mat that together could recognize whether its user was walking, running, and even doing yoga.

📷 KineCAM, a camera that produces animated photographs, is the product of a final group project for MIT course 6.810 (Engineering Interactive Technologies)!