Discover MIT
The MIT community is driven by a shared purpose: to make a better world through education, research, and innovation. We are fun and quirky, elite but not elitist, inventive and artistic, obsessed with numbers, and welcoming to talented people regardless of where they come from.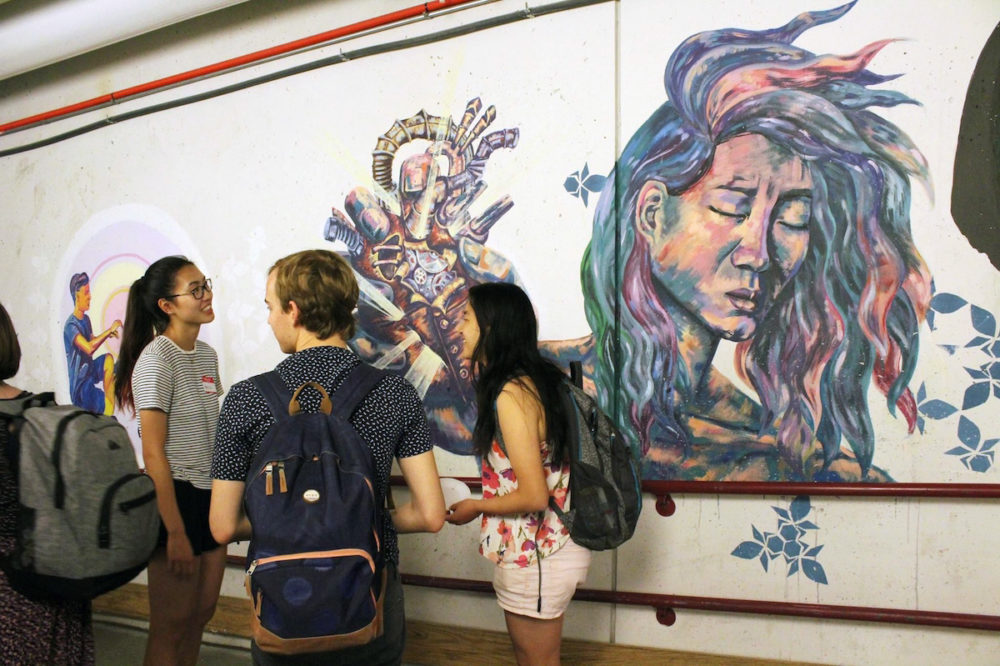 Only at MIT
🔎 In a new class, Forensic History, students will solve a mystery or crime in the past by coming up with a unique methodology to crack their case.

💻 Interested in learning more about the climate crisis? Check out 20+ free courses at MIT OpenCourseWare.