Discover MIT
The MIT community is driven by a shared purpose: to make a better world through education, research, and innovation. We are fun and quirky, elite but not elitist, inventive and artistic, obsessed with numbers, and welcoming to talented people regardless of where they come from.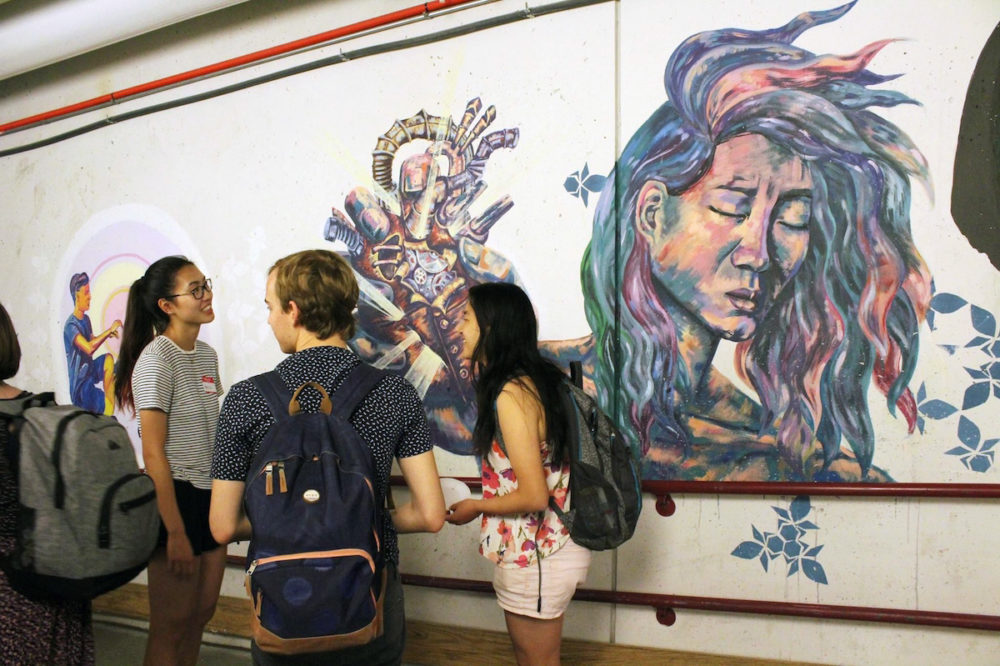 Only at MIT
🏛 MIT alum and astrophysicist Andrea Ghez '87 awarded the 2020 Nobel Prize in Physics for her discovery of a black hole.

🧠 Scientists at MIT's McGovern Institute for Brain Research uncover new clues about Parkinson's disease.