Discover MIT
The MIT community is driven by a shared purpose: to make a better world through education, research, and innovation. We are fun and quirky, elite but not elitist, inventive and artistic, obsessed with numbers, and welcoming to talented people regardless of where they come from.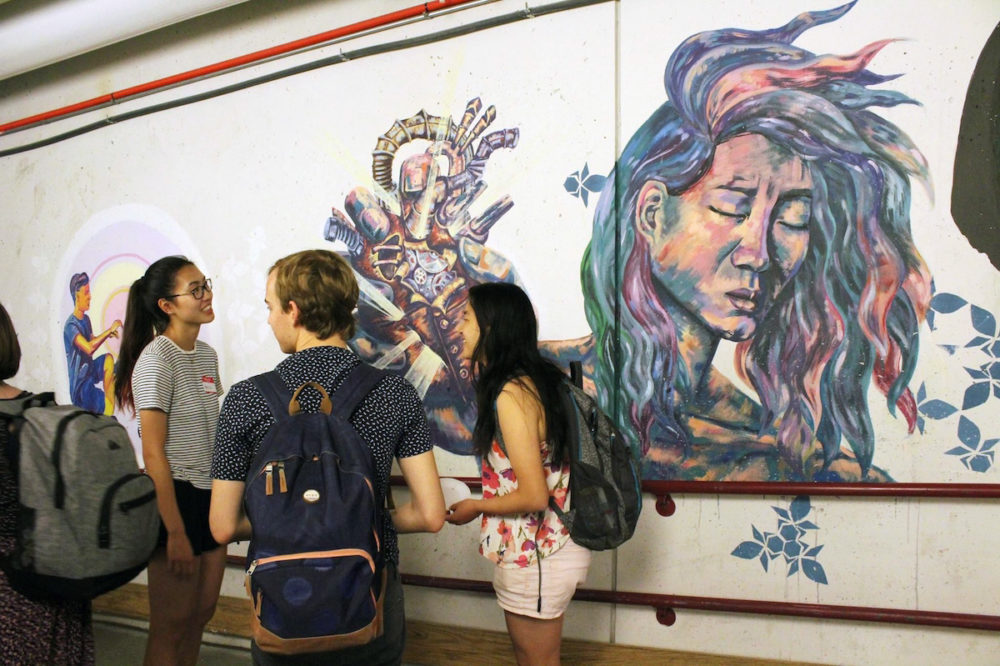 Only at MIT
🛠 What did Ray Tran '23 do when he got bored one day? Well, build an automated nerf turret named Samantha, of course!

💥 MIT's Mini Cheetah is faster than ever, with a new method that allows it to learn how to run fast and adapt to walking on challenging terrain.