Applying to MIT
We oversee the application processes for undergraduates applying for 
first-year
and
transfer
admissions. We try to explain our
process
, help you understand what
we're looking for
, and think about how to
prepare
for MIT. Most importantly, we try to
encourage
young people to be students and community members first, and applicants second.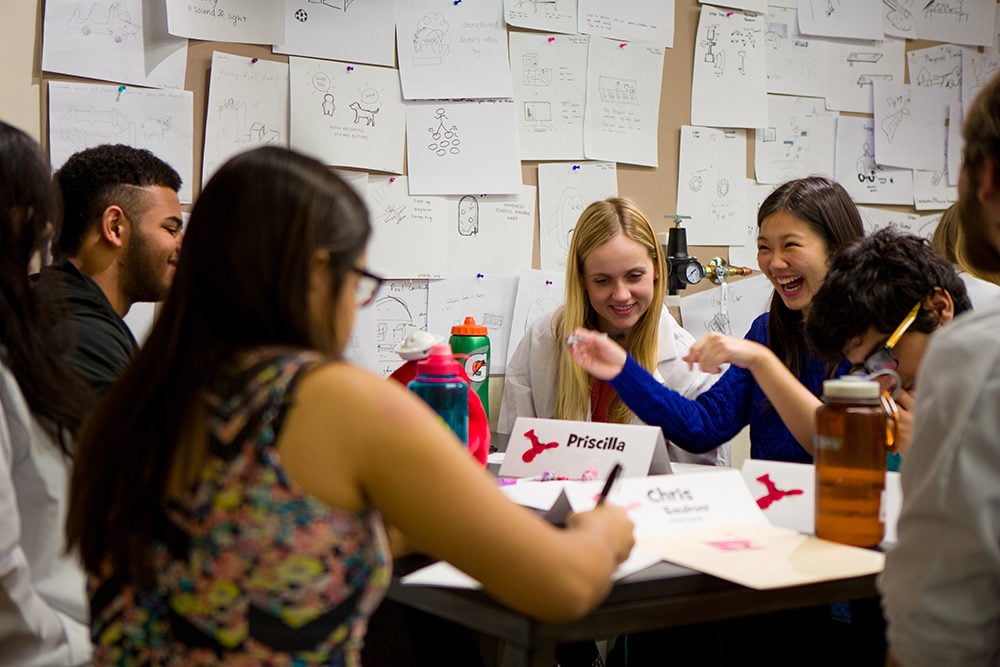 Admissions announcements
🗓️ The Early Action deadline for first-year applications is November 1, 2019. If you're applying EA, make sure to complete the requirements in time!

✅ The transfer application for spring (February) entry is due November 15. The application for fall (September) entry is due March 15. If you are a citizen of a foreign country, you may apply for fall entry only.