Applying to MIT
We oversee the application processes for undergraduates applying for 
first-year
and
transfer
admissions. We try to explain our
process
, help you understand what
we're looking for
, and think about how to
prepare
for MIT. Most importantly, we try to
encourage
young people to be students and community members first, and applicants second.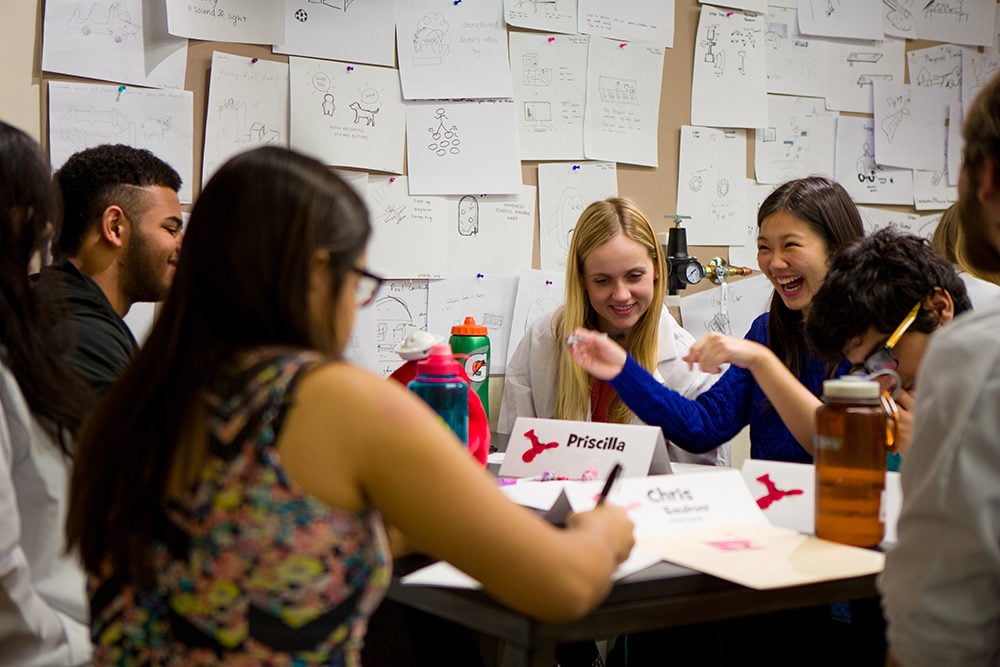 Admissions announcements
🗓️ While the RA deadline is at 11:59 PM ET on January 1, 2020, we strongly recommend not waiting until the last minute. If your application is disrupted by a major event beyond your control, please follow the instructions here and we'll do our best to be flexible as possible.

✅ All documents require processing! It can take up to 10 business days for materials to appear on your MyMIT tracking page.