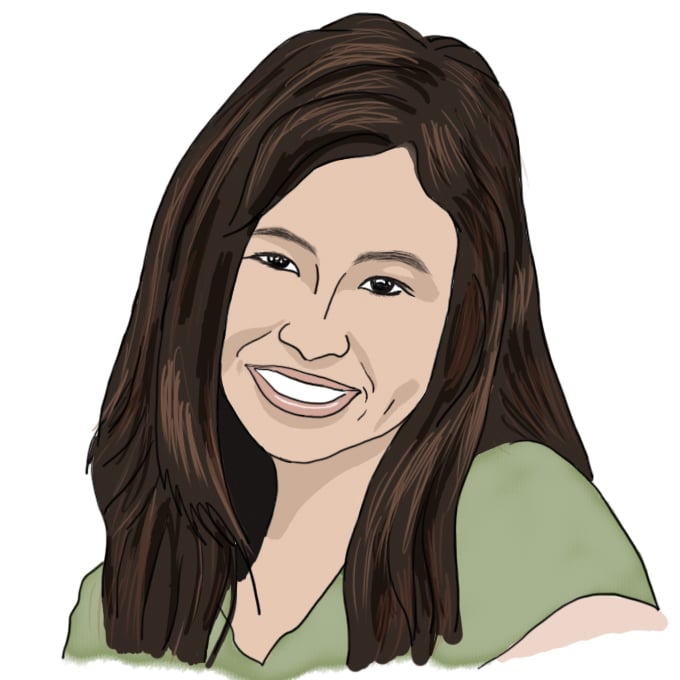 Biography
The name's Rona, which stands for Return On Net Assets. No joke.
I'm from Portland, Oregon, which means I think tap water from any other city tastes inferior. I entered MIT as part of the class of 2020, but spent a gap year working at a startup in New Zealand.
I spend a lot of time making up stuff, and my debut novel is forthcoming from Simon & Schuster Books for Young Children in 2022. Other things I enjoy include: bubblegum pop from the late 00's, discrete math, boba with salted cheese (it sounds gross but tastes amazing), and 11:59 p.m. deadlines. My favorite meme is Pikachu's surprised face.
Feel free to reach out at findx.tumblr.com or rona [at] mit [dot] edu!