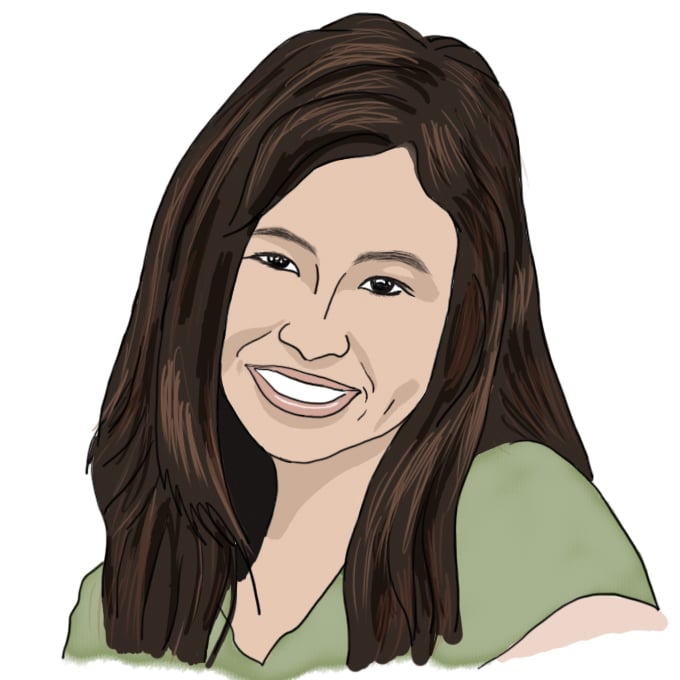 writing gary wang's wikipedia page

by Rona W. '23
why did I fill out the wikipedia page for the ftx cto?
Cross-posted on my Substack here.
A few weeks ago, I stumbled upon Gary Wang's newly-created Wikipedia page. Gary Wang, for the uninitiated, is the former CTO of FTX. He's quite reclusive, and despite being a wealthy, high-powered individual helming one of the biggest cryptocurrency exchanges, his Wikipedia page was only created after FTX's collapse.
When I found his page on December 25th, it had only been created three days prior, and was quite sparse.