Making MIT affordable
At MIT, we are committed to helping you pay for your education, and provide aid that meets 100% of your demonstrated financial need. Our goal is to admit and enroll the best students from around the world regardless of their financial circumstances, and make sure they can afford our education while they're here.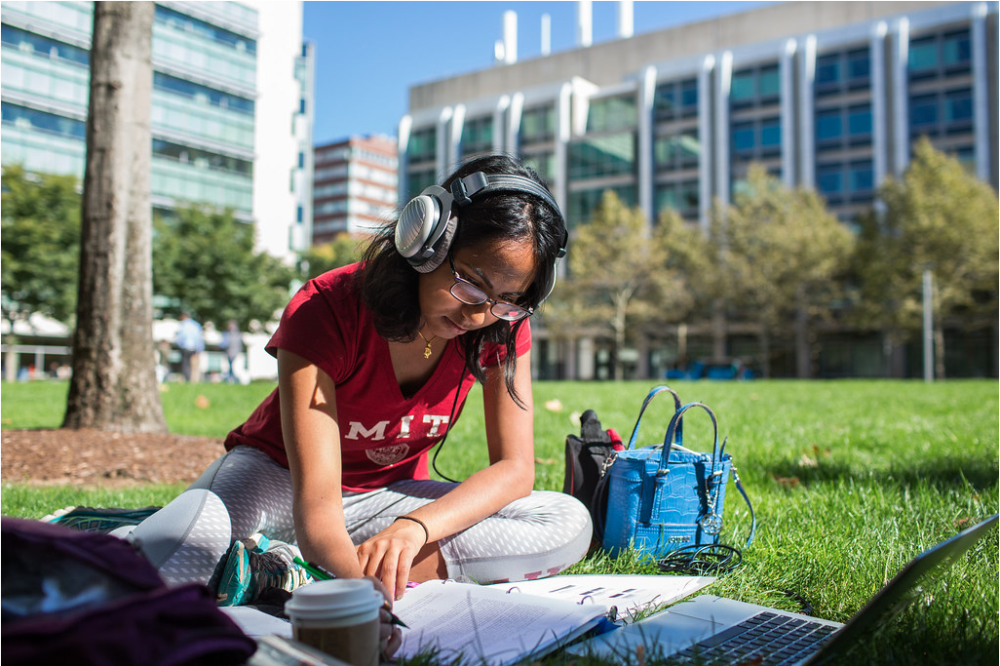 Financial aid announcements
🗓 Required documents are due by November 30 for Early Action applicants and February 15 for Regular Action applicants.

🔢 Use one of our two helpful calculators to estimate your cost of attendance.