Visit MIT
Although we're sad we won't get to meet you in person, we're hosting online sessions so that you can learn more about MIT and get to know us better.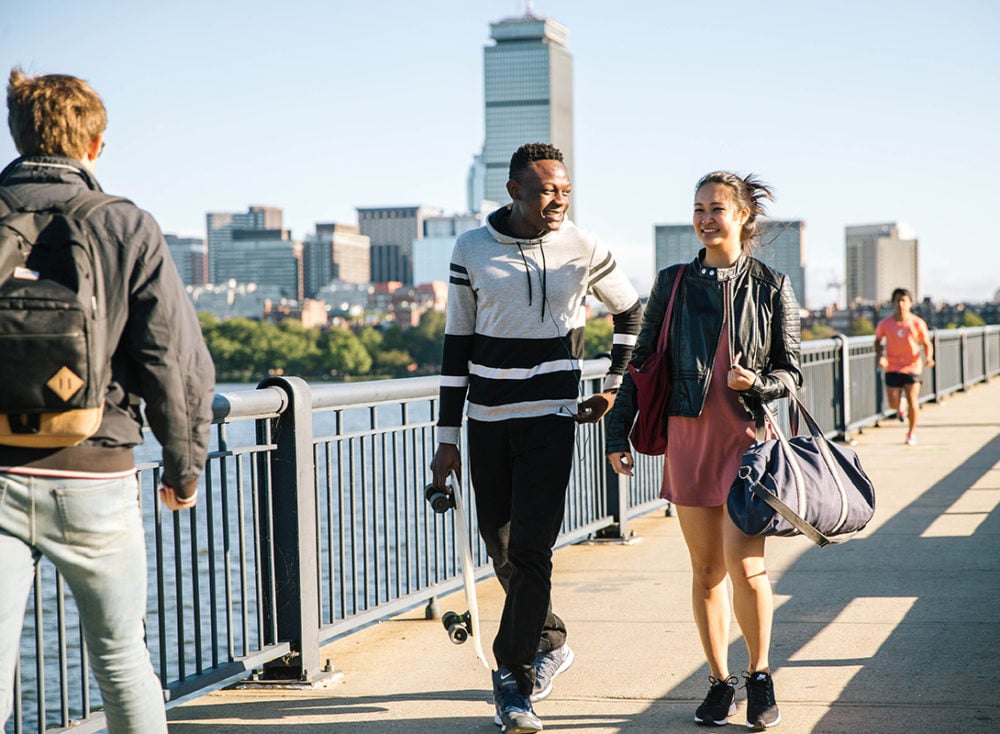 Information sessions and on-campus programming
Online sessions are happening! Register for a session today.

All on-campus programming has been cancelled until further notice.
Get to know us
Whether you prefer a guide or exploring on your own, we've got a variety of resources to introduce you to MIT.