Visit MIT
Whether you're a prospective student or just visiting the Boston area, we invite you to explore our campus and experience firsthand the magic of MIT.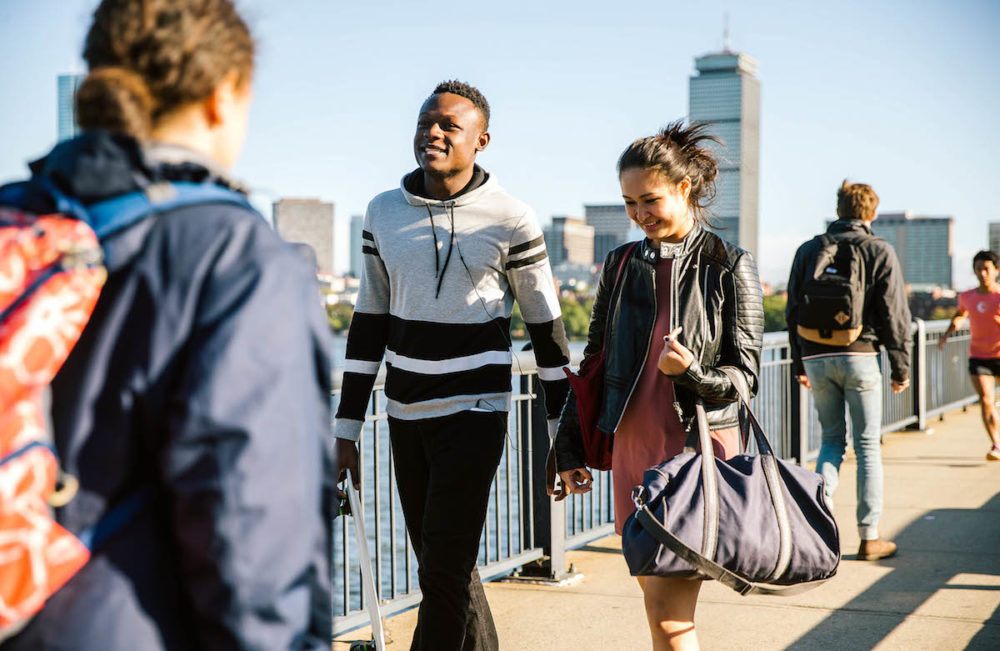 Come meet MIT
🏛 Come visit MIT for an information session and campus tour.

📝 Curious about what an MIT class is like? Prospective students are welcome to sit in on selected lectures.