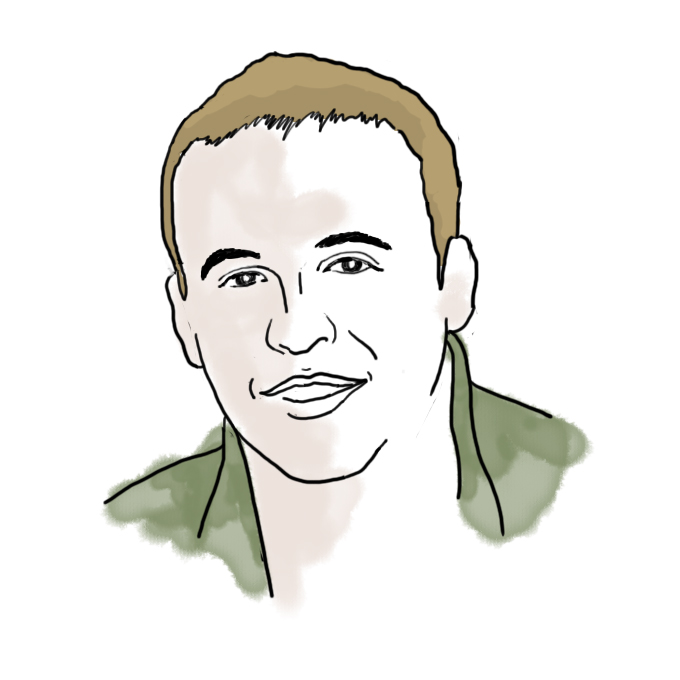 Putting food on the table daily with Daily Table

by Chris Peterson SM '13
affordable, nutritious, and delicious groceries near MIT
I have worked at MIT since 2009, and lived less than a mile away, in Central Square, since 2013. I love living here in a way that I never thought I would. I grew up in small towns in Vermont and New Hampshire, and when I first moved here, the density of people and place was new and strange to me. But being able to walk to work, and pass restaurants and tailors and tattoo parlors and flower shops and bookstores all clustered together amidst murals and parks and multifamily homes, is wonderful and human and alive in a way that those exurban towns, beautiful though they are, cannot match.
City living can have its own specific challenges, however, and one of those can be access to nutritious, affordable food. For many years, many Cambridge residents had limited access to healthy, fresh, and affordable groceries within a reasonable distance of their home. Speaking personally, until recently, there were three grocery stores within a mile of my house, and/but all of them were Whole Foods.⁠01 Which, nothing against WF — I love the spicy mango and pineapple salsa too — but getting <em>all</em> my groceries here might bankrupt me, given the kind and quantity I consume. Another <em>relatively</em> recent addition to the Central Square scene is HMart, which <a href="https://mitadmissions.org/?s=hmart">many bloggers have posted about</a>, and where I also occasionally shop for bok choy and Asian pears, but I don't think it's known for being "affordable" per se. Cheaper options in the area, like the old Star Market or Harvest Co-op, had closed down or moved out; the Trader Joe's, which has its own devoted cult, is a bit oddly located, and requires either a car, a shuttle, or a 2+ mile long walk carrying/pushing your things. I have a car, so I can drive to Costco and stock up on bulk staples, but many people in Cambridge don't have that option, including the vast majority of MIT students.⁠02 There is an <a href="https://web.mit.edu/facilities/transportation/shuttles/grocery.html">MIT shuttle to Costco</a> for a few hours on Sunday too, which is helpful, but functionally limited given general student patterns of life.
This changed in January 2021 when Daily Table opened a store right in the heart of Central Square, .7 miles from MIT.⁠03 Or about 662 <a href="https://en.wikipedia.org/wiki/Smoot">smoots</a>, i.e. less than twice the distance of the Mass Ave Bridge. They do deliver — for free! — to campus right now, via a partnership with Doordash, but honestly, it's a nice walk or Red Line ride. Daily Table is a nonprofit community grocer that currently operates three stores in the Boston area, and they have somehow figured out how to successfully achieve multiple "food systems" goals simultaneously by offering:
a wide variety of fresh and healthy produce, grocery staples, and prepared culturally-resonant foods at prices that are —  according to both their research and my personal experience —  25%-35% less than other grocers, and 100% SNAP eligible
only (delicious!) food that meets strict nutritional guidelines for sodium and sugar established in collaboration with dietitians from Boston area universities and health centers
a $16/hr minimum wage for entry-level employees, and employing locally such that 80%+ of its workers live within two miles of the store
How does Daily Table do all this? Well, a Harvard Business School case study from 2020 documented a variety of supply chain hacks:
Five percent of Daily Table's product volume came from manufacturers and growers that donated excess inventory, 20% was opportunity buys from vendors offering deep discounts on specific items, and 75% was staples such as eggs and milk that Daily Table bought wholesale and sold at lower margins than grocery chains. Daily Table's own truck made daily deliveries to stores from the produce market and other vendors making up 60% of volume. Daily Table tended to order shorter-coded products (e.g., products with more-proximate expiration dates) from vendors' lists of aging inventory.
through these and other innovations, Daily Table estimates they annually save 1.6 million pounds of quality, never-expired food from entering the waste stream.
Oh, and those opportunity buys are clutch. For example: I like salad. I can grow my own tomatoes in a bucket on my stoop, but I can't really grow a lot of lettuce. But that's okay, because Daily Table sells better lettuce than I could grow, at a price lower than I would have to pay to grow it:
Take the locally owned company Little Leaf, which sells hydroponic lettuce at many of the major grocery stores in the area. At Whole Foods, a package of Little Leaf lettuce is $3.99; at Market Basket, $2.99; and at Daily Table, $1.99, thanks to a direct partnership with the company. And, with Supplemental Nutrition Assistance Program (SNAP) benefits, it can be purchased for $.99. SNAP recipients get half off $10 or less of produce a day through Daily Table's Double Up Food Bucks program.

"We're proud of the fact that we've literally removed the economic barrier from eating well. You can come in every day, seven days a week, and get $10 worth of produce for $5, and that's on top of our already low prices," said Rauch. "If you're on SNAP, you're paying 1970 prices for fruits and veggies."
They also are partially supported by philanthropy from individuals and institutional donors, but I'm told their goal is to cover 70% of their operating expenses with sales revenue. In my conversations with some of the Daily Table staffers, they've used the phrase "every shopper is a funder" to describe how they want everyone, regardless of income level, to shop there.
One of the reasons I'm so excited about Daily Table is the opportunity it provides for MIT students, whether they live in a cook-for-yourself community, off-campus in an FSILG or independent housing, or even if they just want a healthy, affordable snack or meal. It has already been added to the food and dining resources guide maintained by DSL (and now takes TechCASH), and personally, I heard from many students who were living off-campus in the area during COVID that it had become a staple of their shopping, like it has of mine. And it is wonderful to have a nutritional oasis in what was once a desert.
Below are some photos of some things I got at my most recent trip to Daily Table. You can also follow their much prettier Instagram at @dailytablegrocery.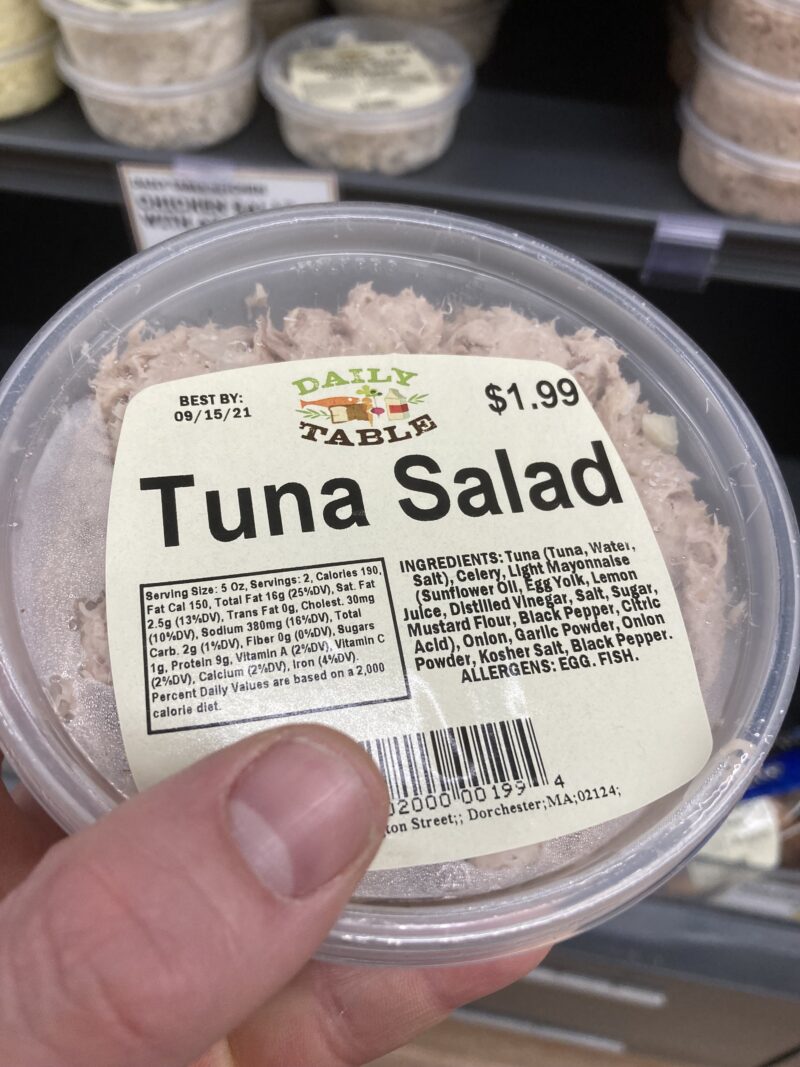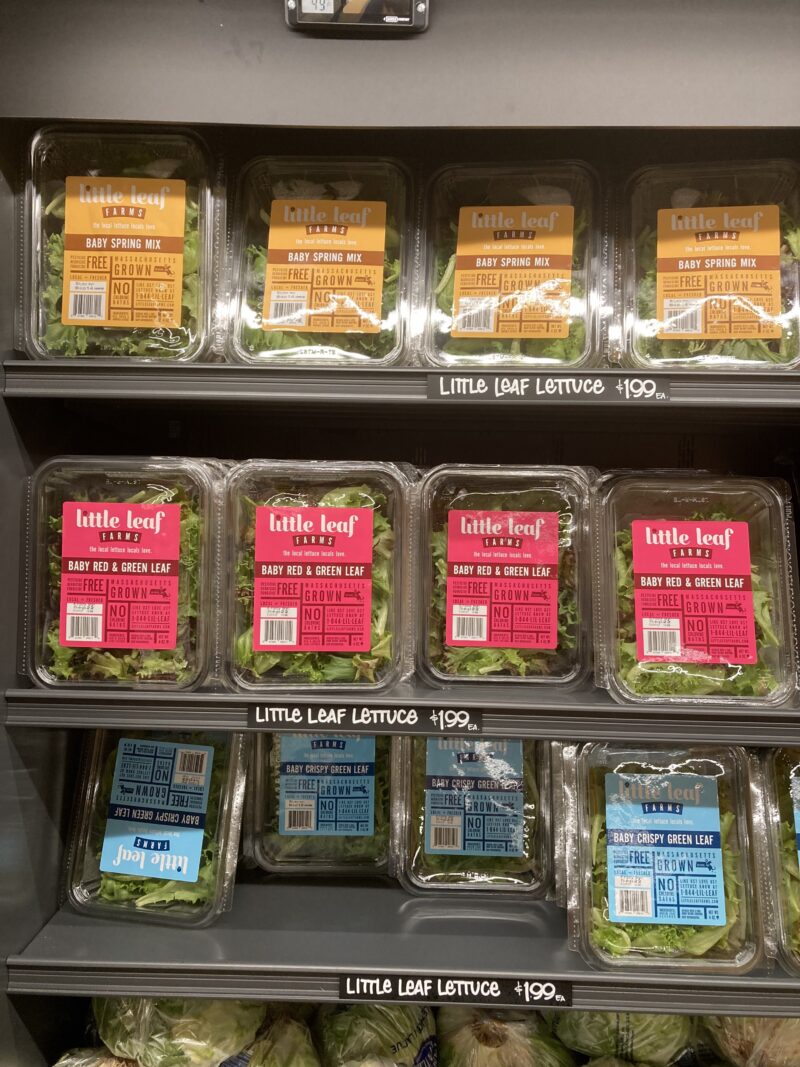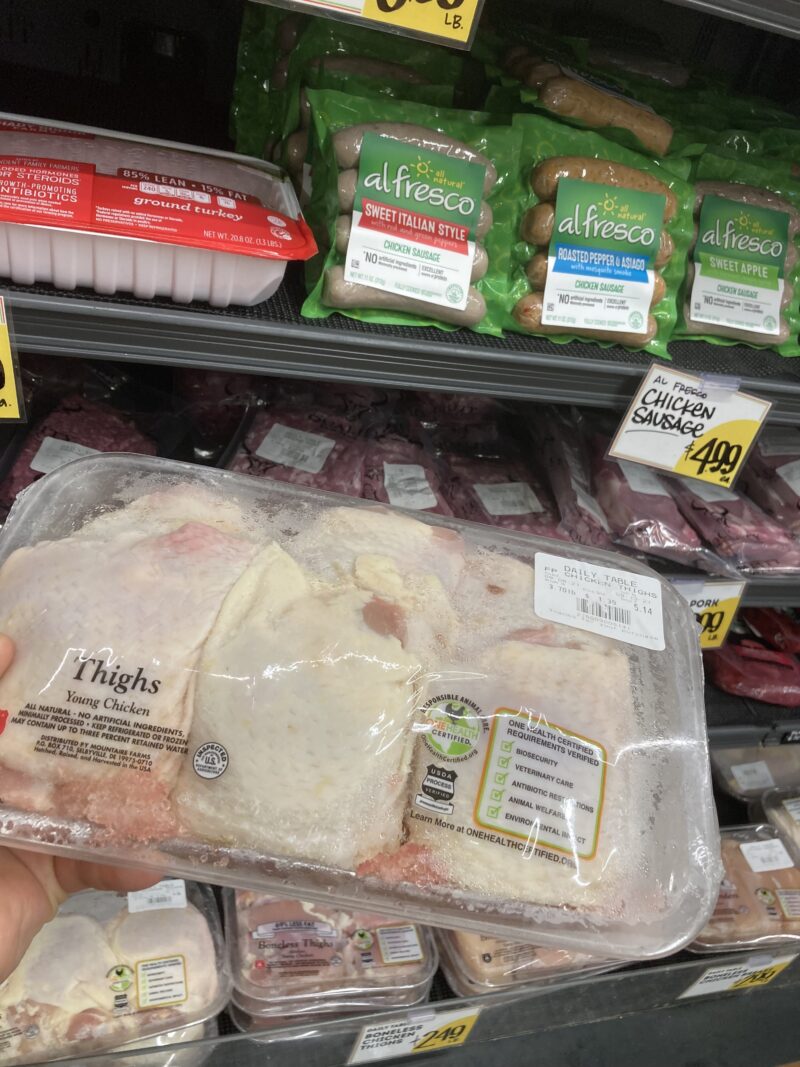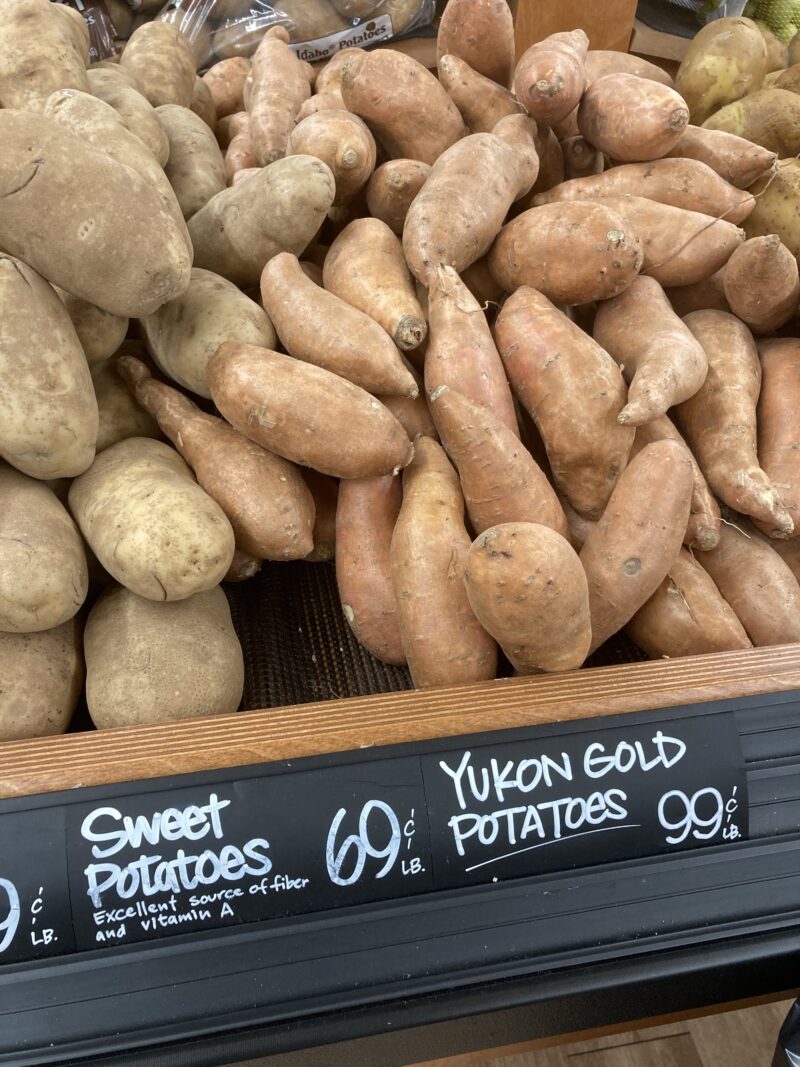 Which, nothing against WF —  I love the spicy mango and pineapple salsa too —  but getting all my groceries here might bankrupt me, given the kind and quantity I consume. Another relatively recent addition to the Central Square scene is HMart, which many bloggers have posted about, and where I also occasionally shop for bok choy and Asian pears, but I don't think it's known for being "affordable" per se.⁠

back to text

↑
There is an MIT shuttle to Costco for a few hours on Sunday too, which is helpful, but functionally limited given general student patterns of life.⁠

back to text

↑
Or about 662 smoots, i.e. less than twice the distance of the Mass Ave Bridge. They do deliver —  for free! —  to campus right now, via a partnership with Doordash, but honestly, it's a nice walk or Red Line ride.⁠

back to text

↑