David duKor-Jackson
Fmr Associate Director of Admissions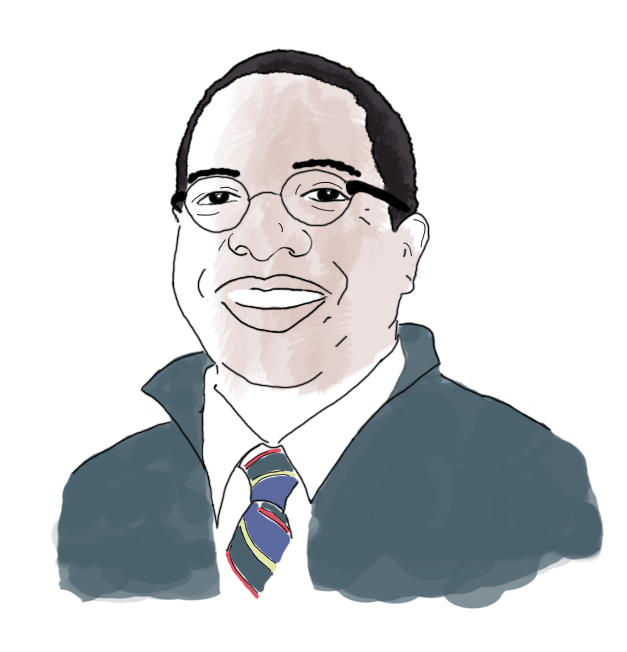 Biography
Hello. My name is David duKor-Jackson, and I had the great fortune to serve as an MIT Admissions Officer for several years. During my tenure at MIT, I had a number of responsibilities including my dual roles as an Associate Director of Admissions (traveling, giving presentations, reading applications and participating in the admissions committee) and serving as the Director of Minority Recruitment, leading efforts to ensure that qualified students from a variety of backgrounds investigated and applied to MIT.
While I truly enjoyed my work in the MIT Admissions Office and the college admissions offices that preceded it, my desire to work more closely with students trying to make big decisions won out, leading me to switch to the "other side of the desk" and accept a college counseling position at Moses Brown School in Providence, RI.
Even though I am no longer a member of the MIT Admissions staff, I still have a lot to say (perhaps even more) so I may pop in from time to time to share a story or two and my unique perspective as a high school college counselor.