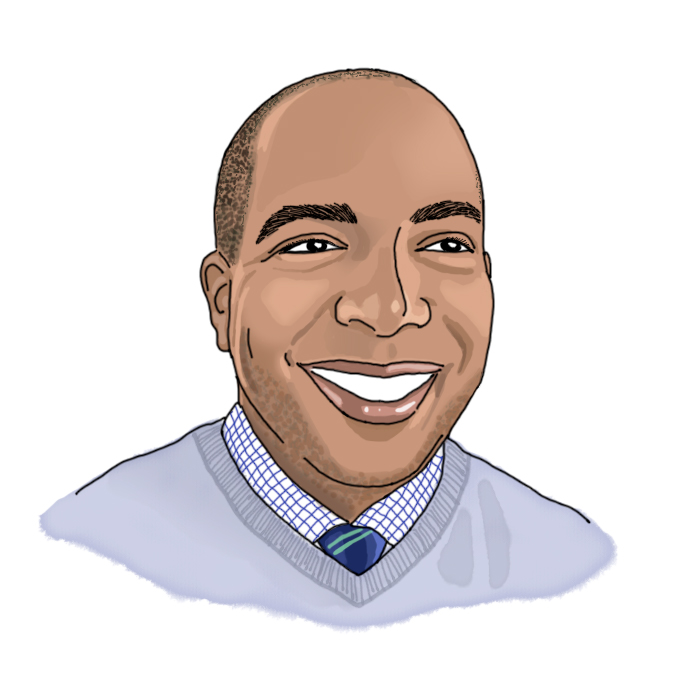 Biography
Hello, my name is David duKor-Jackson and I am delighted to be back at MIT after several years away. During my initial tenure at MIT, I had the great fortune to serve as an Admissions Officer, balancing my dual roles as an Associate Director of Admissions and serving as the Director of Minority Recruitment, leading efforts to ensure that qualified students from a variety of backgrounds investigated and applied to MIT.
While I truly enjoyed my work in the MIT Admissions Office and the college admissions offices that preceded it, my desire to work more closely with students trying to make big decisions won out, leading me to switch to the "other side of the desk" working in college counseling for a number of years.
But alas, the gravitational pull of MIT was just too great, drawing me back to the Institute in a new role.