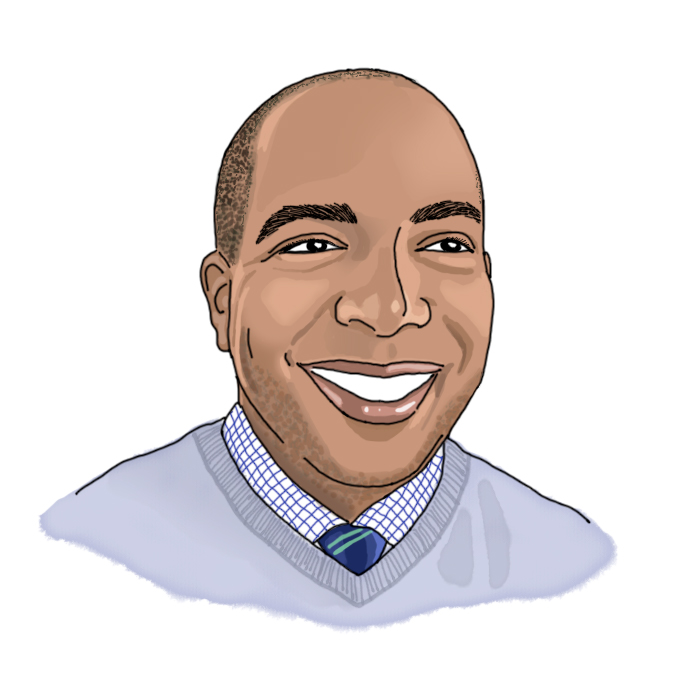 because there wasn't enough to go around the first time
Over a week has passed since Pi day, and the reality of the MIT admission decisions should certainly be sinking in by now. For those offered admission, there is a bit of role reversal as a new decision date approaches at the beginning of May, when an enrollment decision must be made. Those accepting a spot on the Waiting List, need to choose another institution, while holding out hope for good news from MIT. Those not offered admission, simply need to move on, acknowledging that enrolling at MIT is not an option in the immediate future.
This is what is supposed to happen, and for the most part is what happens. Some, however, really want a piece of MIT pi, and opt for the path less travelled.
Some simply elect to apply again in a subsequent application cycle. There are cases when this could be appropriate, but generally I would strongly discourage this course of action. For one thing, when there are no significant developments between applications, the admission decisions tend not to change, and in each subsequent application cycle, the process gets increasingly selective. Even though our decisions may sometimes seem like they were reached by chance, every decision is carefully considered based upon the merits of the application. Chance is not really a factor.
Some may consider applying as a transfer student. This is decidedly more plausible than sitting out a year hoping to be favored by chance. Plausible, however, does not necessarily mean likely. The ratio of transfer spaces to transfer applicants is less favorable than in the freshman applicant pool, so admission as a transfer is proportionally more competitive. In order to be eligible to transfer, one needs to enroll at another institution. In order to be a competitive transfer applicant, one needs to take full advantage of the resources and opportunities available at another institution. If you maximize your opportunities, you may discover that everything you need to reach your personal and professional goals is available to you, and it makes the most sense to stay put. If, however, you don't commit yourself to maximizing the opportunity because your intention is to transfer out, you will be squandering tremendous resources and will be a far less compelling applicant.
Some may consider applying as a graduate student. This makes a lot of sense. You may well discover after spending 4 years on another campus, that MIT is still, well… MIT.