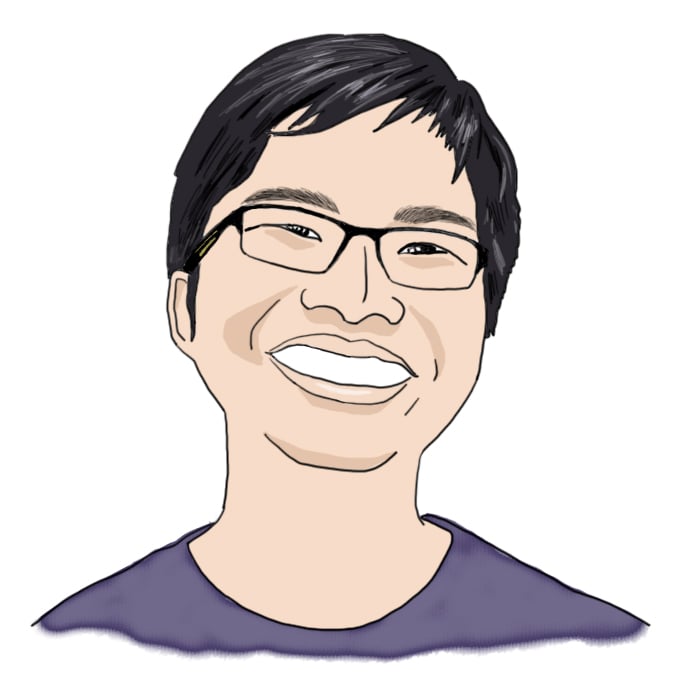 Biography
What does it take to get to know someone? I could tell you that I'm an international student from the Philippines, or that I live in East Campus.
We could talk about the things I like, if that will help. We could talk for hours about Luck be a Landlord and formal verification and rice cookers. I'll introduce you to some of my favorite board games. We can play The Shipwreck Arcana or Mascarade, and yes, that's spelled Mascarade, with a C. We could listen to music all afternoon, and I'll tell you all about my favorite artists.
Or we could go on an adventure. We could stream video games for hours on a voice call. We can take turns reading paragraphs from cheesy fanfiction. Or we could gather some friends, watch a movie, and we'll laugh at each other's reactions.
We can hop on a Zoom call until two in the morning. And we'll talk about rivers, skyscrapers, and stars. And sometimes it gets quiet enough that I forget about the distance, and the screen, and it just feels like us, side-by-side, talking. And maybe you'd feel the same way.
And then we could tell each other stories.
But until then, I hope you enjoy reading mine.