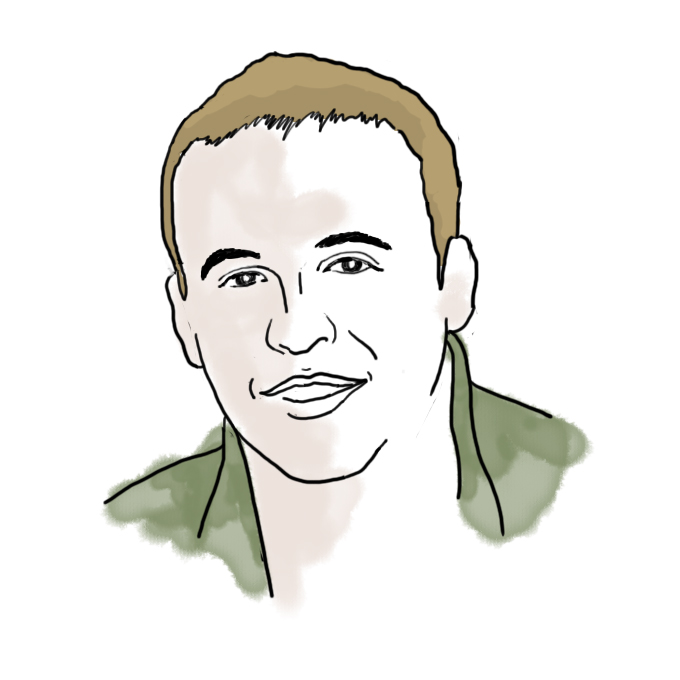 A reminder that there is no advantage to applying Early Action to MIT

by Chris Peterson SM '13
As always, you should apply when you feel ready
I'm writing today to remind our applicants that we do not give any kind of preferential "bump" to students who apply to MIT during Early Action. This is a longstanding policy. There is no reason to rush your application to us by November 1st, especially if you are still dealing with delays and disruptions from the ongoing pandemic. 
In the last few weeks we have received a number of questions from prospective students who had originally intended to apply to MIT during Early Action but have been unable to take tests,⁠01 As a reminder, we are </span><a href="https://mitadmissions.org/blogs/entry/we-are-suspending-our-sat-act-requirement-for-the-2020-2021-application-cycle/"><span style="font-weight: 400;">suspending our typical SAT/ACT requirement</span></a><span style="font-weight: 400;"> for this year, due to the pandemic. receive grades, obtain letters of recommendation, or otherwise develop their application as fully as they would like. Maybe they are still awaiting their first grades since last February, or a recommendation letter from a favorite teacher who has been Zooming from home while taking care of two kids and an aging parent and hasn't been able to get it done yet. Judging by our inbox, these delays have been the source of considerable anxiety for applicants who want to put their proverbial best foot forward in our application process, and believe that, as is true at some schools (but not us!), applying early helps. 
As Stu wrote earlier this summer, we are committed to evaluating students fairly and holistically, whatever their conditions and contingencies, regardless of when they apply. However, it is perhaps especially true this year that everyone — applicants, teachers, parents, and others —  could use a bit more time to get everything together for their college applications. So you should feel comfortable, even encouraged, to wait for Regular Action if you would benefit from the additional time (or for any other reason). We use the same processes and standards of review during both cycles. So, again,⁠02 I realize this is like the third time I have stated this in this short blog post, but there is a lot going on in the world, it is a confusing time, and I want to make sure it is </span><i><span style="font-weight: 400;">perfectly</span></i><span style="font-weight: 400;"> clear. you will not be penalized or disadvantaged in any way by applying during Regular (nor, as follows, will you be advantaged by applying to us Early).
Meanwhile, here at the office,⁠03 By which I mean "wherever we each happen to be Zooming from at any given moment." we are all getting ready to read your applications. We're swapping tips for ring lights and headsets and wifi extenders and everything else needed to work remotely and collaboratively to evaluate all your applications with our normal process, if not quite our normal conditions. In other words, we're making the best of a challenging situation, just like you are. So hang in there, and we look forward to reading your applications when they are ready. 
Here is a duck being petted until it falls asleep because I find it soothing and I hope you do too.
As a reminder, we are

suspending our typical SAT/ACT requirement

for this year, due to the pandemic.⁠

back to text

↑
I realize this is like the third time I have stated this in this short blog post, but there is a lot going on in the world, it is a confusing time, and I want to make sure it is

perfectly

clear.⁠

back to text

↑
By which I mean "wherever we each happen to be Zooming from at any given moment.⁠

back to text

↑