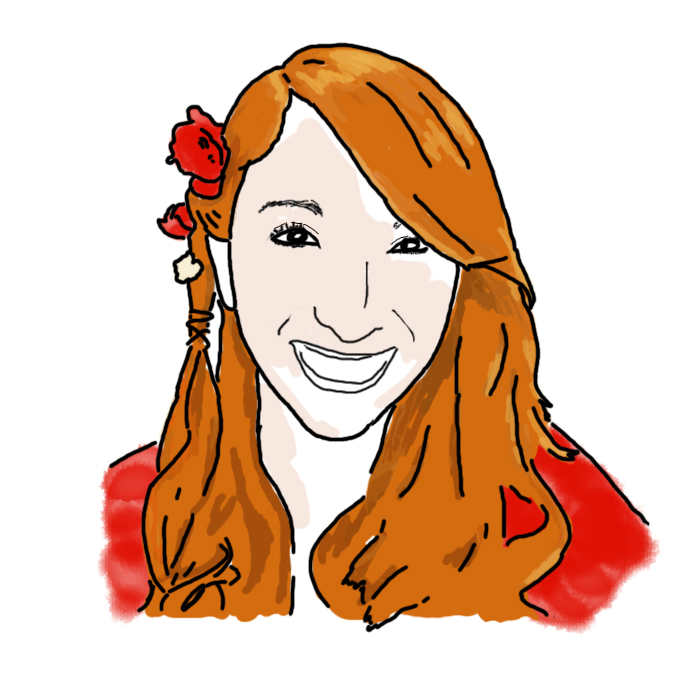 My Awesome Biology UROP: florescent plants, genomes, metabolomes, big data, puzzles + more!

by Anastassia B. '16
Bonus: A VIDEO!
When I tell people that I'm majoring in Biology, they typically assume that I am pre-med, or else shudder at high school memories of endless memorization and quickly change the topic. But to me, Biology isn't either of those things. Biology is an incredibly challenging, multi-dimensional puzzle; and in our post-genomic age, it has become an INFORMATION SCIENCE.
So Biology is not just "anatomy and physiology", but also: biochemistry, bioengineering, bioinformatics, biomechanics, pharmacology, biophysics, biotechnology/synthetic biology, cognitive biology, developmental biology, ecology, evolutionary biology, genetics/epigenetics, molecular biology, neurobiology, population biology, structural biology, and much more!
My branch is Computational Systems Biology, which can be explored at MIT from three different majors: 6-7, 7, and 20. I am fascinated by the workings of complex systems, and I love using big data to look at the "big picture". Because of this, and the bonus that I get to work with plants (Arabidopsis thaliana) as the model organism, I joined the Weng Lab 8 months ago. It has been an amazing UROP experience through sophomore spring, my entire summer, and junior fall (now).
In the summer, for Elizabeth C. 13's Science Out Loud series, I decided to make an episode about some things I do in the lab! It was just released to youtube, so check it out: