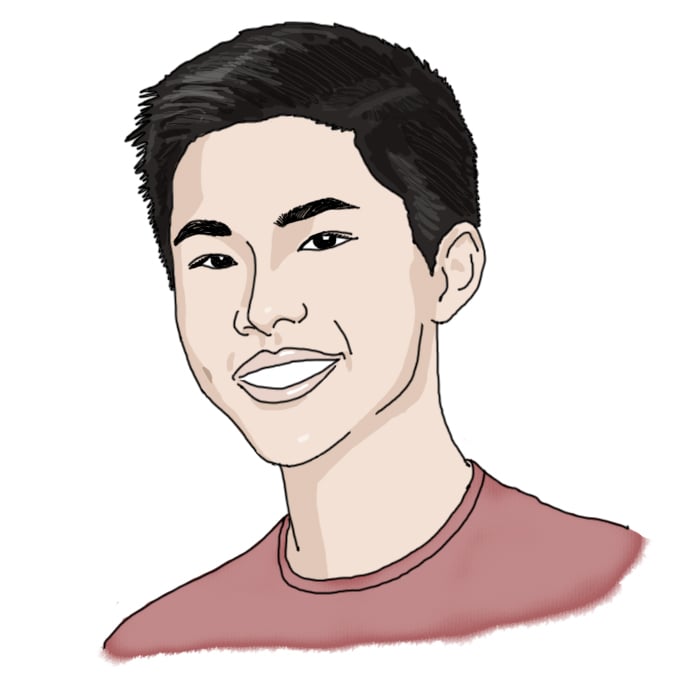 a non-comprehensive analysis of the 95 tabs I have open on my phone
I've always been pretty picky about managing my tabs on my laptop—I don't like having too many things open, since this inevitably slows down my computer more than I would otherwise like. These days, I use a web browser that automatically archives tabs after 24 hours of inactivity,⁠01 no, this is not completely insane; there are a few tabs I keep around permanently because I am likely to refer back to them often. Most things, however, are ephemeral, because I can always find them again if I need. which tends to keep things pretty clean.
My phone, however, is a different story. The problem with the phone browser is that, when I'm done looking at websites, I just close the whole thing, expecting the tabs to be gone afterwards. Yet, they persist, and when I return to Chrome, they are still there, yearning to be read. Some of these tabs have been open for nearly a year, with no hope of ever actually being closed or dealt with. This post commemorates their existence, providing commentary when it is needed.
poems (7)
Many of these poems I keep around because there is a line, or two, or maybe more which I keep coming back to. Mostly, I just scroll back up to them and read them whenever I need to, which is sometimes often.
MIT websites (5)
social media (4)
There was less of this than I expected—sometimes I have like five different Twitter⁠03 I refuse to call it X under any circumstances. tabs open, but I guess I usually prune them when I realize that fact.
graduate school investigation (4)
I've been kicking around the idea of applying to various kinds of graduate school programs, and, for a brief period of time, I was thinking about applying to playwriting MFA programs. I'm now thinking that I'll push that decision off a few more years, but, in the meantime, there's still lots of writing to be done.
random articles (7)
These are mostly things I wanted to read at some point but never really finished. I don't have a lot of thoughts about them, because, well, I haven't read them yet.
google searches (12)
because sometimes you search things and you don't follow up.
scotusblog (11)
Every year, at some point in June, I get really into reading Supreme Court opinions and following the big decisions of the term. Mostly, I just get kind of depressed reading them, but sometimes it's fun to read dense legal text and learn things.⁠04 is this weird? Maybe it's weird.
wikipedia (25)
Over a quarter of my tabs are just Wikipedia articles I pulled up to reference once, most of which I probably no longer need, but, y'know, sometimes you just have to keep them around in case you want to come back to them.
media
seattle?
I've spent the past two summers in Seattle, which has some fascinating infrastructural history;⁠05 did you know that the <a href="https://en.wikipedia.org/wiki/Evergreen_Point_Floating_Bridge">Evergreen Point Floating Bridge</a> is the longest floating bridge in the world? this is just what remains of a pretty intense series of searches I did one morning on the bus to work.
music
computers et. al.
I could talk your ear off about most of these things, but I will restrain myself. Let's just say that computers are very cool.
???
other things that computer nerds care about (6)
I don't even know anymore (14)