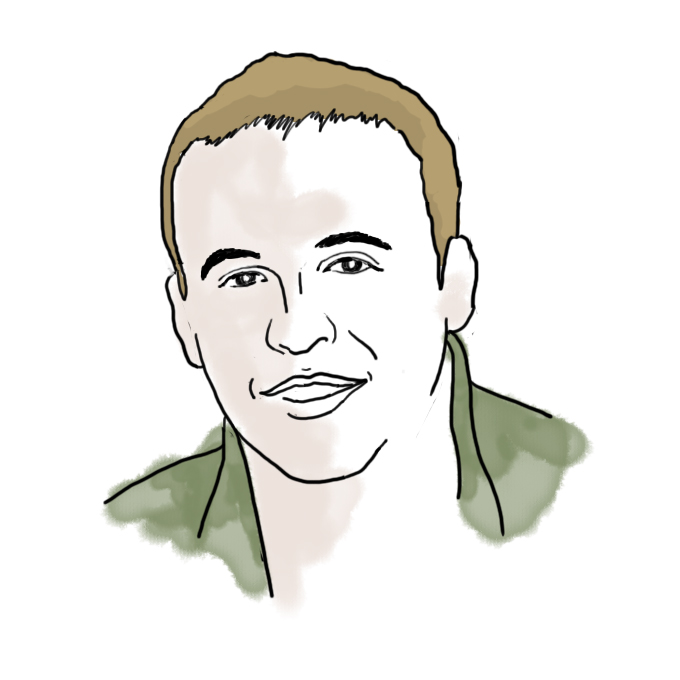 I Suppose It Was Inevitable That We Have An Office Instagram

by Chris Peterson SM '13
a list of some other places you can find the blogs (and the bloggers)
Nearly five years ago I added a Facebook share button to the blogs. It's strange to think that was so long ago, and also strange to think that it was once not obvious that people would come to the blogs any other way than navigating to or searching for MITAdmissions.org. Of course, it's also strange to think I once had a full head of hair and wasn't exhausted by 10 PM every night. And this too shall pass.
TLDR: we on Instagram now. The account is curated primarily by my colleague Holly, who will be taking and posting many square, filtered photos of MIT.
As some of you know, the admissions blogs originally grew out of independent student blogs which
Ben
collated and eventually centralized under this domain. Nowadays, our bloggers post here, but they also have continued to post elsewhere too, on different platforms. I've never been that interested in connecting the two, mostly because I wanted to respect some distinction between what bloggers post for us and their "personal accounts" on other platforms intended for other audiences.
However, when we were discussing starting an office Instagram, a few of the bloggers volunteered that they would be happy to let prospective students see their lives through the lens of these other platforms as well. So, as a resource (and a bit of an experiment of interest) here's a list of some places you can find some bloggers:
Lydia K:
Allan K:
Ceri R:
Erick P:
Michael C:
Rachel D:
Anastassia B:
Vincent A:
Again, these are all 'personal' accounts for the bloggers. I don't exercise (and am not interested in exercising) any oversight or editing or guidance or anything over them. The purpose of this list is to just let you know where else they are on the web besides MITAdmissions.org in case you want to read about science and cats and sciencecats somewhere else.