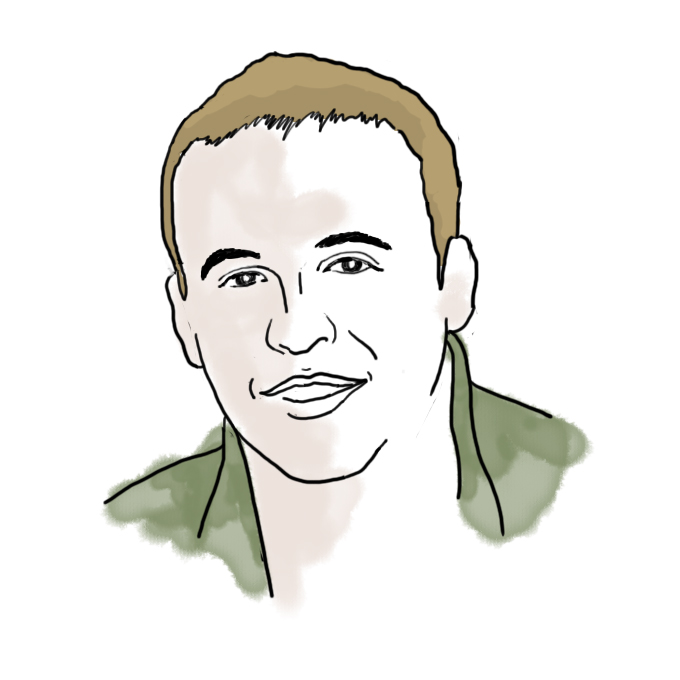 all futures have a past, and all pasts have alternative futures
26 years ago, Doc Brown and Marty McFly traveled 26 years into the future, arriving in the same place, at a different time, to save the future from its past.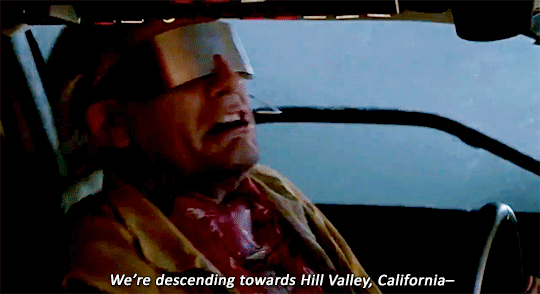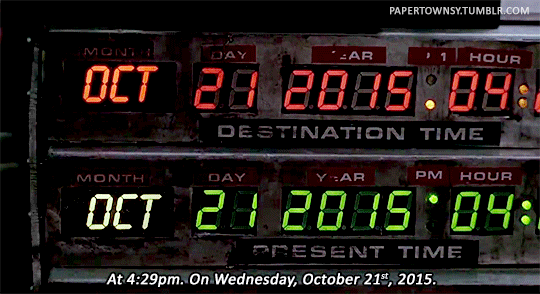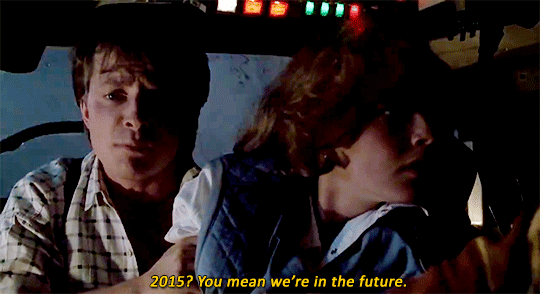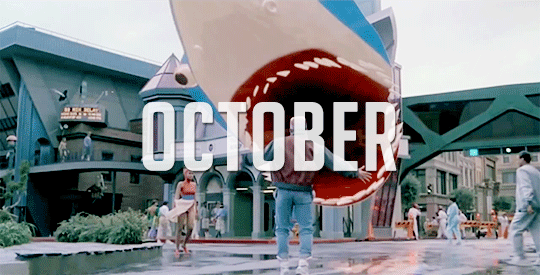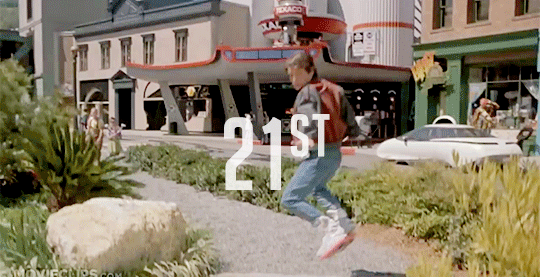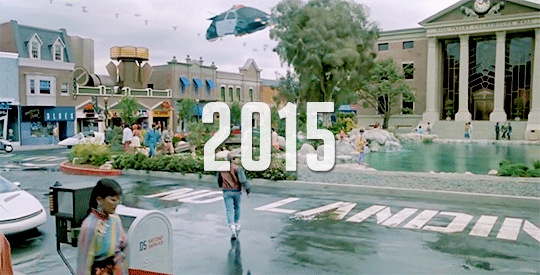 This morning, October 21st, 2015, I walked into Lobby 7, and was greeted by a hack; a hack to the future.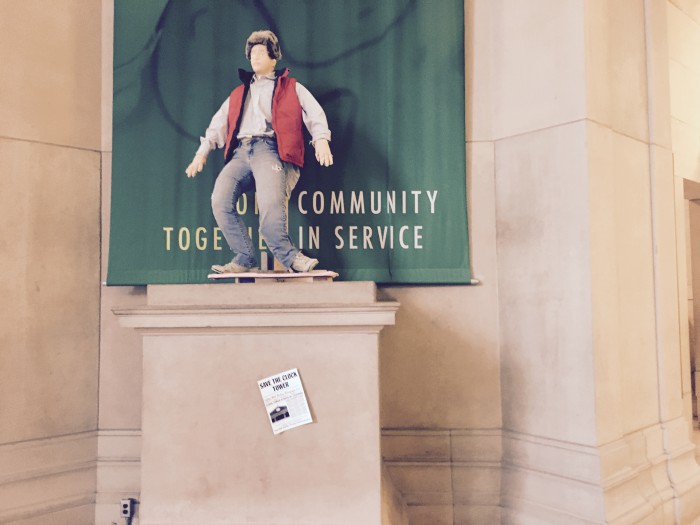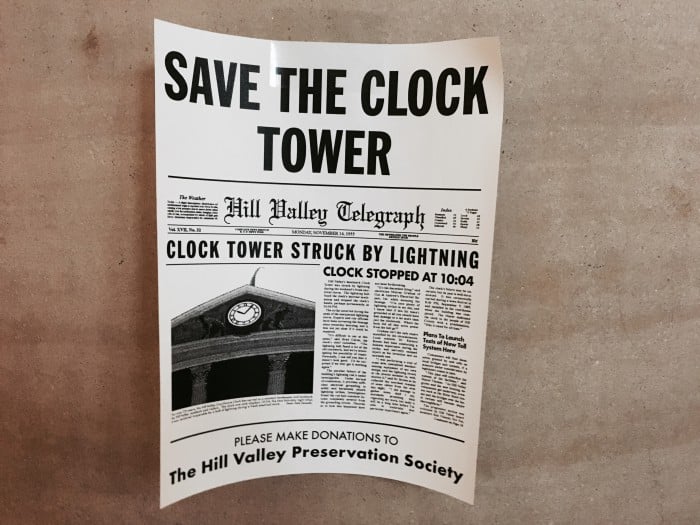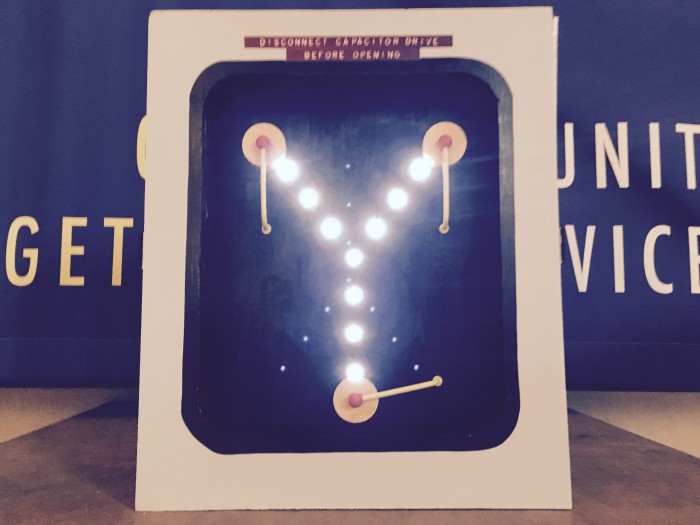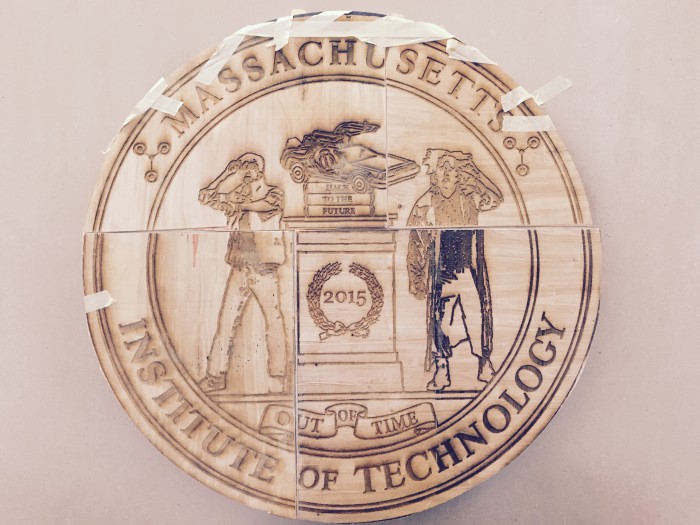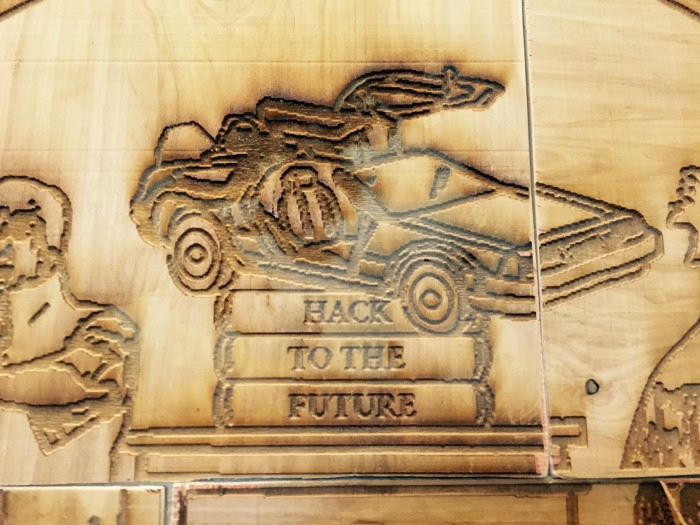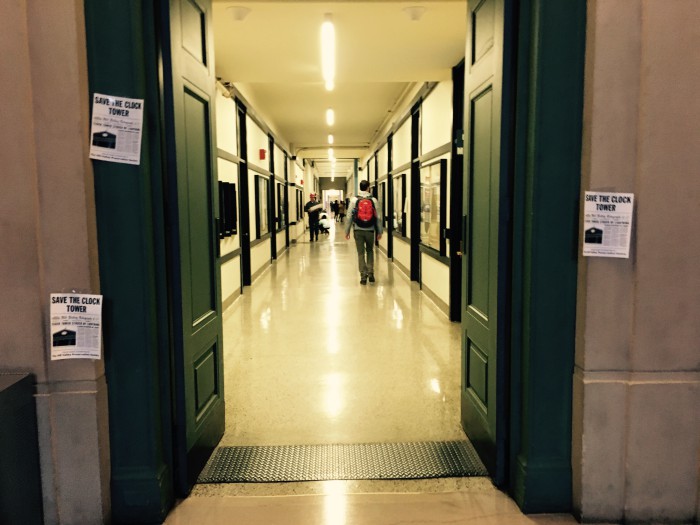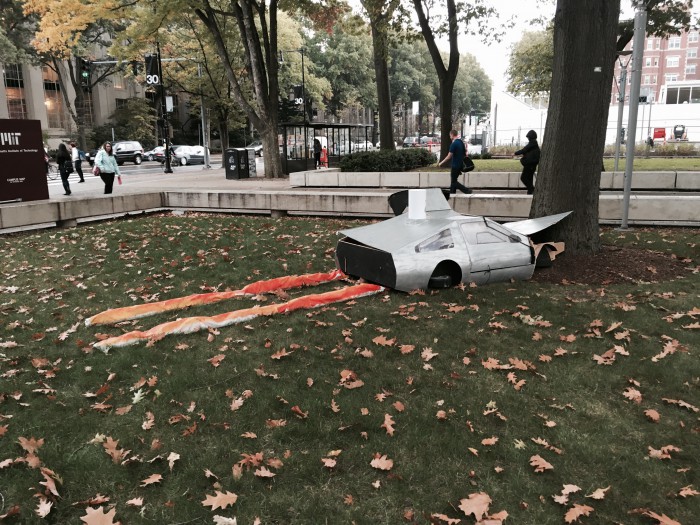 Like many current (and future) MIT students, I suspect, I loved the BTTF movies as a kid. But, as CollegeHumor pointed out last week, the future hasn't quite turned out like the past thought it would.
Watching that video, I wished we could save the future from the past. But then I remembered that we can. All futures have a past; indeed, one reason we do history is to realize that futures are products of their pasts. And one thing you do when you study history is to realize that while the past determines the future, it never does so determinatively. That we make the future even as we cannot see what we are making. That all presents have alternative futures — even ours.
Especially ours.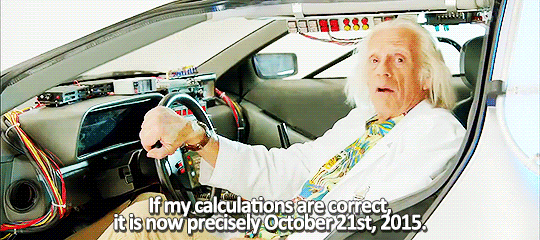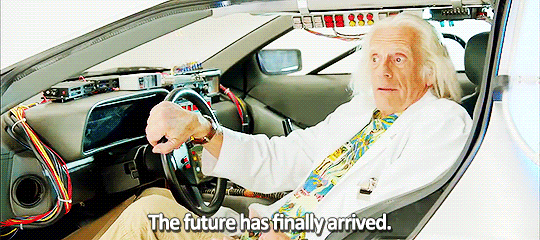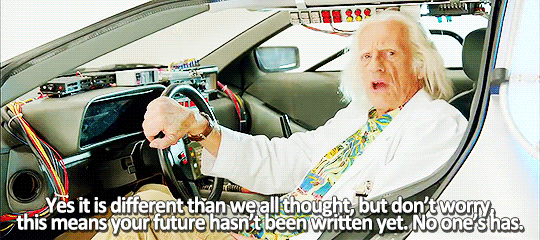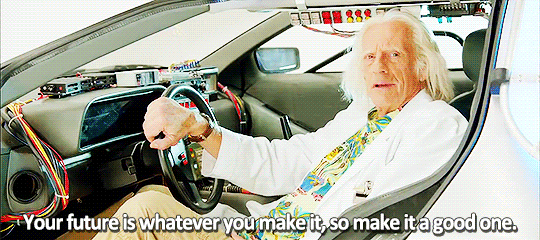 Thanks, Doc.
(all gifs by papertownsy on tumblr)