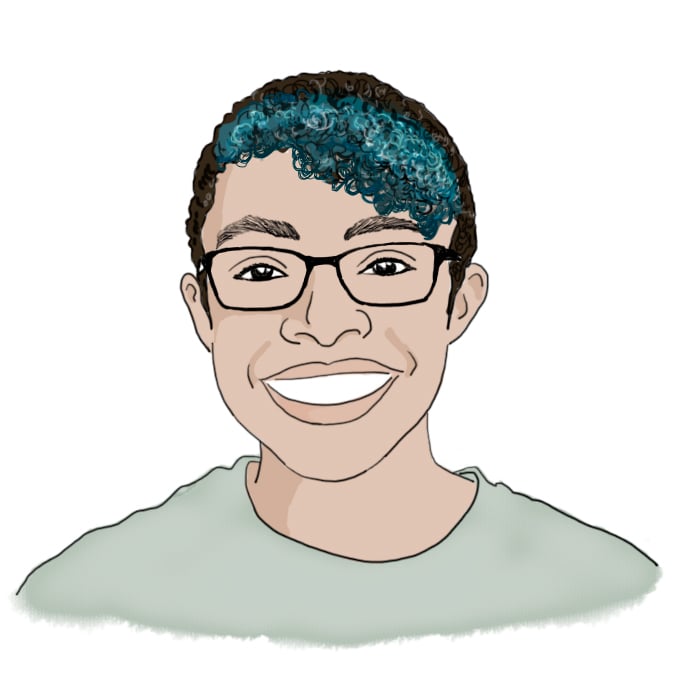 but read it intrrrrrrroduuuucing, like I'm a very excited announcer
It is that time of year again! The semester is starting, campus is coming alive, and here on the blogs we have a fresh new crop of baby bloggers to introduce! Staff and senior bloggers read our way through sixty-two applications, went back and forth for hours, wished we could hire just a few more people, and finally after much difficulty went with seven amazing new bloggers. And I am so excited for you to get to read their work!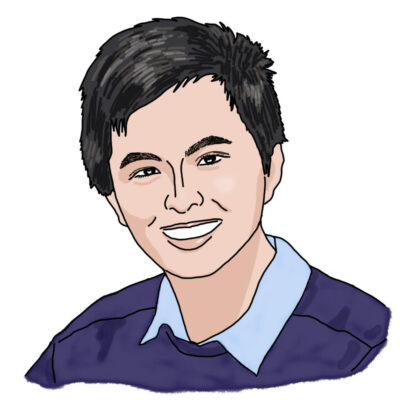 Please give a warm welcome to:
Andi Q. '25 of South Africa, connoisseur of fizzy green liquids, owner of a popular LinkedIn meme account, and wizard of modular origami
Anika H. '26 of California, a ham radio enthusiast with her call sign as her kerb, who makes beautiful abstract (and less abstract) art and also. catches bugs
Fatima A. '25 of Pakistan, not-so-closet romantic and beautiful poet, who has drunk more milk tea than anyone else I know
Kano T. '25 of Nevada, spreadsheet queen, went skydiving on her gap year which I just think is freaking awesome, who is on a quest to open every door at MIT
Paige D. '24 of California, prolific blogger extraordinaire and recent joiner of the ranks of the notebook addicted, and the person to ask if you want a coffee shop recommendation
Shorna A. '25 of Arkansas, light mode Discord user and frog collector (not live ones as far as I know? but it could still happen!)
Teresa J. '26 of Missouri, who I am hoping will publish a book about her coworkers at The Shack Frontenac, varsity golfer and witch of balancing objects on top of each other
Their first blogs will be coming very soon, so keep an eye out!
And finally, thank you to everyone who applied. It was a privilege to read your words and look at your art; it's not always easy to share your life with strangers and we're honoured that you did so.