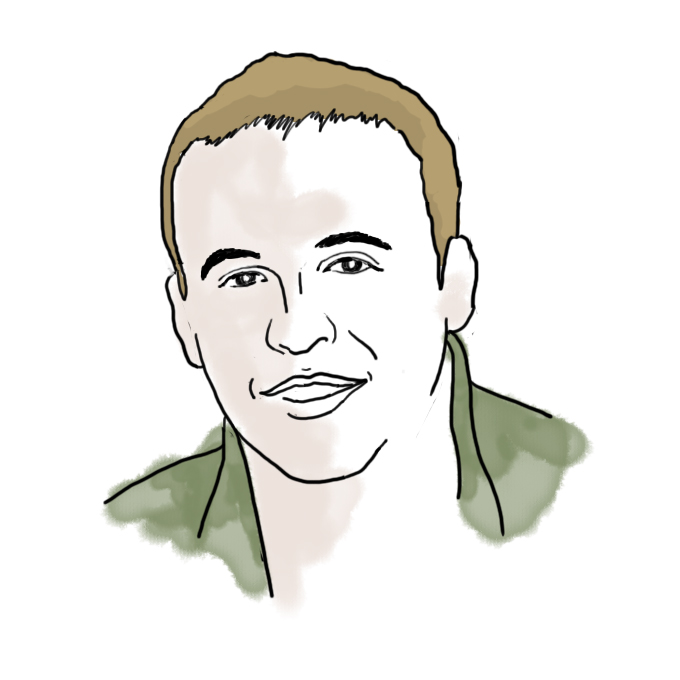 the infinite is alive with the buzz of drones, and the 2020s bake pies
It's Pi Day. I woke up at 5:38AM (a nod to Nate Silver) and walked to work. It was dark, and a bit chilly, but it's a big day, and we have a lot of work to do. So, when I arrived on campus, I was pleased to see that some helpful hackers had the delivery drones already warmed up for us.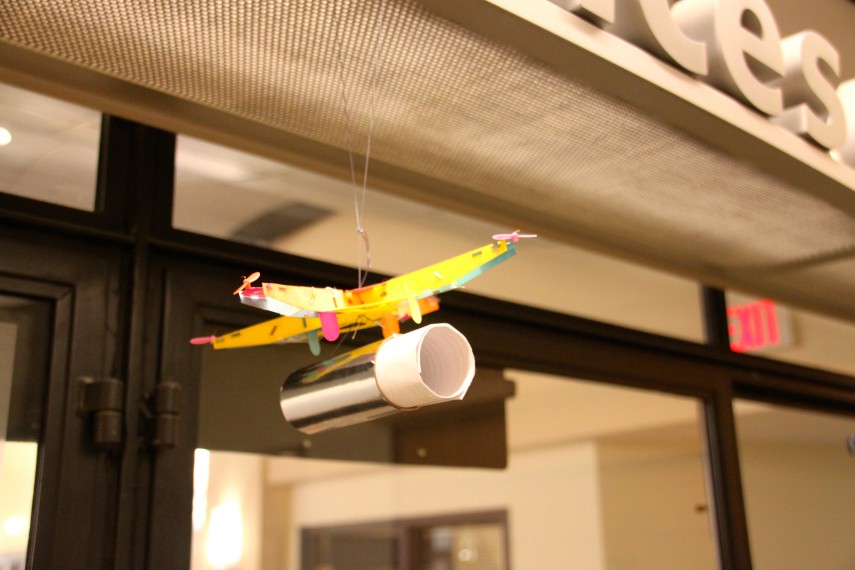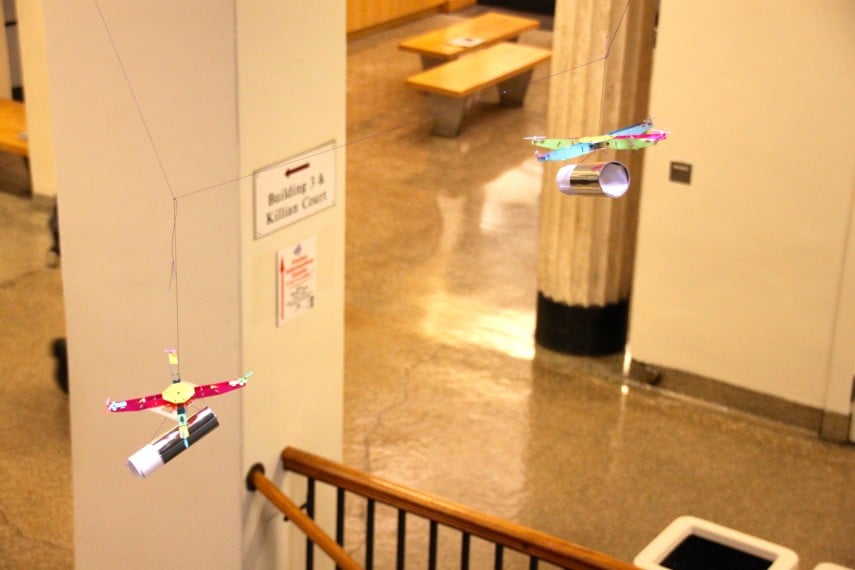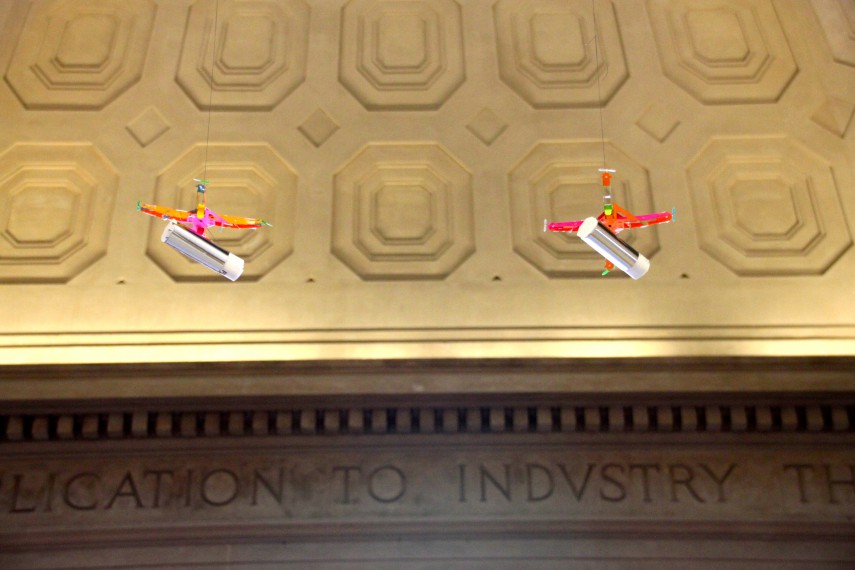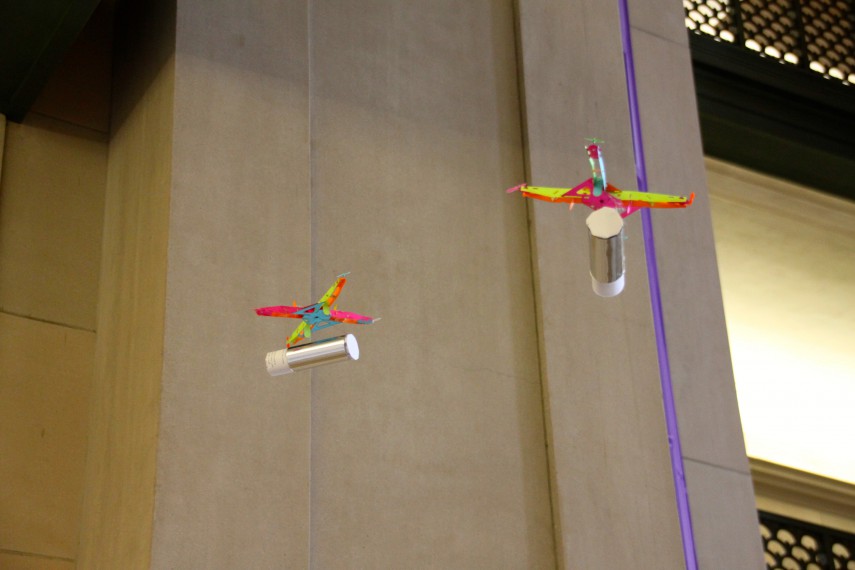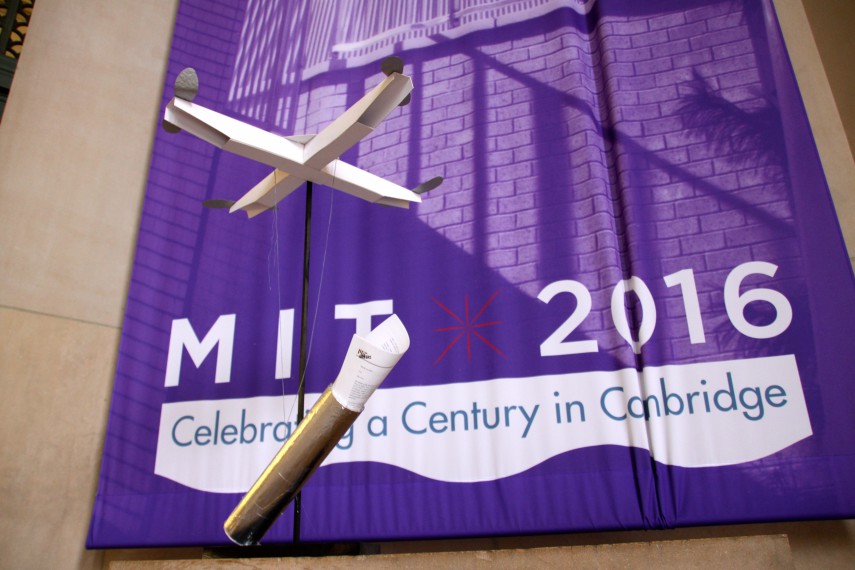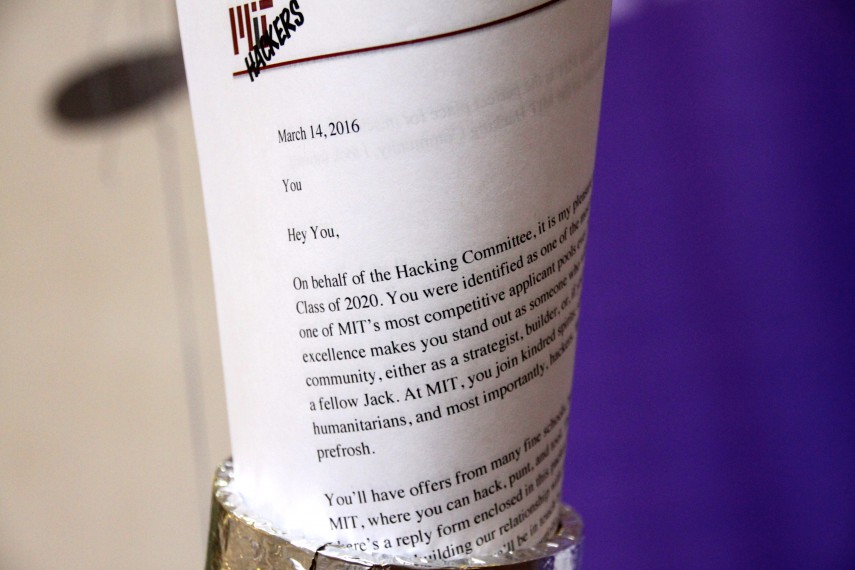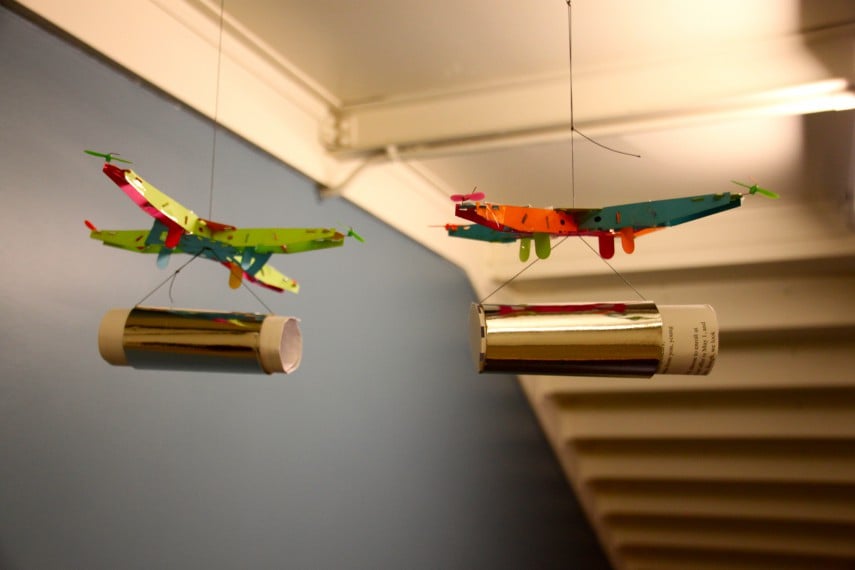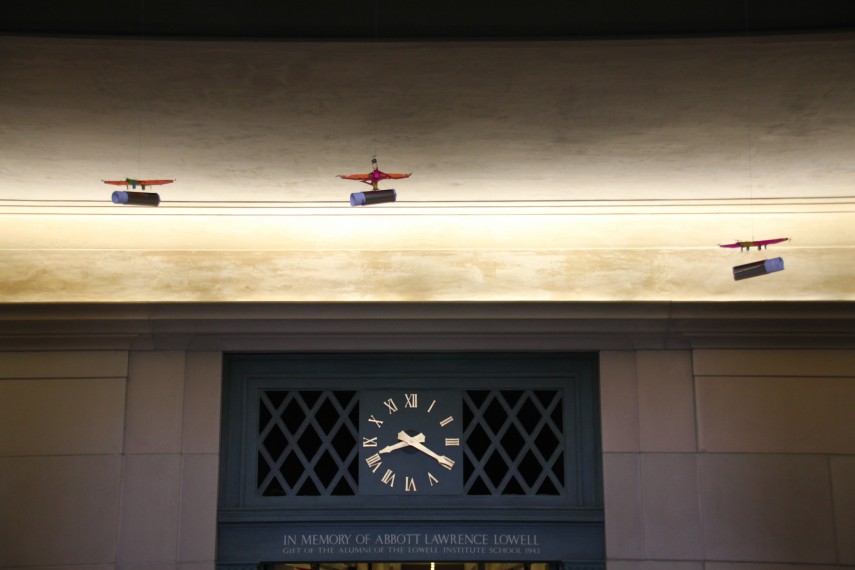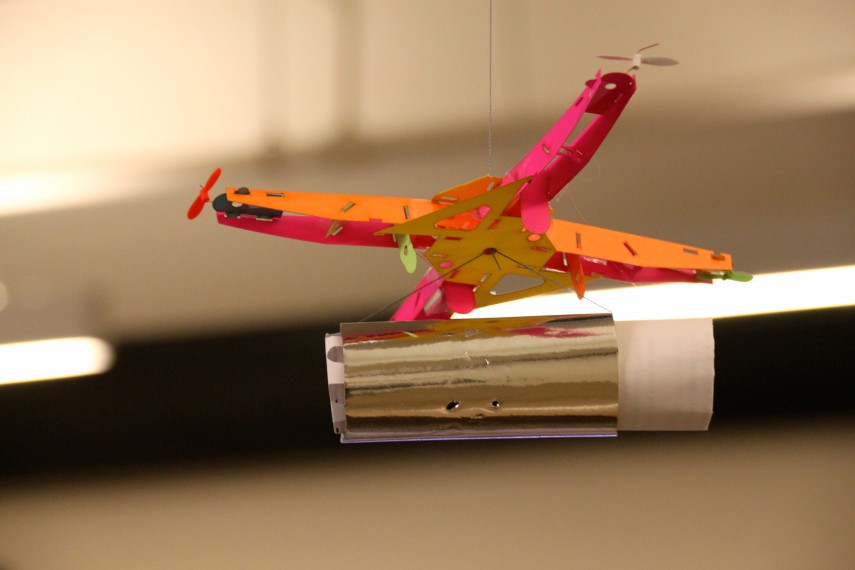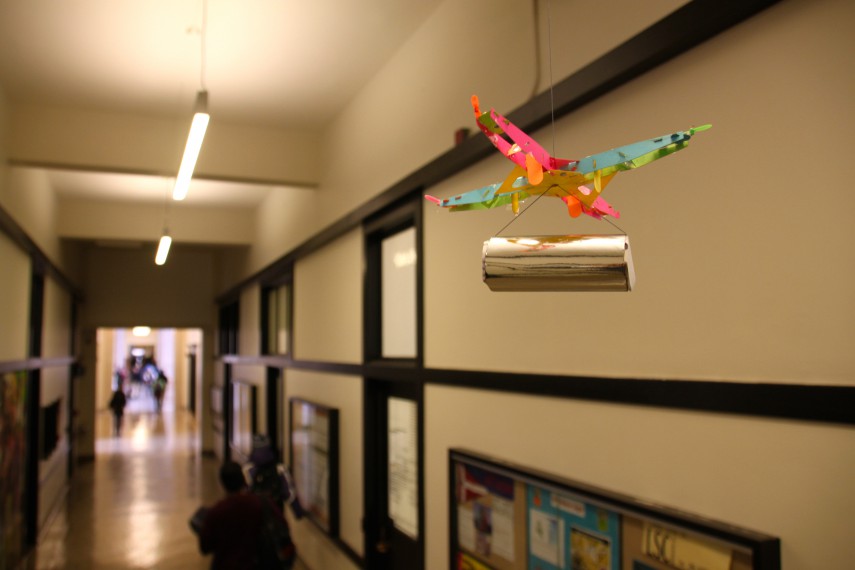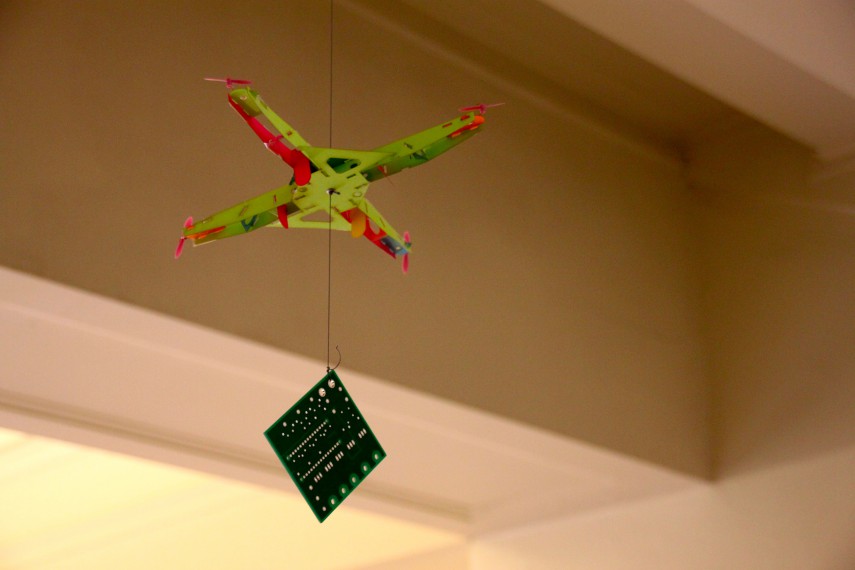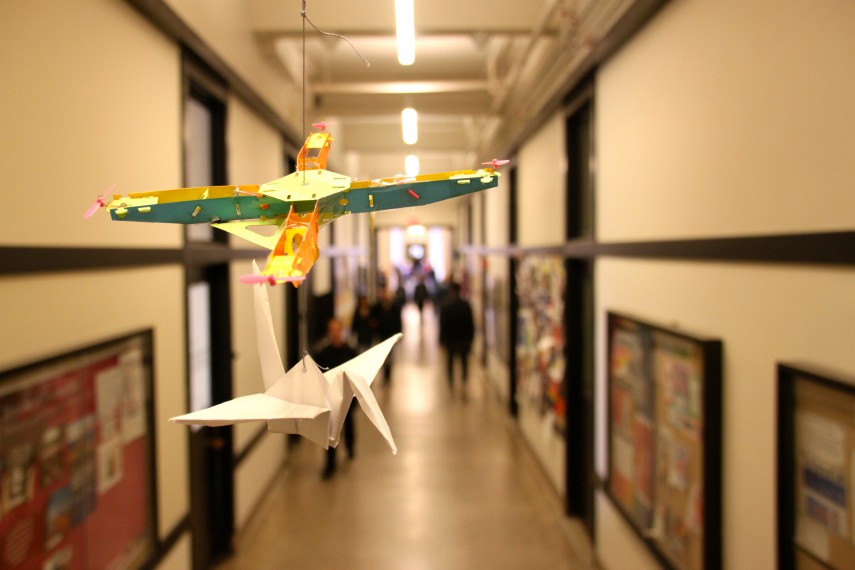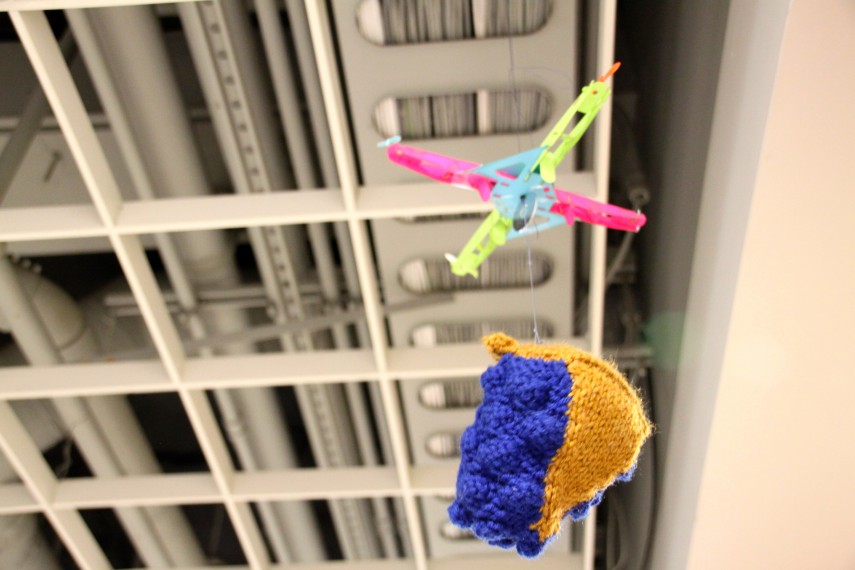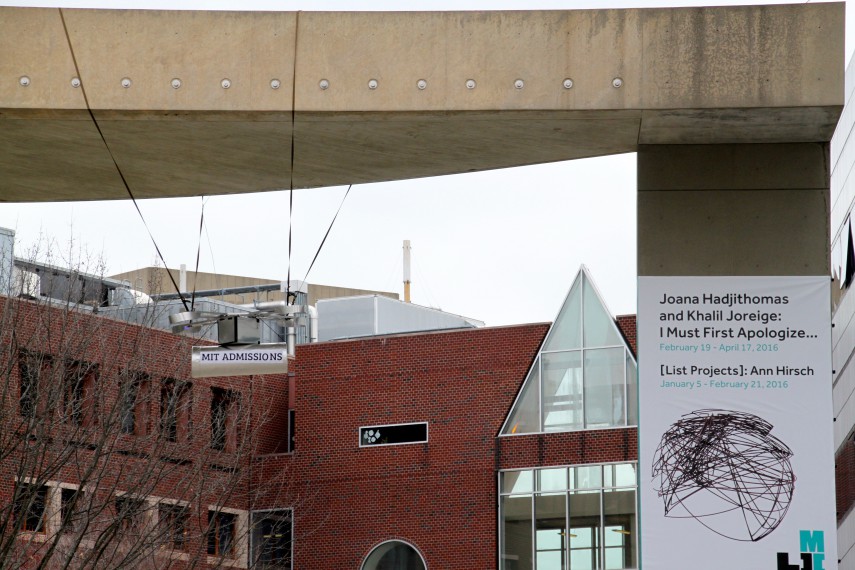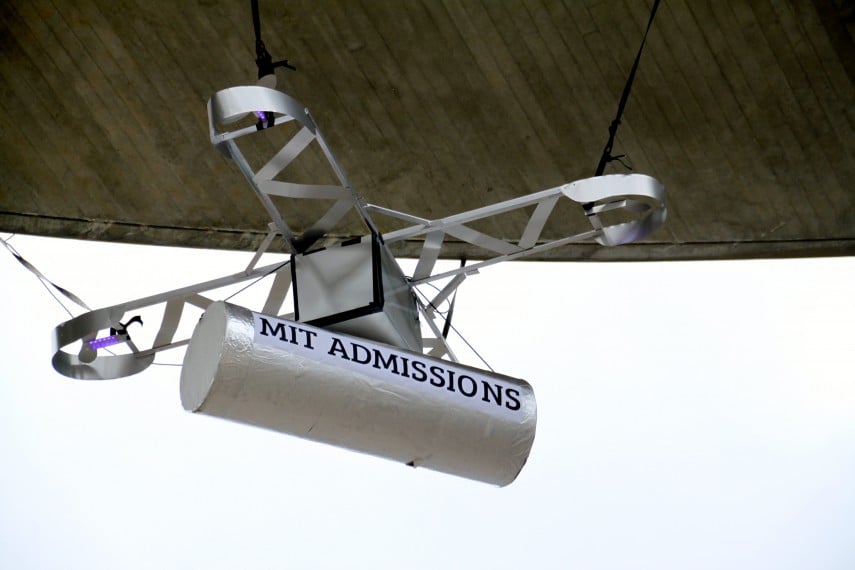 A helpful hacker forwarded the text of the letter contained in the tubes, which I've embedded below.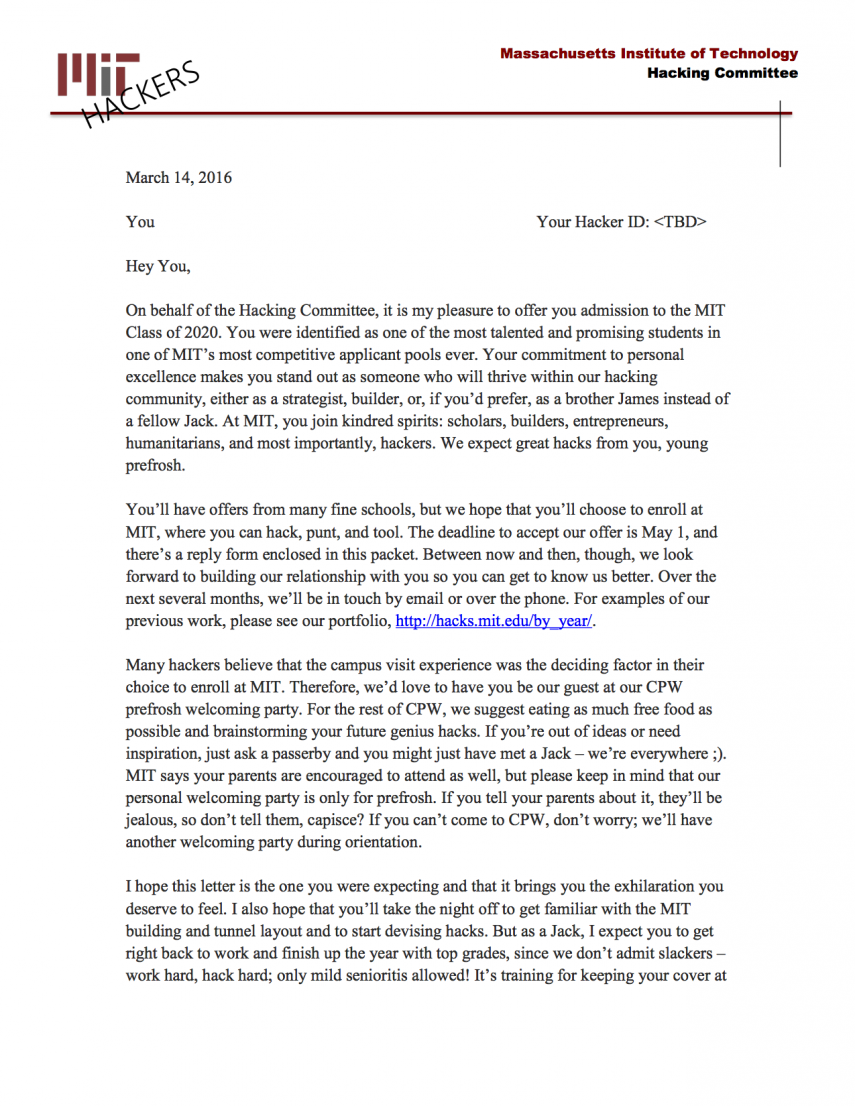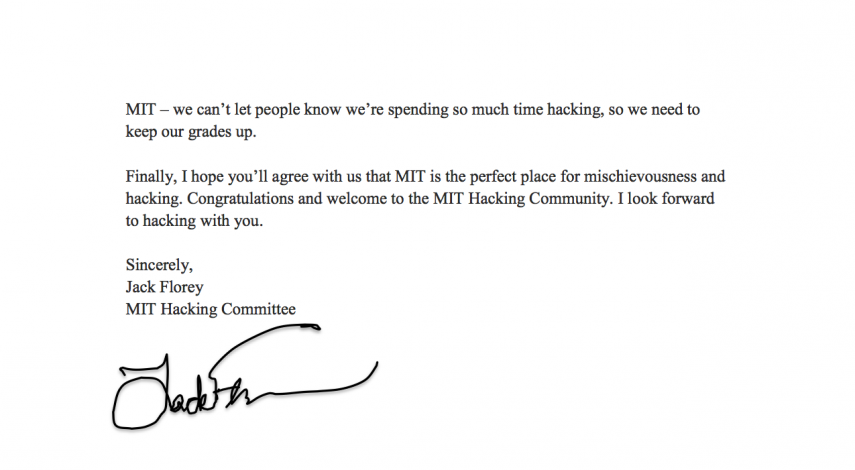 Meanwhile, the 2020s who were admitted early have been baking pies (and other delicious things) they've made to celebrate Pi Day (which is also Einstein's birthday) and the imminent constitution of the rest of their class. Here are some pictures they've shared: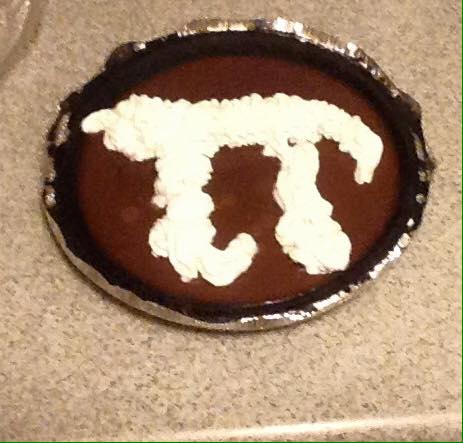 by Francisco P. '20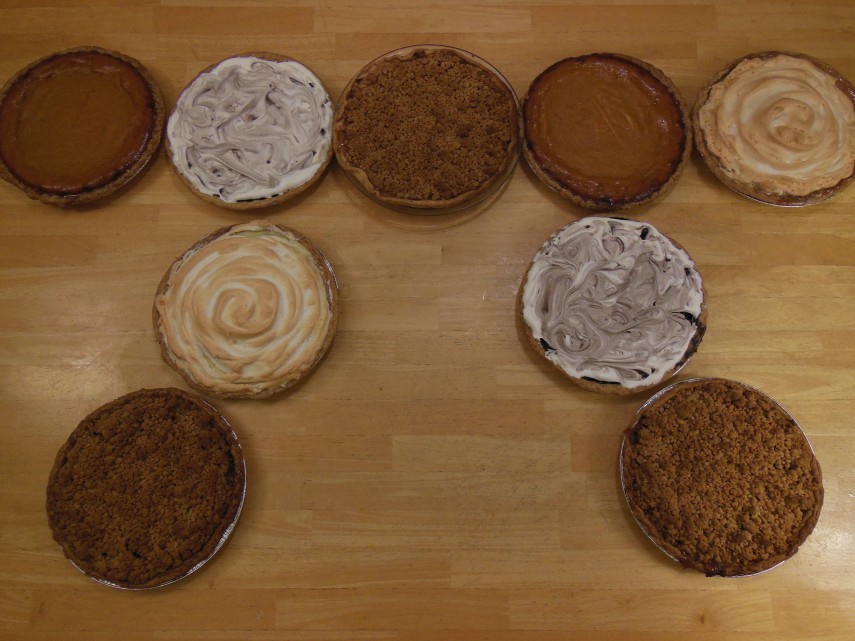 by Alyssa L. '20 (and her math team)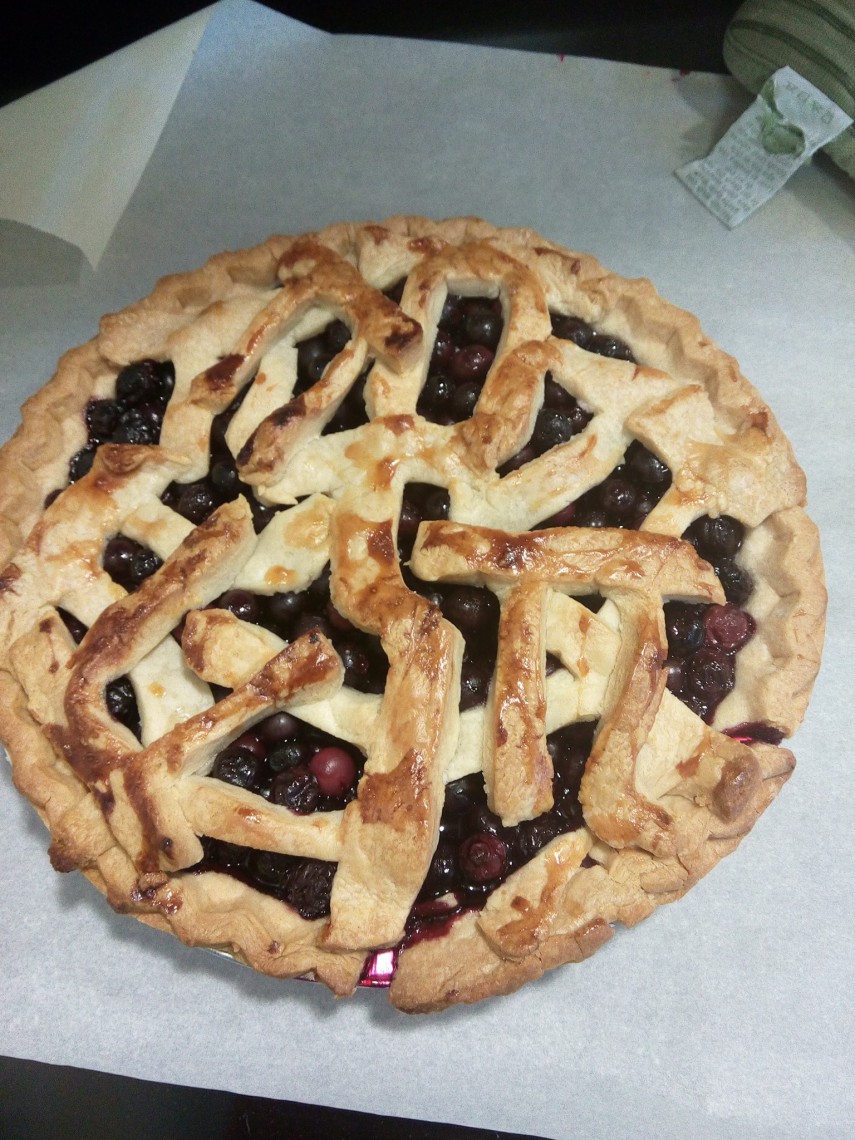 by Jasmine L. '20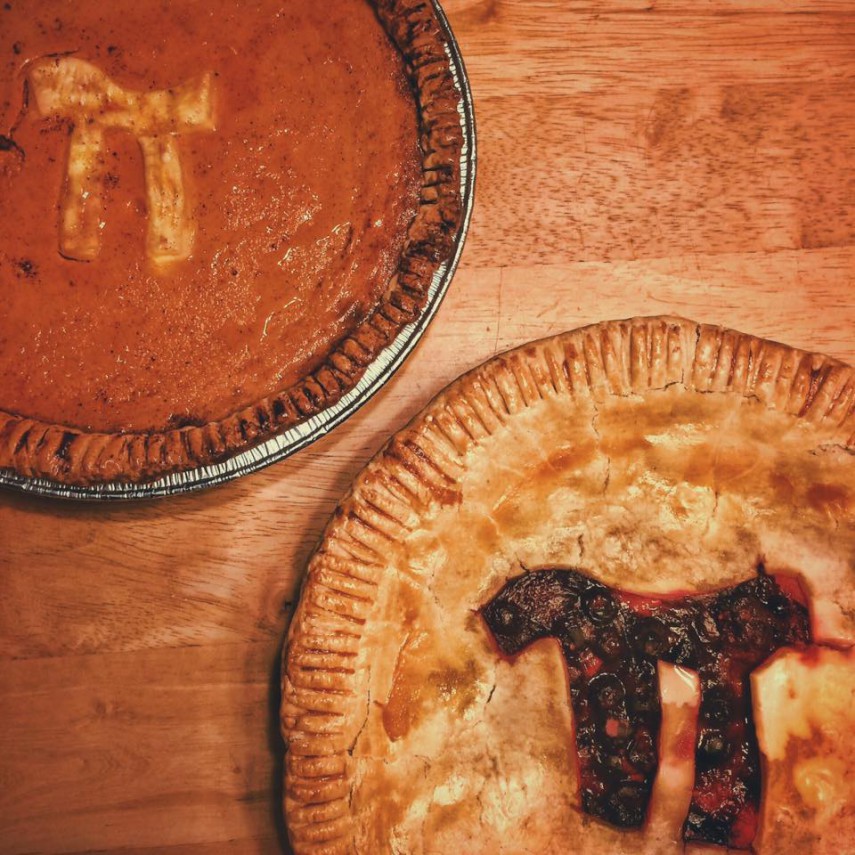 by Jenn L. '20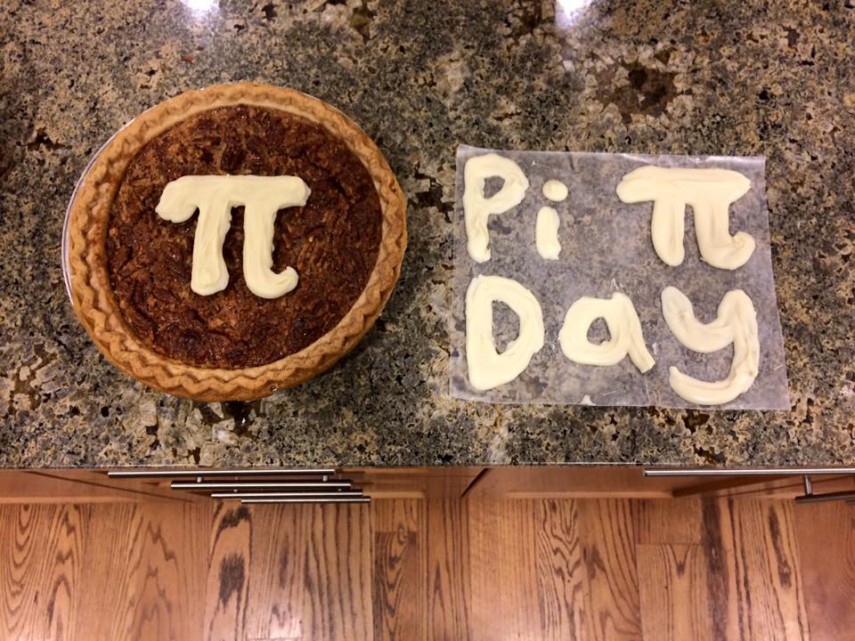 by Kayla H. '20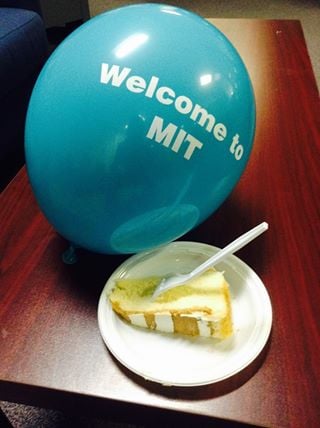 by Luis H. '20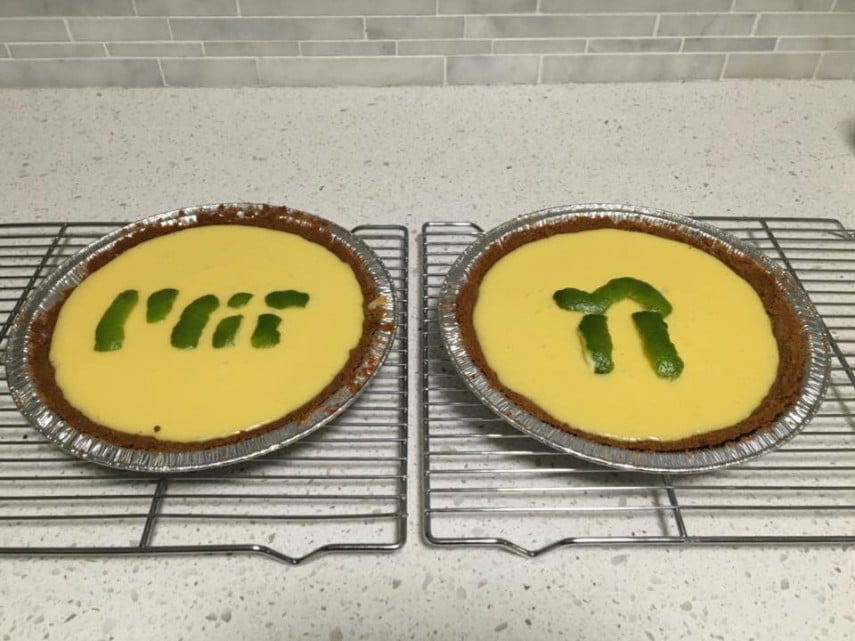 by Ruben M. '20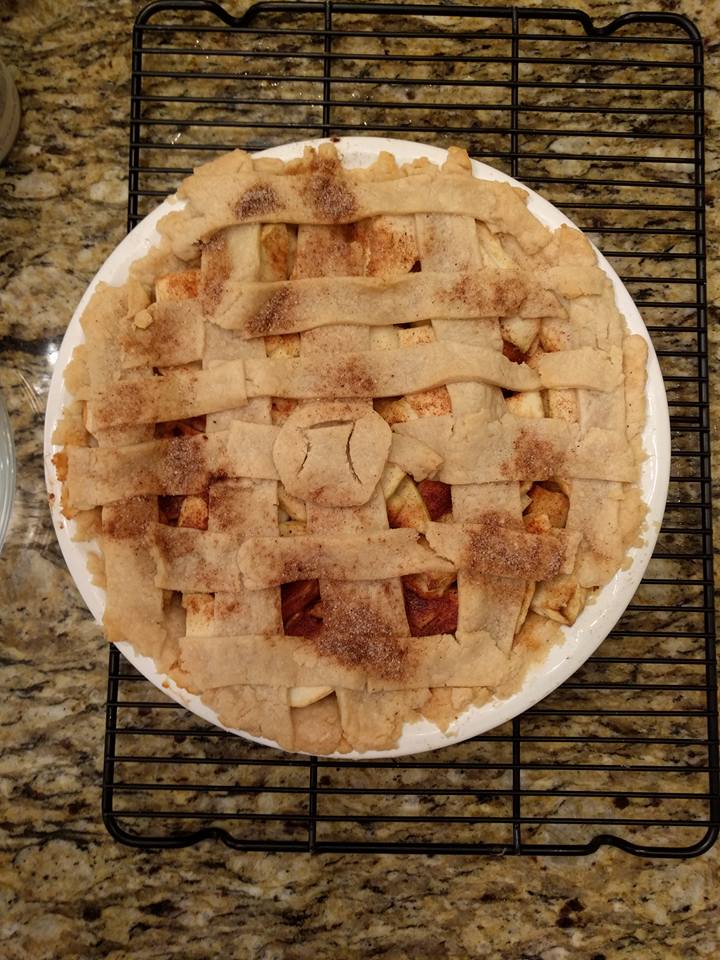 by Ryan P. '20
Over here in admissions, we are still finalizing decisions. We hope to finish by 3:14PM today, at which point we plan to break and partake of some pies ourselves, including this dark chocolate monstrosity by our own Holly Hinman (aka queen of tubes) which may shoot a firehose of insulin right through my veins.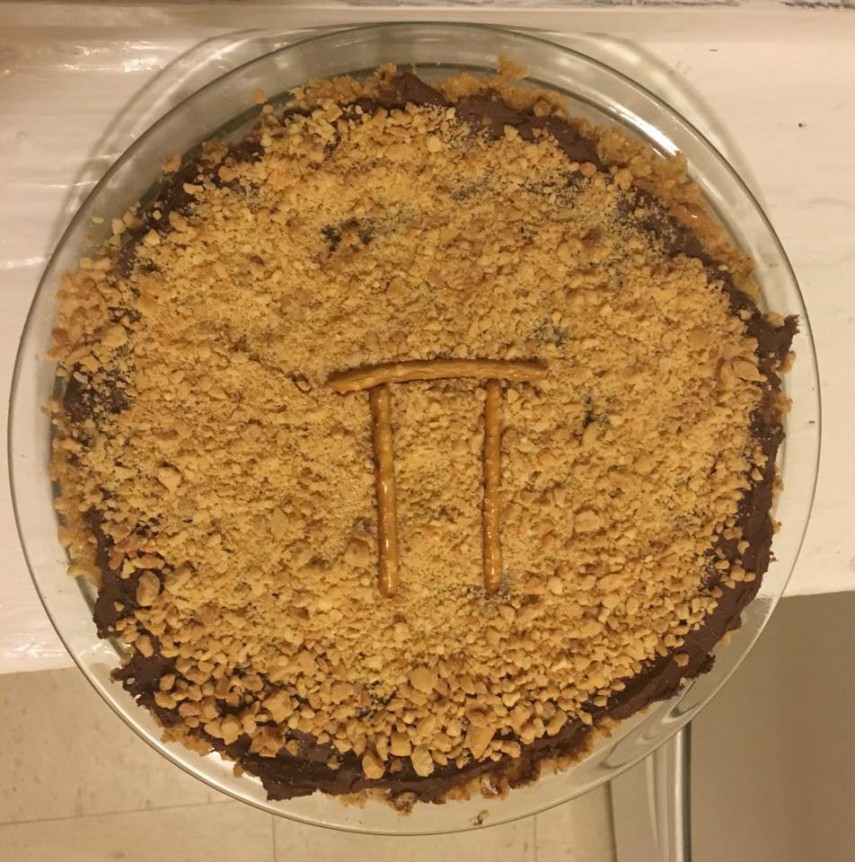 by admissions' own Holly Hinman
---
Many of you are awaiting decisions today. When they are released, some number of you will be happy; a proportionally much larger number of you will not.
I know those feels. I have been there.
When I was a high school senior, I applied to ten schools. I was denied by seven (including my first choice, the only real school I was excited to attend), admitted by two (both local state schools), and waitlisted at one. I got off the waitlist at the last one, enrolled, didn't like it, and ended up transferring to one of the state schools that had admitted me the first time around, from which I graduated with honors and a great research background.
In my life, I've applied to nine graduate programs. I've been admitted twice (once to a law school, whose offer I declined, and once to CMS/W at MIT, whose offer I accepted), and denied seven times. In fact, two of those denials were also by graduate programs here at MIT: one before I came here to work, and one just last week (so the feels are quite fresh). But the one opportunity I had/took, for my master's here at MIT, was probably the most transformative experience of my life, and I never would have gotten it if I wasn't willing to take the shot, and already learned something about trying (and failing) to apply to grad school.
My point is that, whatever happens tonight at Tau time: you will be fine.
You will have learned something from writing your application(s). You will have learned something from your interview(s). If you were a qualified applicant to MIT, you will almost certainly be able to study at a college that is a good fit for you. You will grow from that experience and from other life experiences. If you know that, one day, you want to be a part of the MIT community, there are many ways to do it, many roads that lead to MIT.
As hard as it may be, try to keep all that in mind, and no matter what you feel tonight at Tau time, everything will be fine. And whatever happens tonight, I suggest celebrating what you've learned from the process, perhaps accompanied by some pie.