Each year, fall semester seems to pass by much quicker. Maybe coming off of summer vacation, we're still riding on a high, fueled with excitement and optimism. We're recharged to take on the semester again, excited to see our friends, go back-to-school shopping, move into our new rooms, whip out our new planners and notebooks and folders.
It's a new academic year, a blank slate, a fresh start. A momentary burst of confidence and assurance that this year will be better than the last.
We also seem to have more holidays in the fall than we do in the spring: a 4-day Indigenous Peoples Day weekend in mid-October, and this month, a 3-day Veterans Day weekend, and 2 days for Thanksgiving⁠01 Or 3 if you skip your classes on Wednesday too :o . Then, it's 3 more weeks of classes, and a week of finals.
But it's been a tough semester so far. Psets, exams, deadlines, job-hunting, thinking about post-grad life, skating, school, and everything in between. Even after pairing down my activities and approaching the new year smarter, not harder, I'm still hosed. I'm still stressed and busy, still without enough time to do it all, to keep up with M I T.
Seems like no one can truly escape the firehose, no matter how hard one tries. I am, however, grateful for some breathing room each month. What has gotten me through the semester so far, adjusting back to the intensity and rigor of MIT, has been these daylong or two breaks, where I can catch up on my life, focus on myself, take a moment to breathe and to step back and appreciate everything around me, be present, mindful, intentional.
---
Last Monday for Veterans Day, I slept in, went to get acupuncture for sudden pain I was having in my foot, did some studying and wrote my last blog post, and had a chance to tick off urgent tasks on my to-do list that I had neglected.
Then came yet another soul-crushing 6.046 exam Wednesday night, and after that hot mess, my partner and I had to rush to finish our 6.810 project and I needed to finish a lab before I left. The next morning I cram-packed my bags and left for North Carolina for the 2019 Eastern Sectional Championships. I had the most lovely stay in with an Airbnb host, greeted with thee most welcoming Southern Hospitality.
My competition schedule was compacted into 2.5 days: I had practice Thursday evening, my short program Friday evening, and my free skate Saturday afternoon. I ended up doing better than I expected, and ended up qualifying for a spot for the 2019 US Championships in mid-January.
That night, my heart rate hit an all-time low of 35 bpm, according to my watch. All the stress — last-minute injury, 6.046 exam, 6.810 project, pre-competition anxiety — took a toll, both consciously and unconsciously. But exams, project deliverable, and competition complete, I could finally breathe again. Deep down my heart thought so, too.
Sunday morning I flew back to Boston. After grabbing dinner, desert, and groceries in Chinatown, it was back to work.
---
To kick off Thanksgiving week, I had all-you-can-eat shabu-shabu in Allston, and my friends and I stuffed ourselves complete (And maybe toooo much. I had a stomach ache for the rest of the night).
Tuesday, I took the T into the city and visited Seaport for the first time since I interned in that district the summer between my First and Second year. And wow, it's completely transformed. High rises everywhere, fancy boutiques and restaurants, flashy neon lights.
I stayed in town for Thanksgiving (flights back home were too expensive), and enjoyed a Friendsgiving with my roommate instead.
The rest of the week I became potato.  I'm not really sure what I did, but it wasn't much. I didn't get much of a head's start on any assignments, nor did I fully catch up on the work I was slightly behind on. But that was okay.
I used these precious few days to hit reset. To pause for a hot second, and take a breath. Several deep breaths.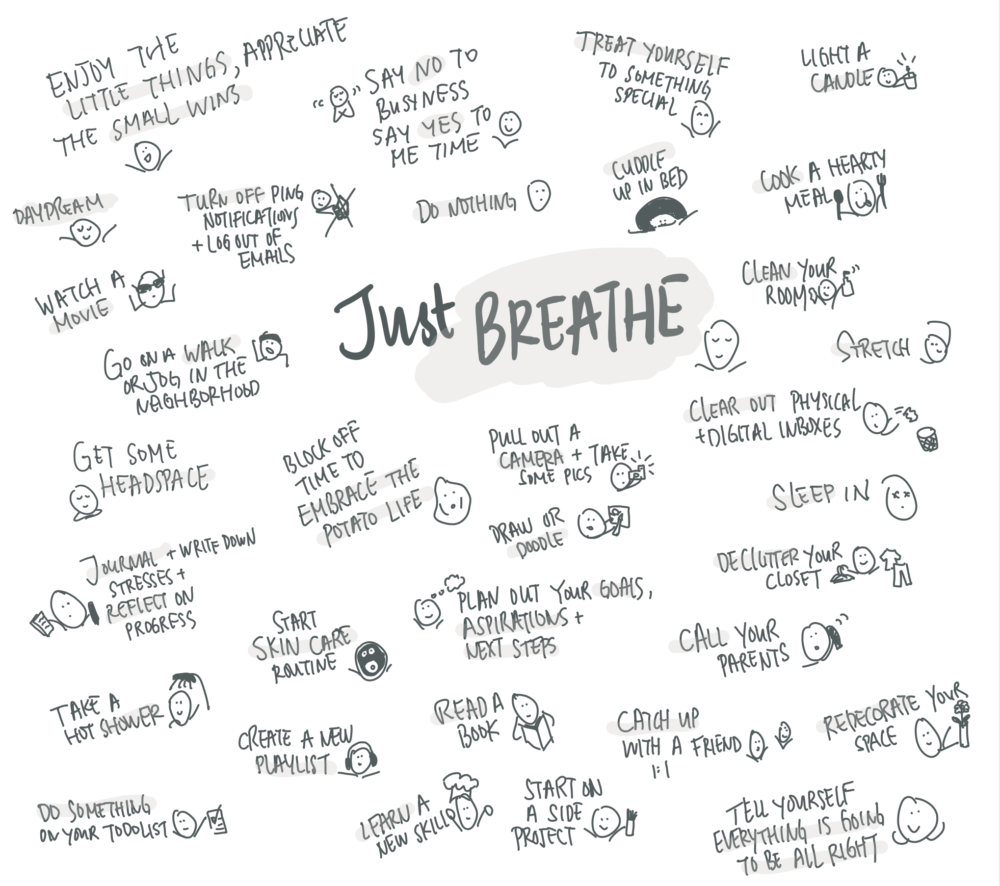 To recharge and re-energize. To catch up on sleep. To say yes to some me time. To focus on my health. To care for my body and mind. To cook⁠02 See pics below! All were home-cooked meals :) my favorite soup and bake bread for my first time. To clear my head, my thoughts, my inboxes. To turn off email and ping notifications, and delete some social media apps from my phone. To watch a movie. To pick up a book from the library. To forget about school, classes, or deadlines.
To clean and declutter the space around me, both physically and mentally. To slow down and enjoy the little things, appreciate the small wins. To get some headspace, and reflect on the semester and year. To have time to think and feel, and dream about the future. To learn something new and start on a side project. To do something fun and creative. To catch up with friends and family and facetime my grandparents. To indulge myself in something sweet, something special. To go to a concert. To do nothing. To reassure myself that everything will be all right.
To just breathe.
---
Earlier today I got a haircut in the South End and I opted to take the long way to walk back home. It was already dark, but today was warmer than expected and I got to soak in the beauty of the brownstones and the holiday decorations, and explore a part of the city I rarely get to visit.
I have so much to be grateful for, but more importantly, I needed these past few days to rest and recharge, to reflect and recenter myself, mentally and physically, in peace and solitude.
We're almost to the end of the semester. We're almost there. 3 more weeks to go.
Here's to a festive month of hygge to come!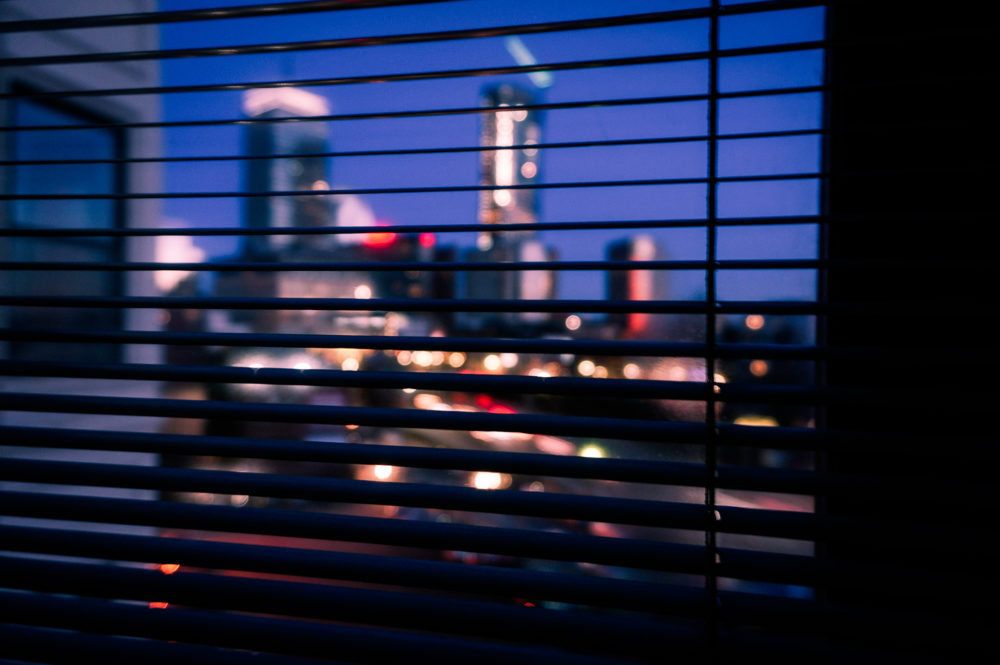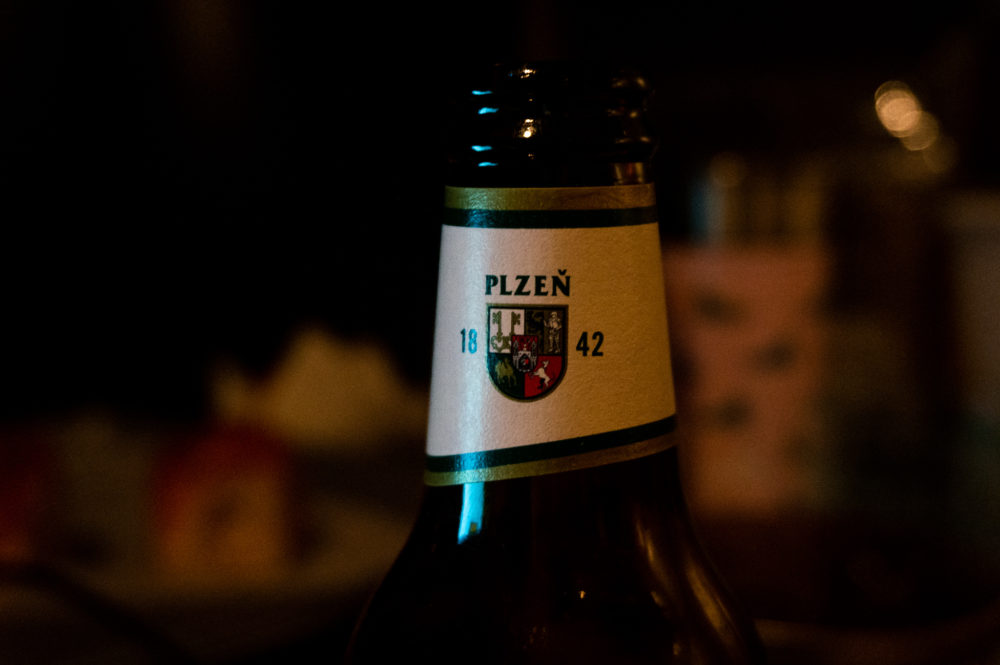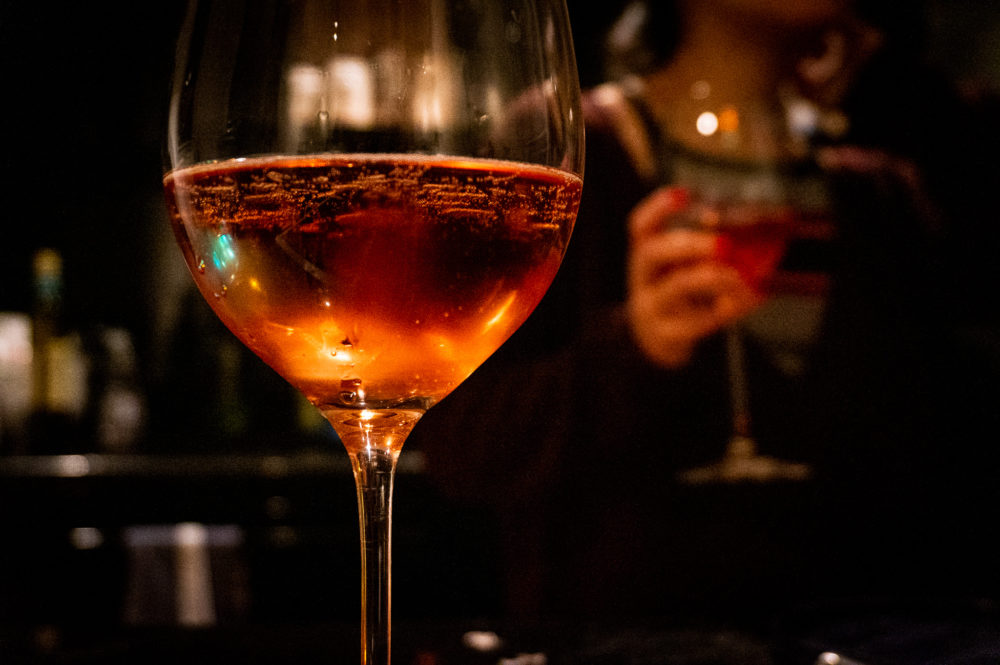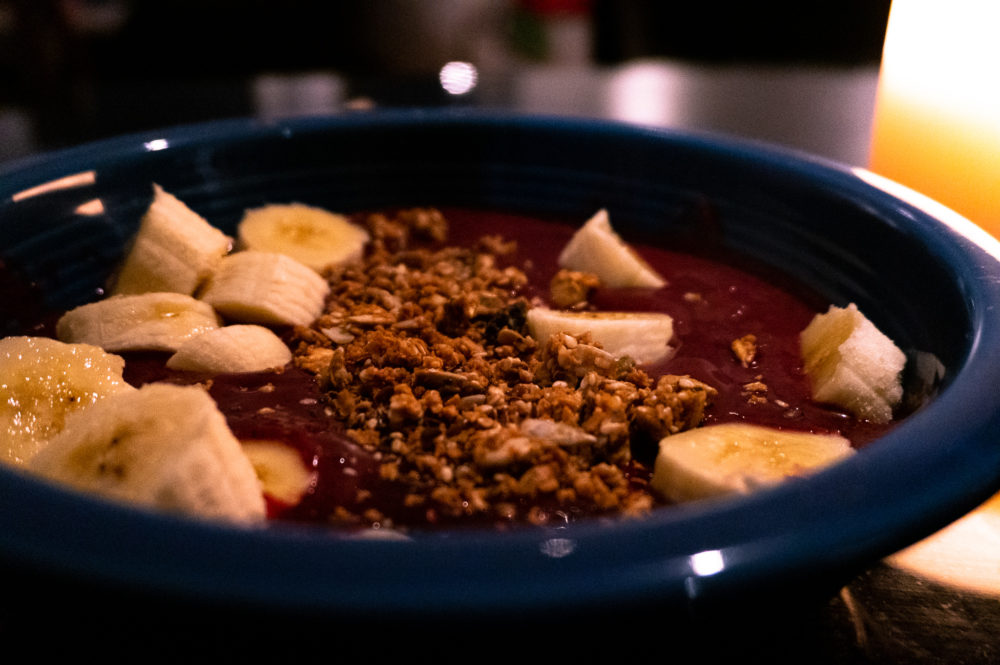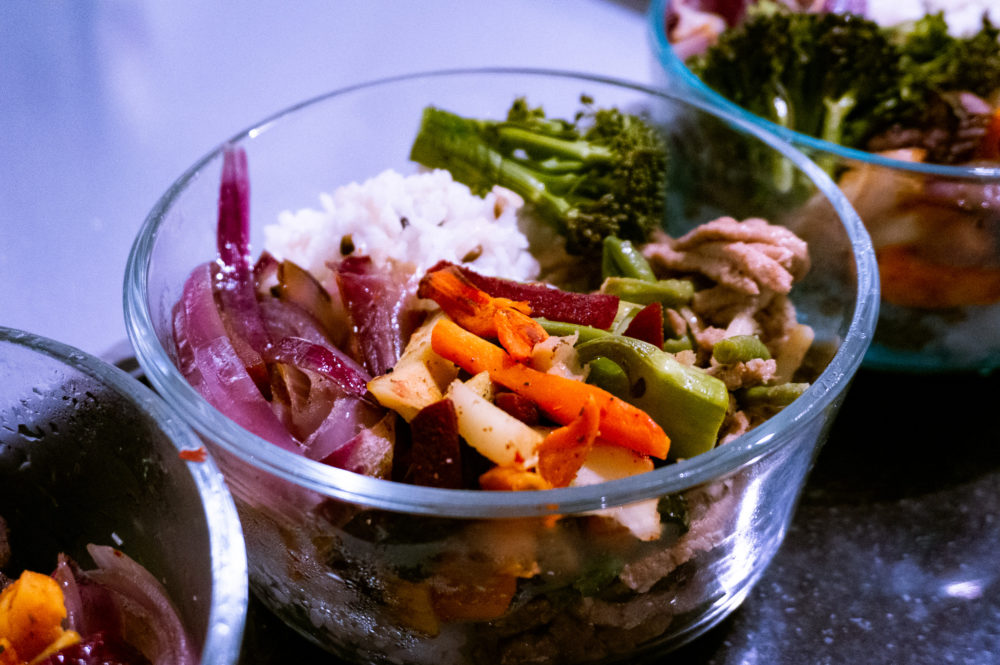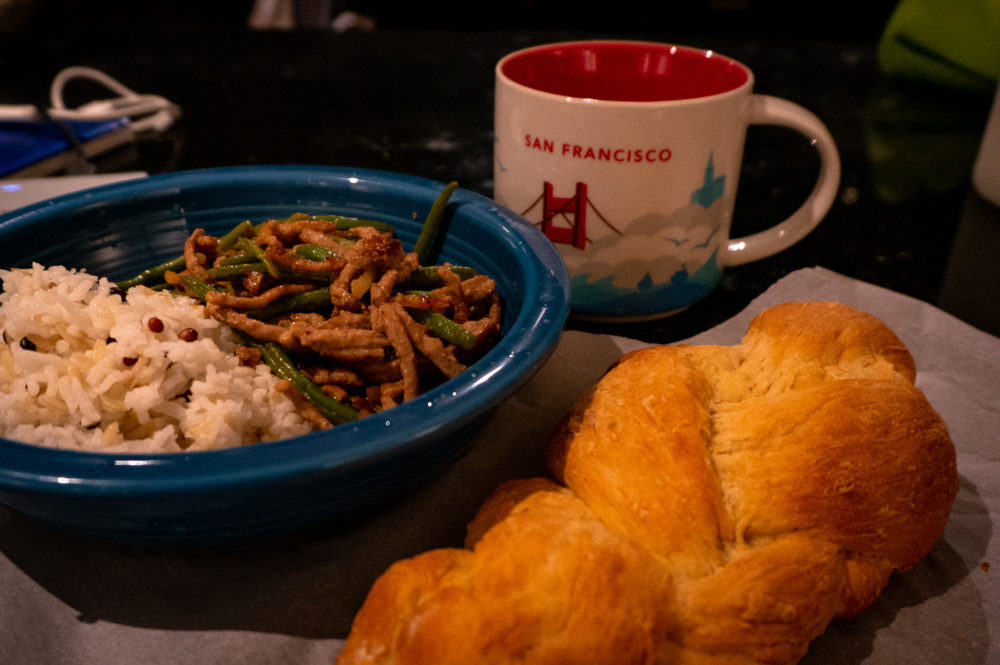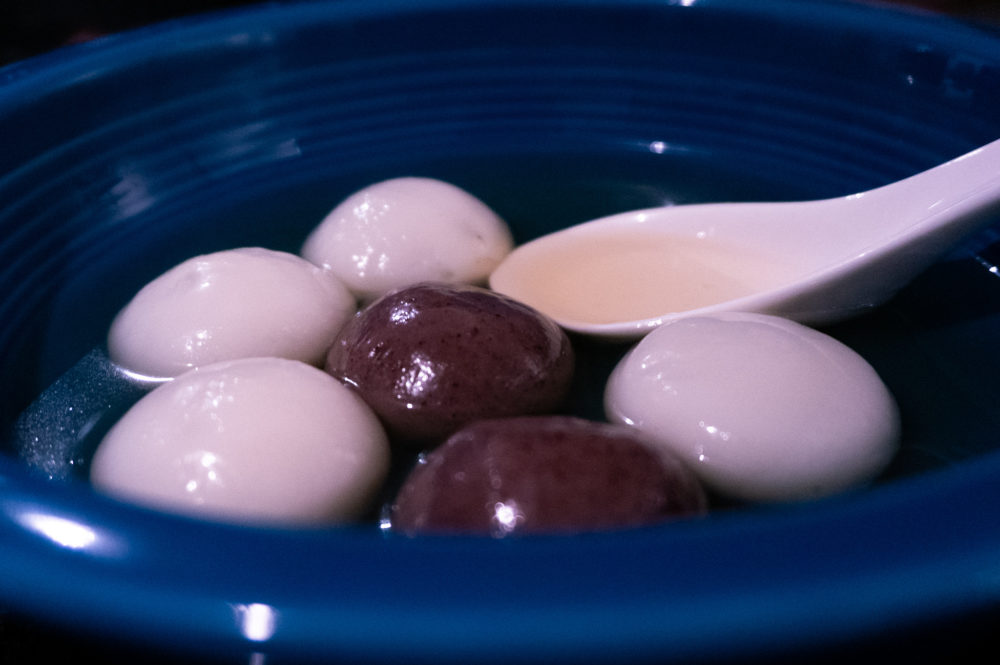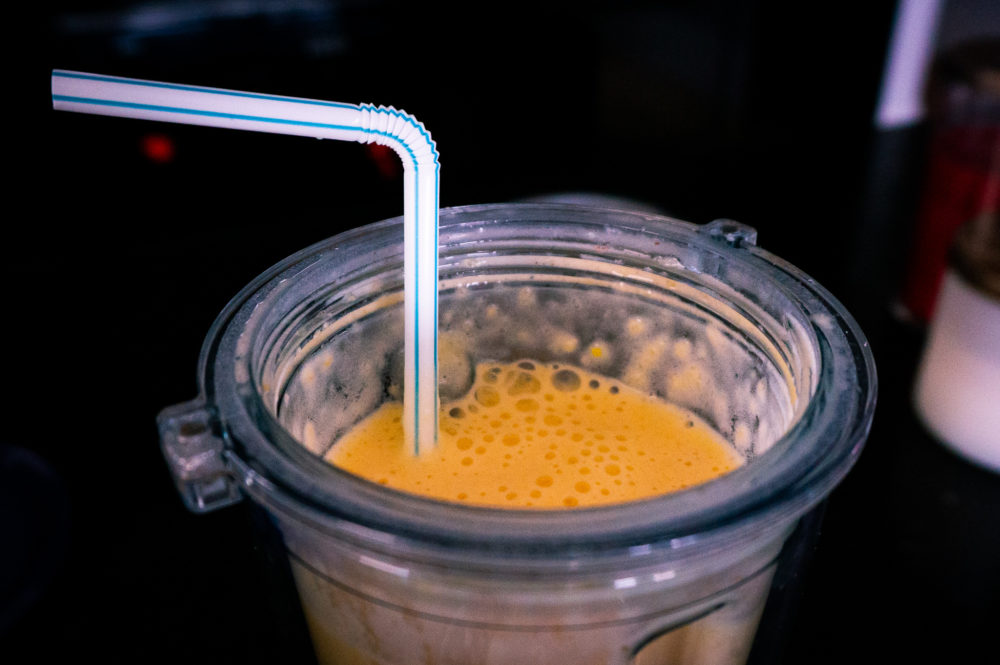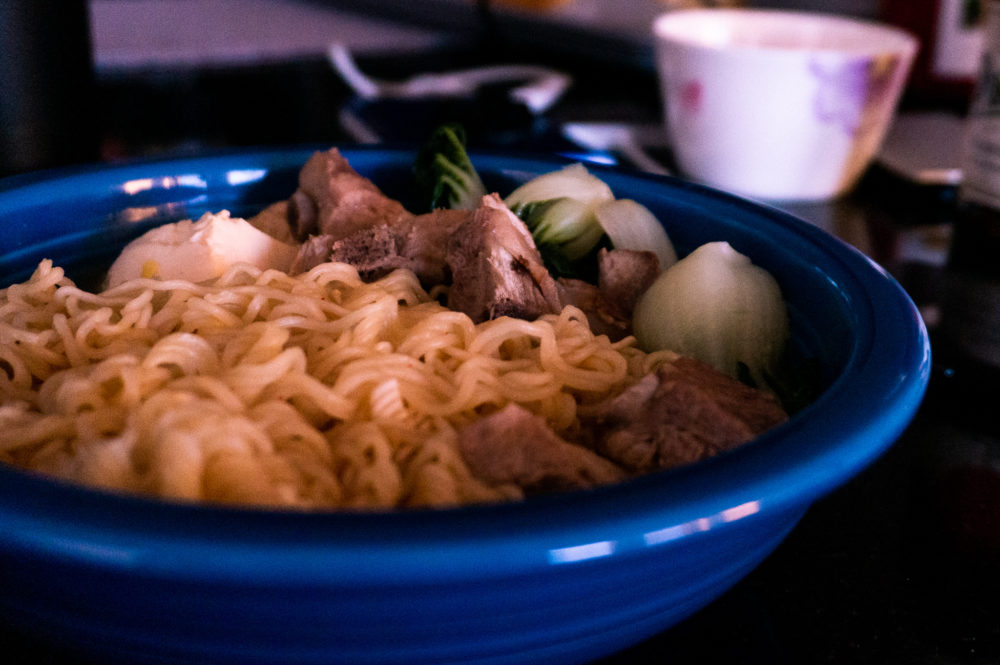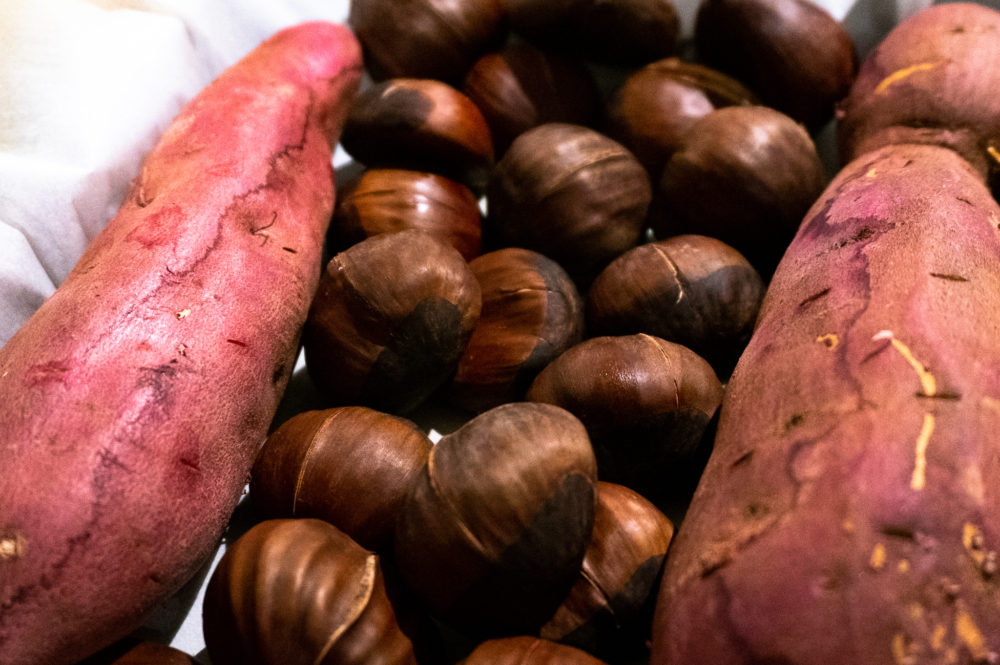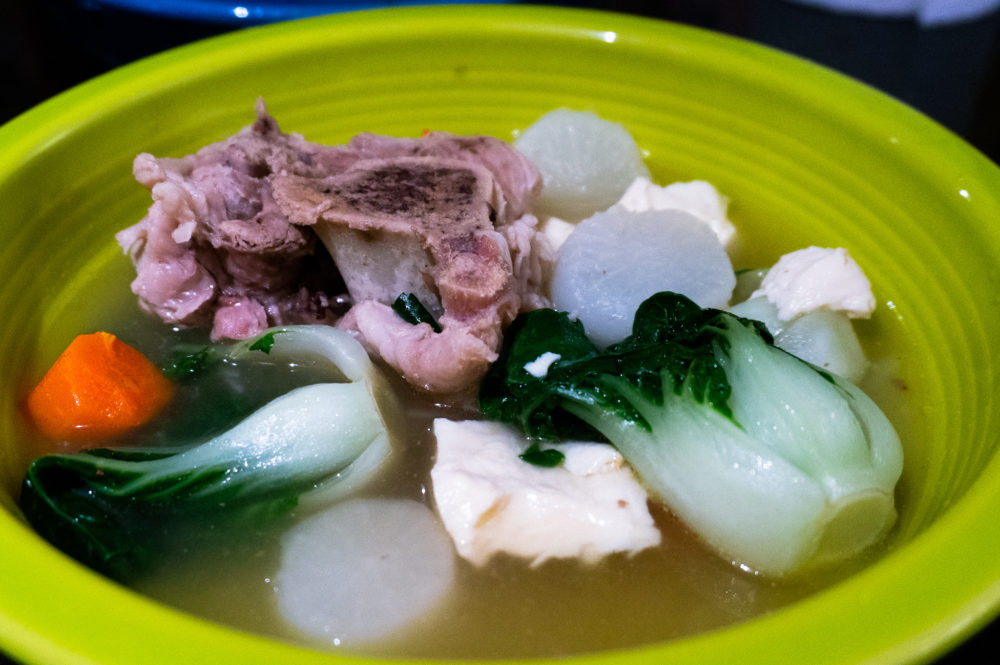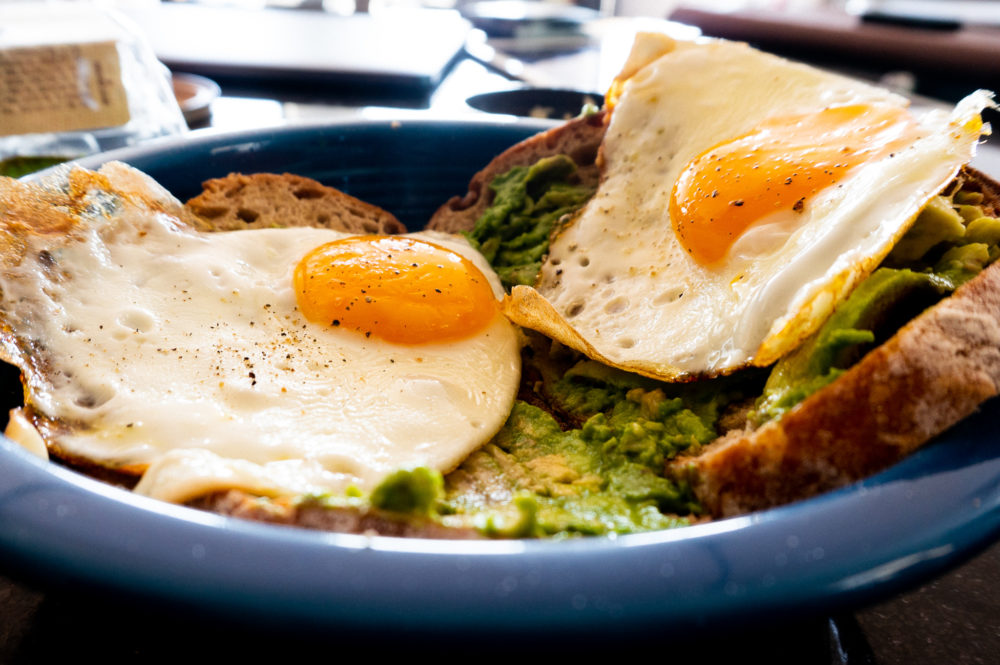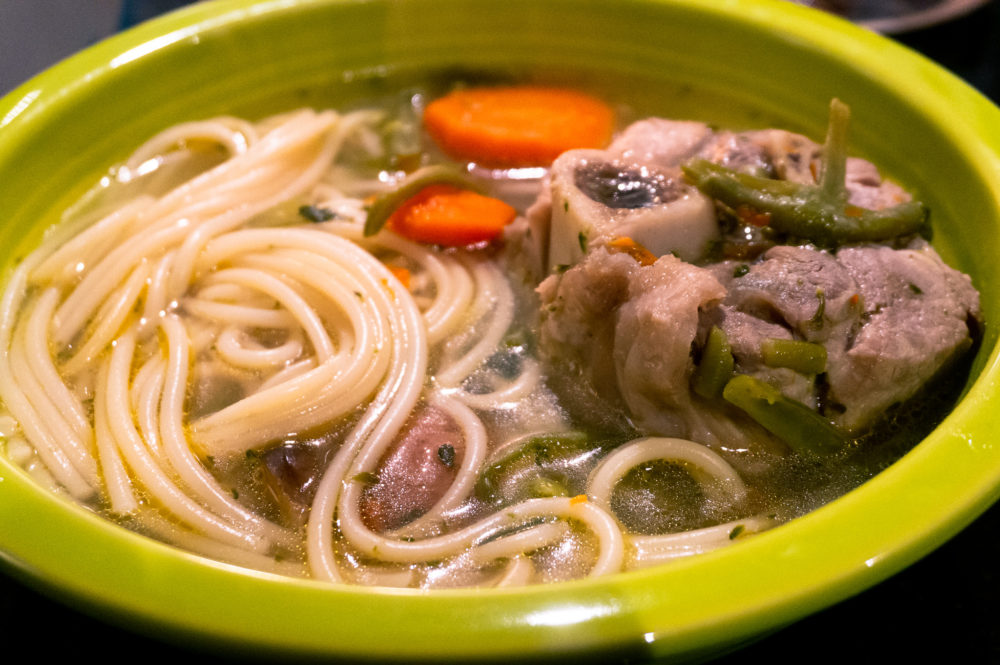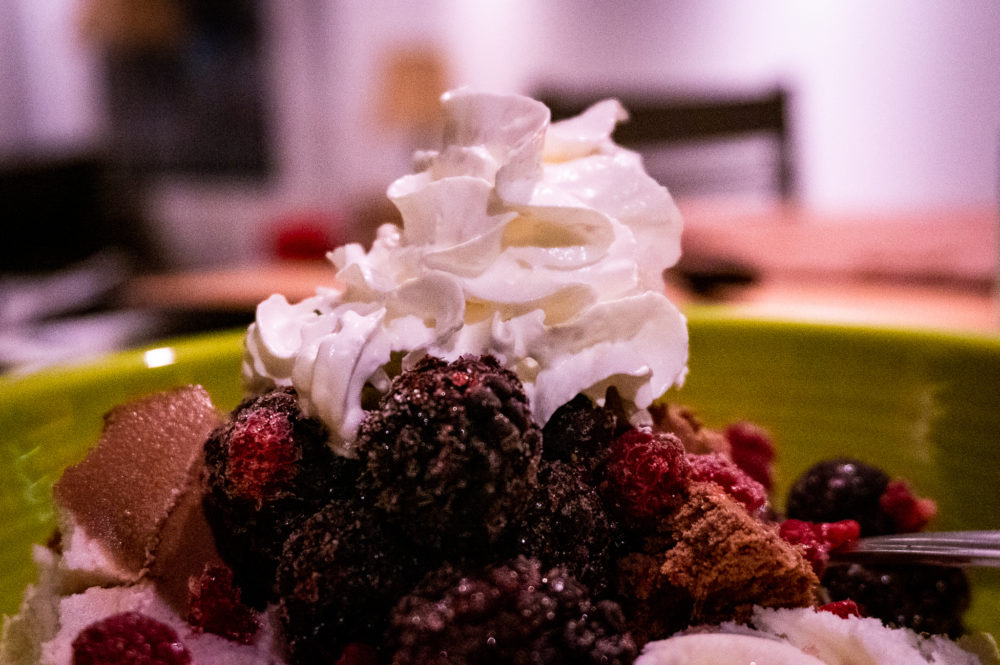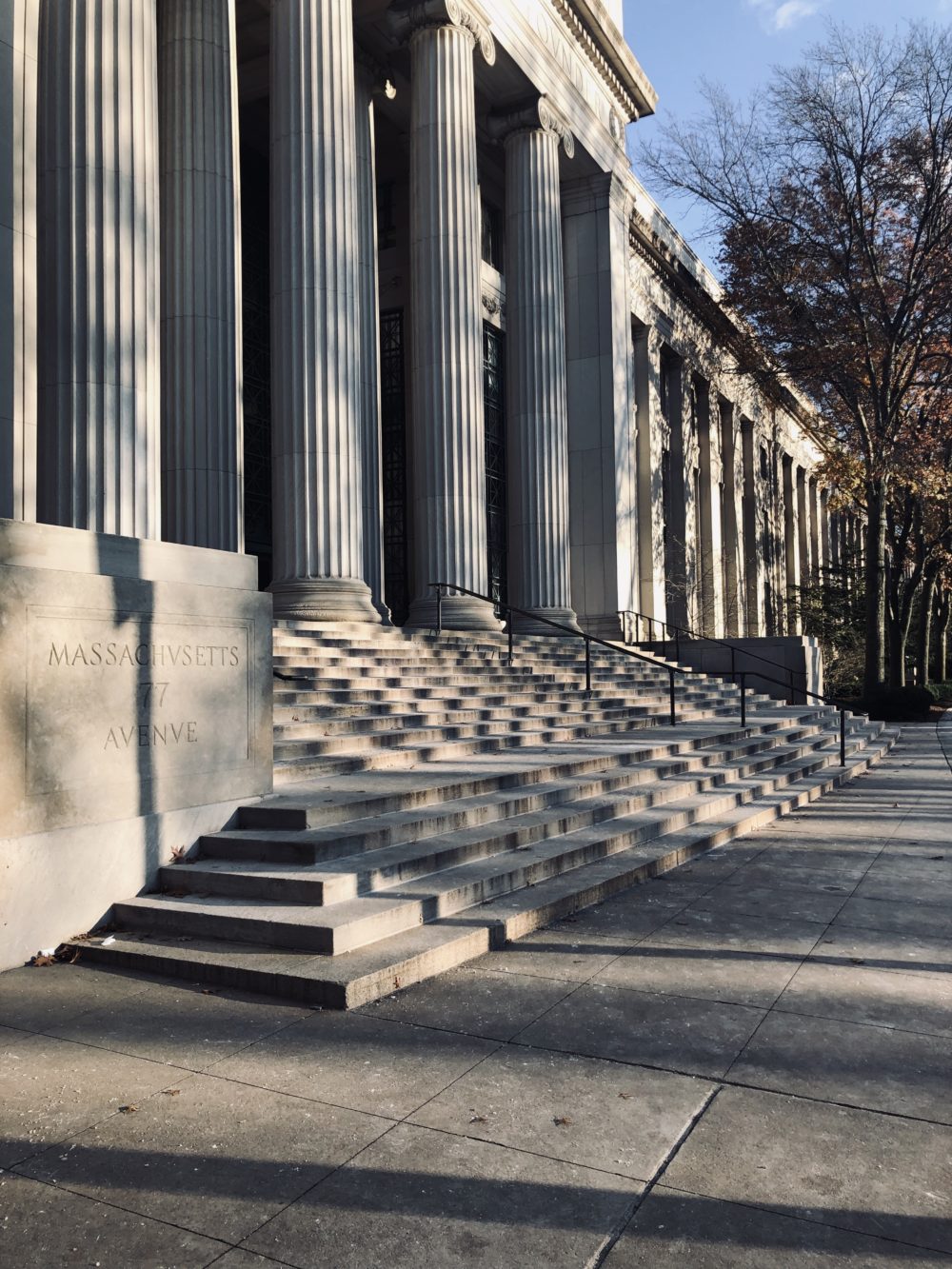 Or 3 if you skip your classes on Wednesday too :o⁠

back to text

↑
See pics below! All were home-cooked meals :)⁠

back to text

↑