Earlier this month, here at ETH, we had our spring break a week after MIT's. But, I ended up taking an additional 2.5 days off and embarked on a journey to warmer, sunnier lands down south.
Two weeks before, however, my exchange friends and I did a pre-Spring Break weekend trip in Amsterdam, to an even colder city up north. I guess I'll count that as part of my holidays too?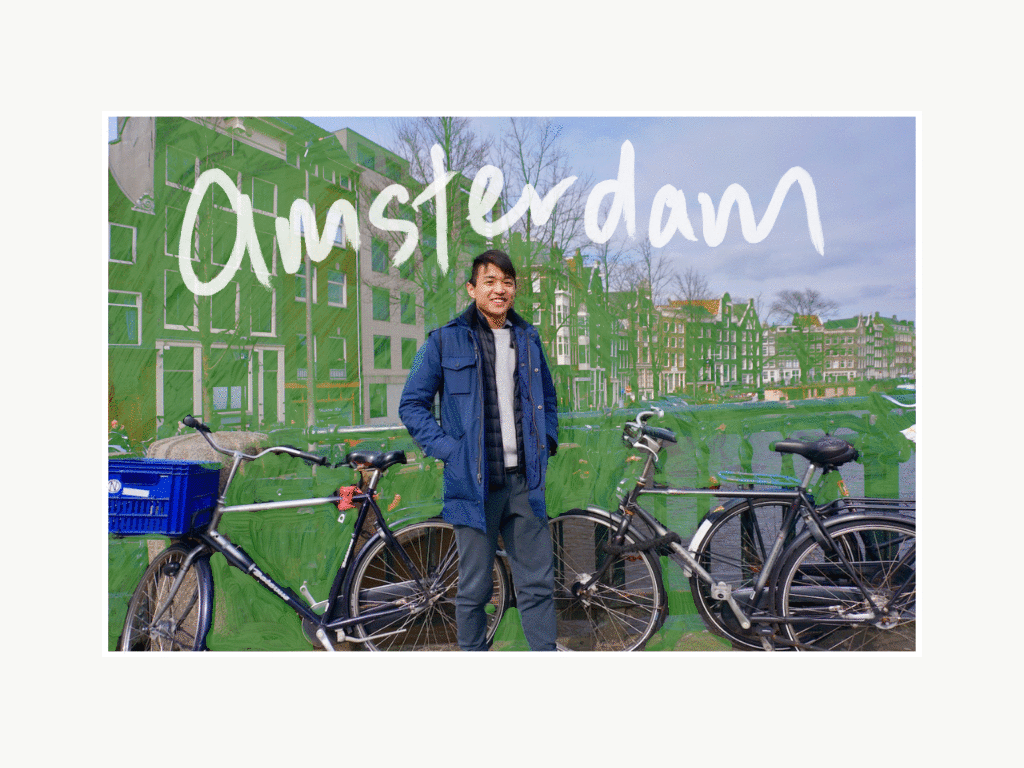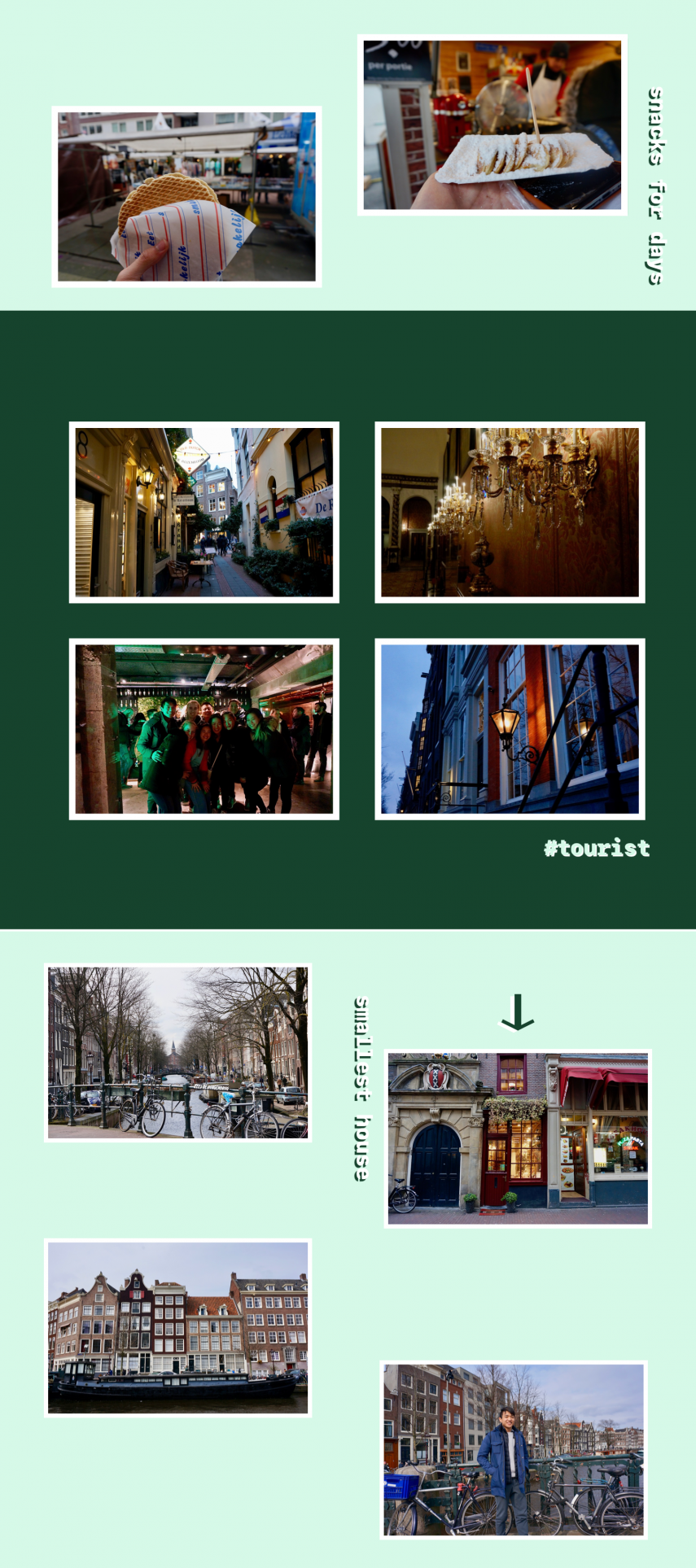 To kick off the spring festivities, I joined up with Sandra G. '19 — studying abroad this term at Imperial College, London — in Italy for 5 days. We adventured around Rome and the Amalfi coast, hitting a few towns along the Mediterranean, including Naples, Sorrento, Positano, Capri, Amalfi, and Pompeii.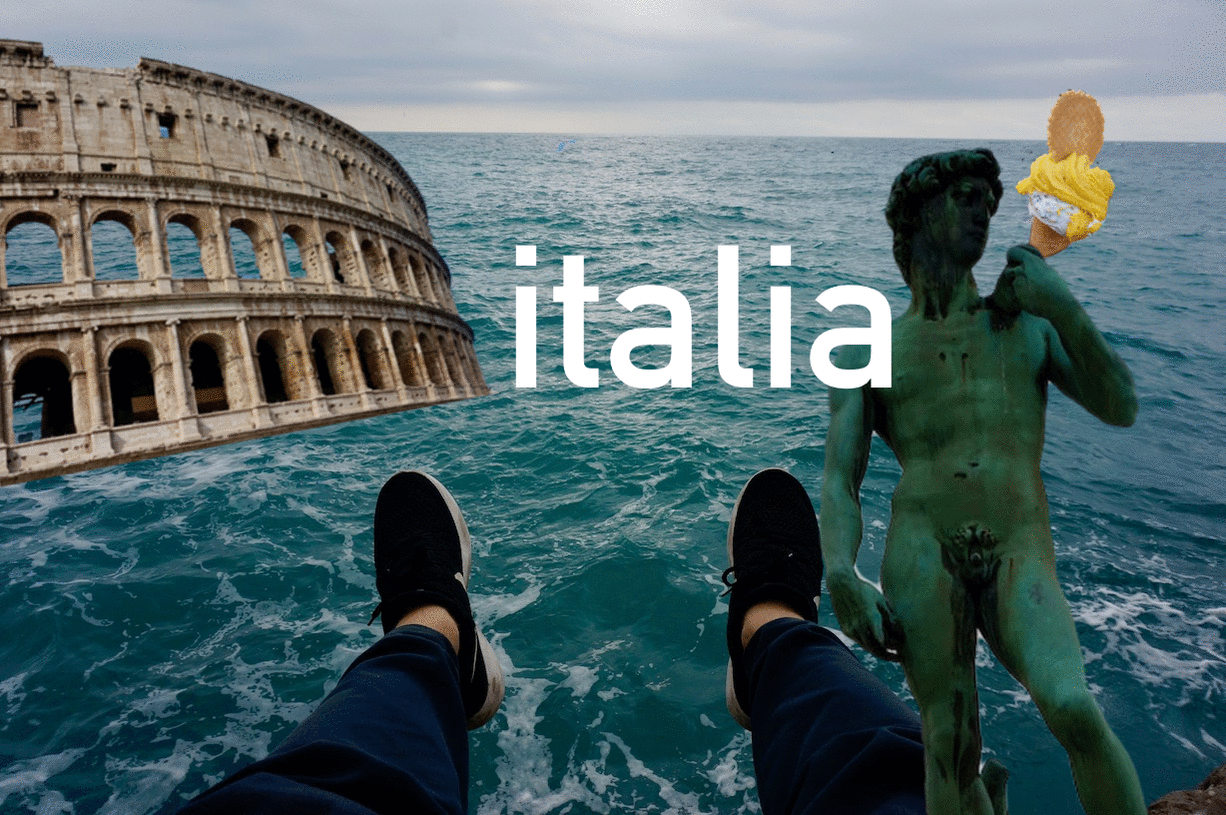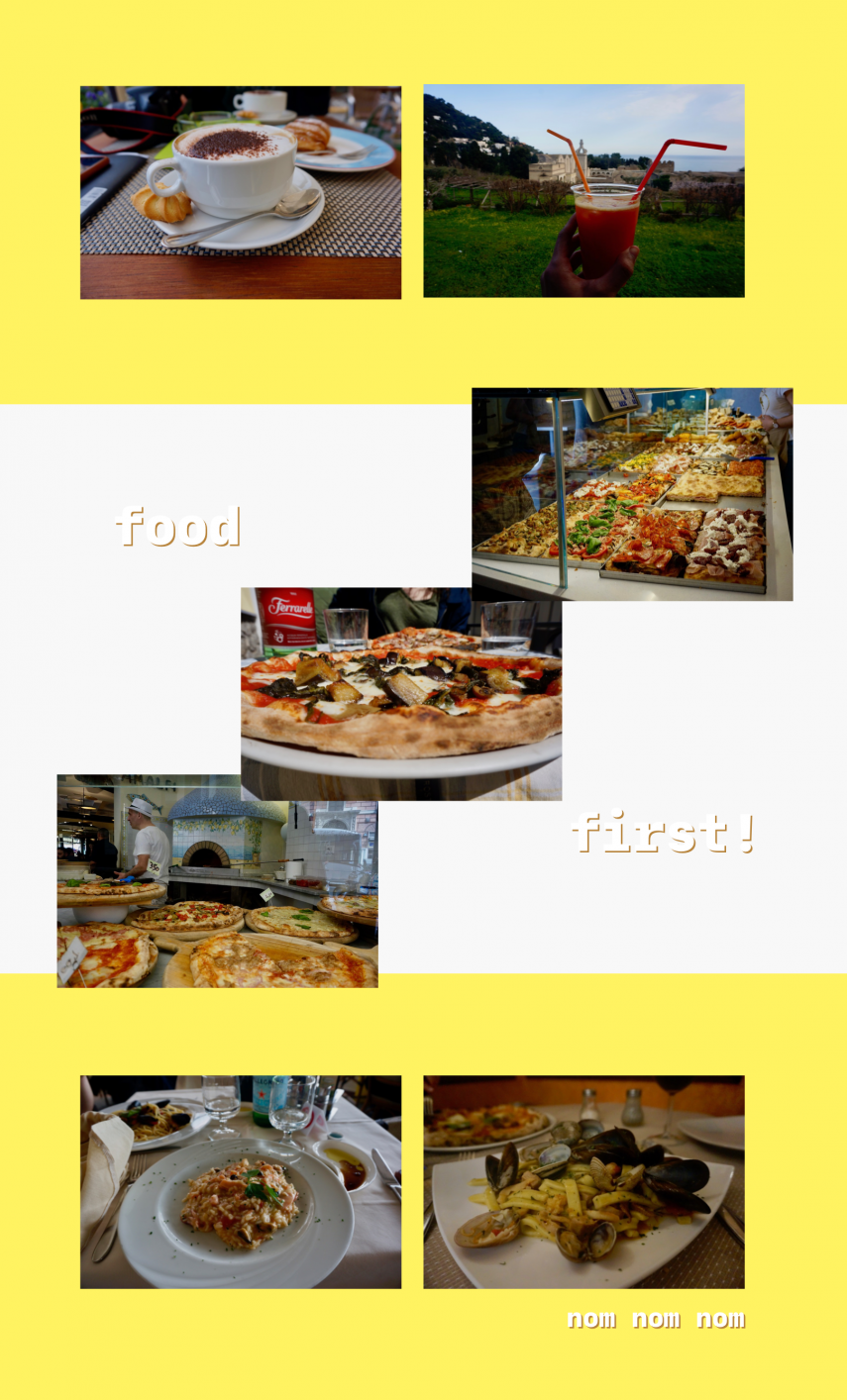 We then parted ways, she going to Vienna and Budapest, me spending 5 more days in Italy and 2 in Prague. I've traveled solo before, but this was the first time I'd done it for an extended, multi-city trip. In the following week, I went back to spend some more time in Rome and the Vatican, headed to Florence, Venice, Milan, and concluded my trip in Prague.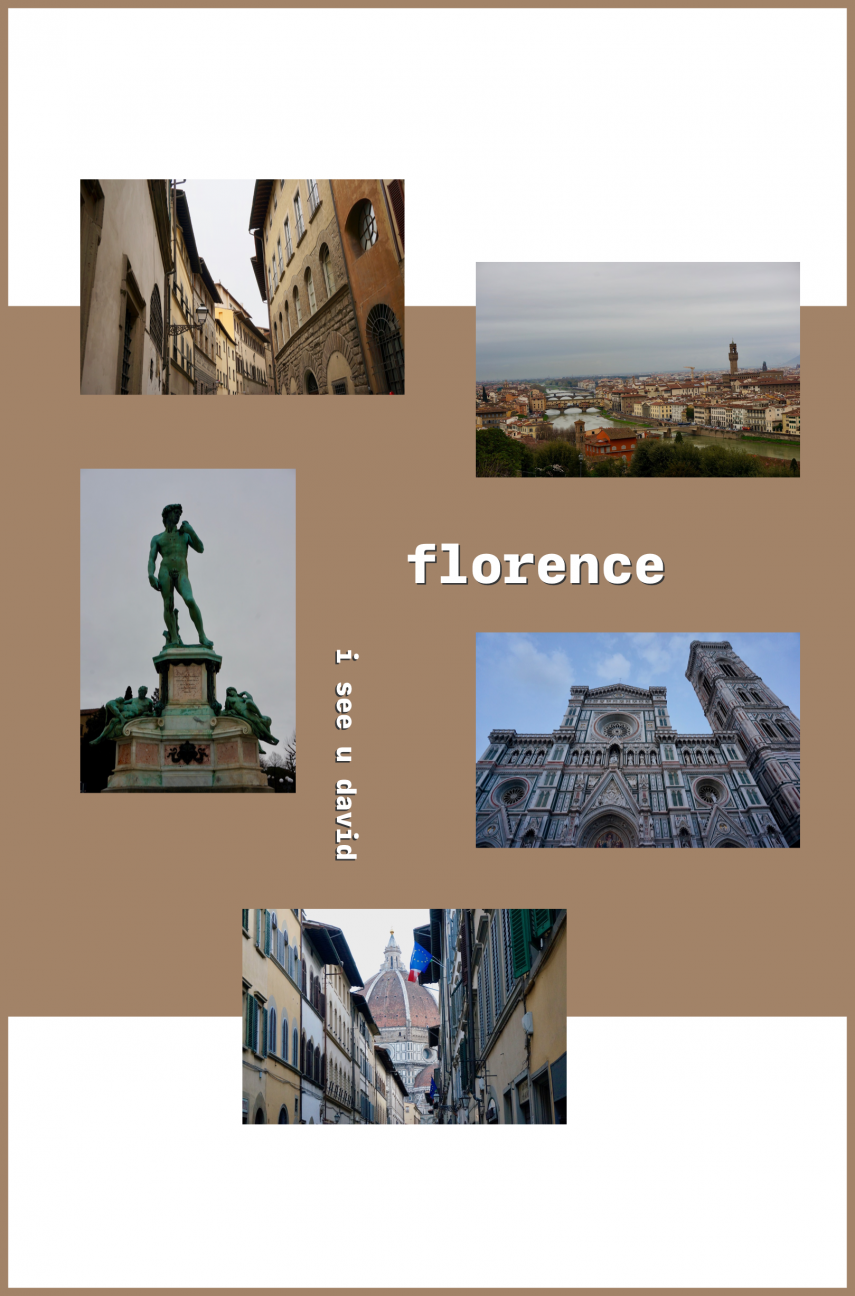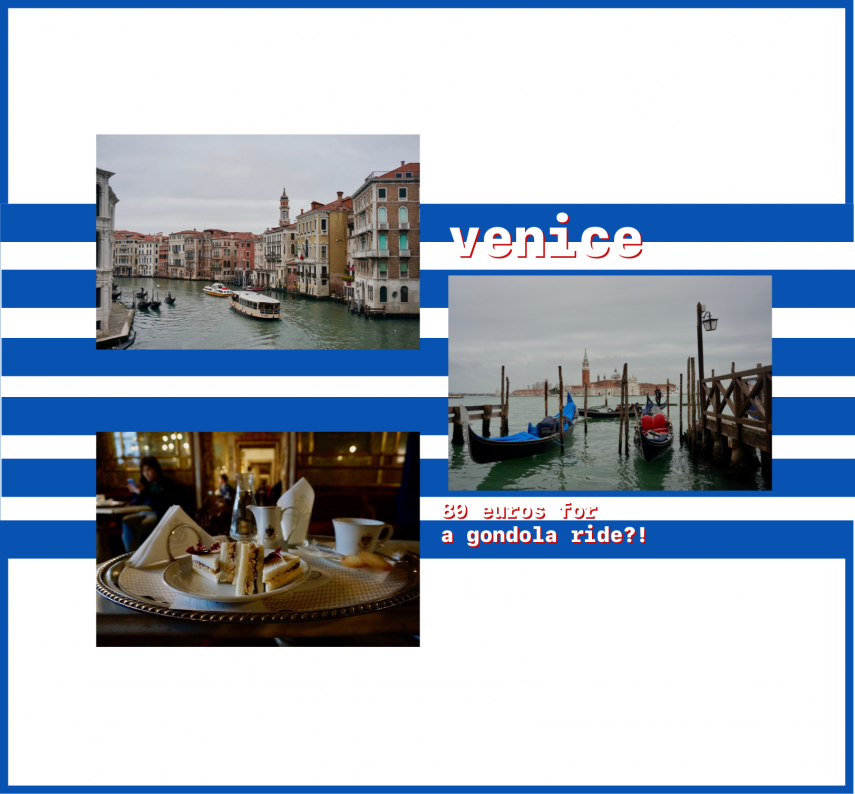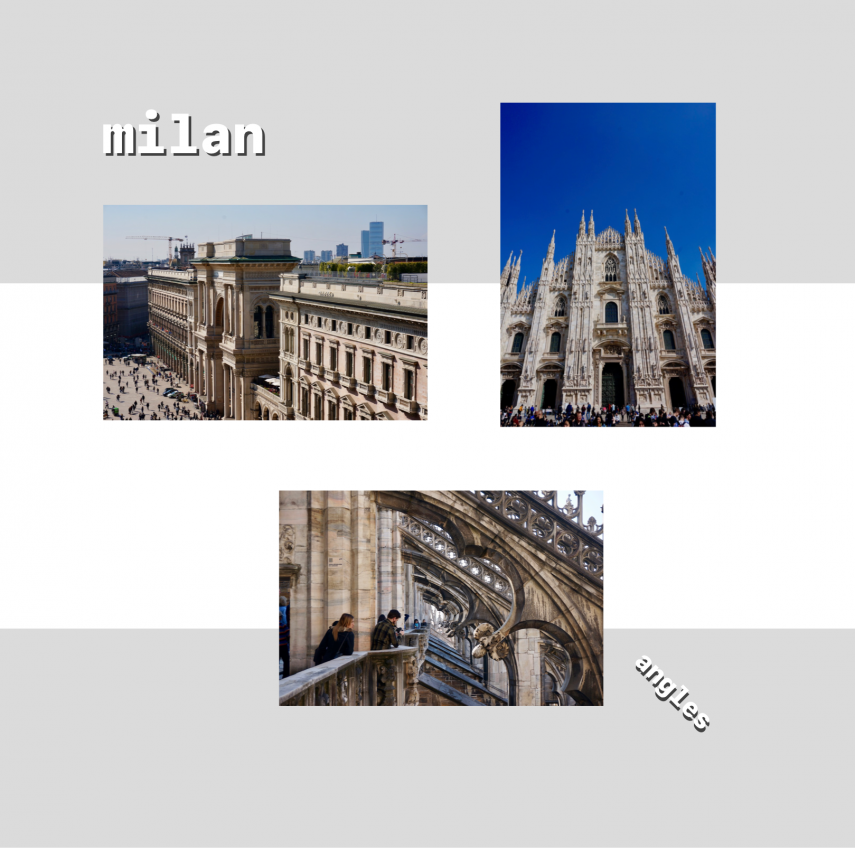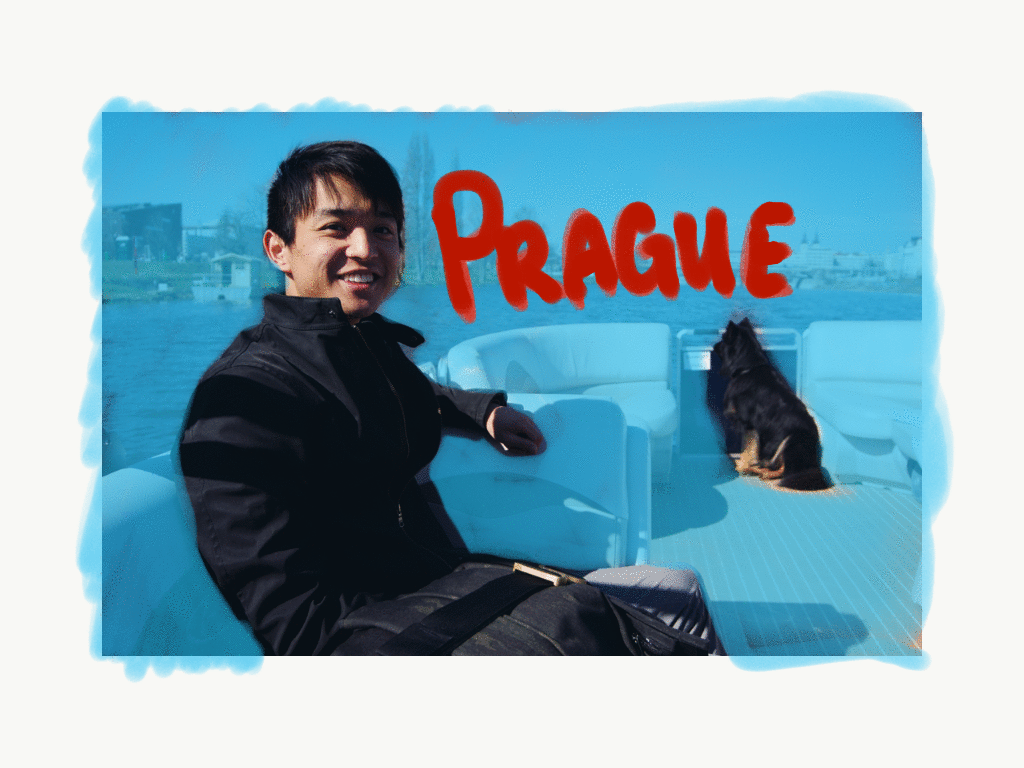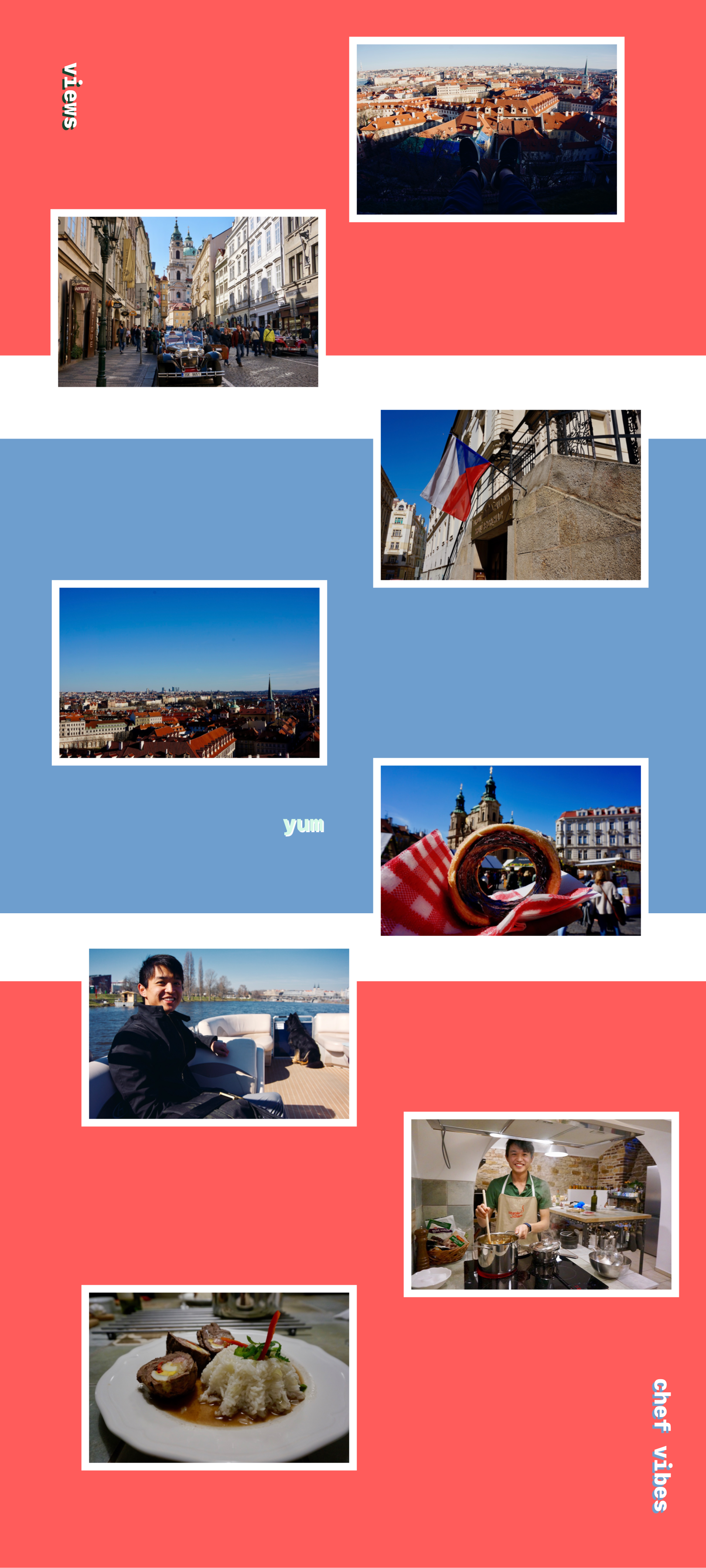 Switzerland's central location and proximity to so many different countries make it so easy to hop on trains or busses and travel around all throughout Europe on a budget.
I had an incredible time seeing an entire array of landscapes and cityscapes that I had only dreamed of visiting one day: from the canals of Venice, to the red-bricked roofs of Prague; from the jutting grottos and bright blue waters of Capri, to the striking ruins of the ancient Roman Empire; from some of the most beautiful cathedrals, to the cobbled-stone roads of twisting, narrow streets.
Add to the stunning views the experiences I had while exploring the culture and language, meeting new people, even with the missed trains, wrong trains, struggles with communicating, directions, translations, menus, getting lost, finding the way — it was magical.
This was indeed la dolce vita. 12 days without thinking about school, work, or exams. Time to recharge and explore. Pure bliss.
But then, 12 days later, as always, back to the grind it is.
At least Zürich (and Switzerland) warmed up when I got back!