A few weeks ago I posted the Blogger Application 2012. We received over 50 applications for four spots. Over the last week and a half the blogger committee – composed of communications staff and some senior bloggers – reviewed all of these applications. We laughed. We cried. We got into fistfights in Matt's office.
Yet decide we must, and decide we did, and now…we have new bloggers.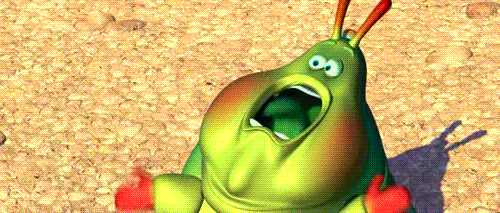 Introducing:
Anastassia B. from Miami, Florida. Anastassia, like Abe Lincoln, was born in a log cabin; unlike Abe, she does not (yet) have a beard. An aspiring BiologicallyMathematicalWizard, she bakes jigsaw-themed cupcakes, and after she was admitted, she sent the admissions office a handmade card, cut carefully from a starmap, in the anatomically correct shape of a heart. We <3 her too.
Natasha B. hails from McMinnville, Oregon, near the ancestral lands of Snively. A prospective literature major, she eats blueberries, makes pottery, and wants to learn to climb things. She sometimes eats three breakfasts a day and knows a lot about moths.
Michael C., from Los Angeles, California, is an accomplished photoblogger (and regular blogger). Michael has a finely tuned sense of expressing his emotions through carefully crafted strings of nonsense. Part of his application was to write fanfiction about me and m_quinn, but we hired him anyway, mostly because of his excellent use of Oxford commas.
Rachel D. from St. James, New York. When she's not tumbling and tweeting, Rachel is fighting fires, both in the trenches (as a volunteer firefighter) and in the lab, where she was an Intel finalist for her work on flame retardent polymers. She'll keep blogging about materials, science, materials science, and (probably) dying her hair here at MIT.
These folks won't begin blogging right away, as we have to get them to campus and set up in our system. When that time comes, they'll be able to tell you more about their own personal stories, which I assure you are more interesting, compelling, and better written than anything I provided here. They're all terrific and I'm psyched to have them.
Once again, thanks to all those who applied, and join me in welcoming the new crew!