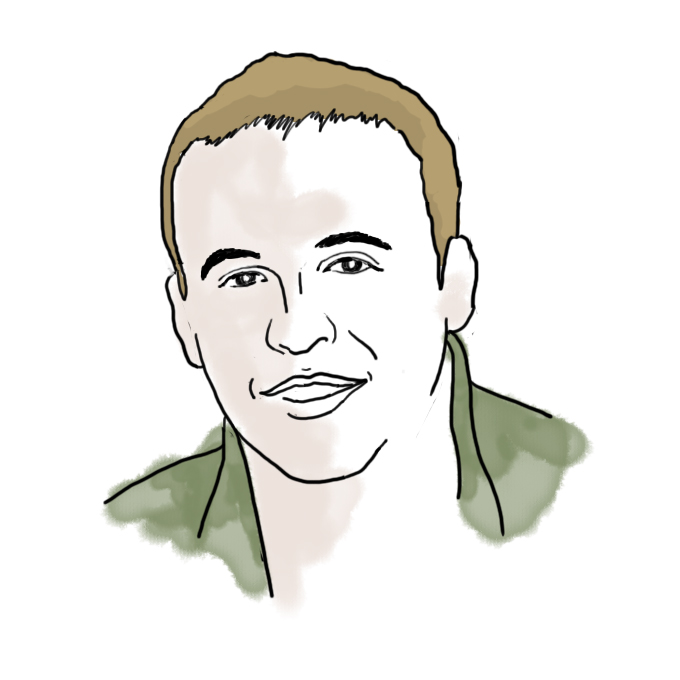 Reaffirming our support for transgender students

by Chris Peterson SM '13
in light of the military ban and our ROTC program(s)
In late August, the Trump Administration issued an executive order banning the recruitment of transgender people to the military. While the implementation of this order is still under review, its prospect has caused a lot of uncertainty and consternation.
I write today, as I have in the past on behalf of undocumented and international students, to reaffirm our support for transgender students, particularly those who may wish to eventually serve in the military or in the MIT ROTC program. MIT has a long history of military training; indeed, the MIT charter specifies that the Insitute, "in addition to other objects set forth, shall provide for instruction in military tactics." According to government records, the MIT Army ROTC program was the first in the nation. The MIT-ROTC relationship has not always been smooth sailing: In an instructive antecedent, in 1989 an MIT Navy ROTC student was ejected from the program for being gay, which spurred a faculty task force that produced a set of recommendations to square MIT's nondiscrimination policies with the discriminatory DoD policies of the era. However, the close working relationship between the educational programs, and mutual interest in military science and training, has always been a solid foundation for cooperation and source of support for our students.
Last week, Professor Ian Waitz, the Vice-Chancellor for Education at MIT, sent a letter to the ROTC community regarding the recent order. I excerpt from it below:
MIT's tradition of national service is broad, deep, and very much in the present tense. Examples range from MIT's pivotal role in developing radar during World War II, to today's pioneering defense and security research. On campus and at MIT's Lincoln Laboratory, MIT's research enterprise, including at our Institute for Soldier Nanotechnology, is essential in our work to serve the nation and the world. MIT's national service also takes the form of innovative educational programs, like our premier naval programs in Mechanical Engineering and our Lincoln Beaver Works Center. And it includes the service of dozens of senior military leaders and thousands of officers, across all branches of the service, who have been commissioned out of MIT. …
In 1996, with the passage of 'Don't Ask, Don't Tell,' we faced a similar clash between our commitment to national service, and our commitment to strive for fairness and equal treatment for all our students. In the face of the new ban on transgender people serving in the military, we will do now what we did then: We will seek ways to ensure that every MIT student interested in ROTC has a chance to complete every educational aspect of the program. Upon graduation, transgender cadets and midshipmen might be denied military commissions due to the recent ban; we cannot control that. But we will always aim to ensure that this educational opportunity is available to every student who wishes to be part of it…
The MIT community is proud of those members of our community who have committed to serving our nation through the Institute's ROTC programs, and we look forward to working with DOD to find a path that provides all individuals the opportunity to serve our nation with dignity.
I'm proud of MIT's history of military service and MIT's queer community. As with orders that affected undocumented and international students, it's hard to know what will happen with this ban, or to the people affected by it. What I do know is that MIT, and our ROTC program, are doing everything we can to support, educate, and appreciate our students, regardless of who they are.