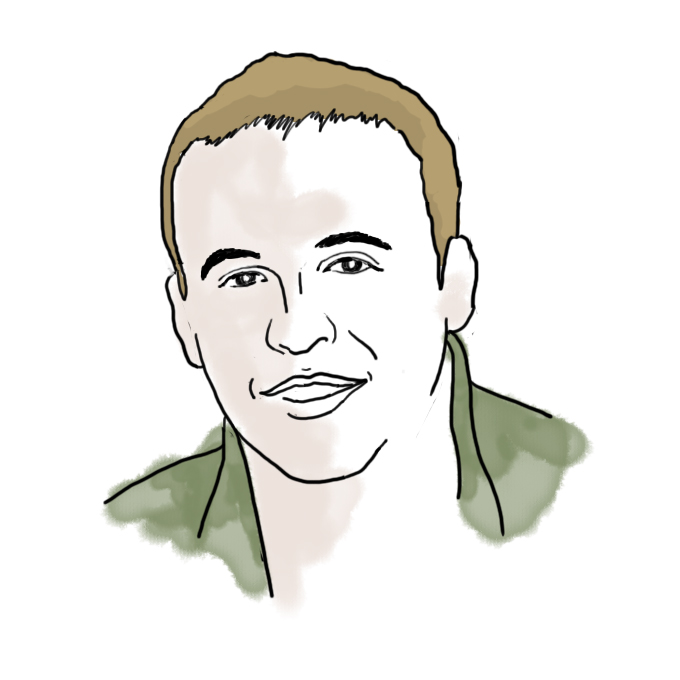 MIT's commitment to the safety and well-being of all students has not changed and will not change
If you've been following the news, you may know that the Trump Administration is reportedly reconsidering Deferred Action for Childhood Arrivals (DACA), a program that allows undocumented students meeting certain conditions to work and study in the United States. This reevaluation has been rumored for awhile, but now seems to be approaching some kind of decision.
A few months ago, after the Presidential election, I posted an entry reaffirming our support for undocumented students and outlining the relevant MIT policies and procedures. Yesterday, in the Boston Globe, MIT President Rafael Reif argued against the possible repeal of DACA. You should read the whole thing, but I will quote some parts that specifically resonated with me here:
As the president of one of America's leading technical universities — an institution built on intellectual excellence, a meritocratic openness to talent, and a long tradition of national service — I believe repealing DACA would be a mistake. Repeal would be no more than a rejection of a policy and of thousands of human beings. Repeal is not, however, a solution for the country or for the young people directly involved. I strongly urge the president and Congress to find a path that better serves us all.

…

Repeal also strikes me as a violation of deep American principles. The plight of the Dreamers presents a profound question of fairness. Often starting from harsh personal circumstances, these young people have done what any American family might dream of for their child: Study hard, aim high, and earn a degree or a place in college or the military, on the road to a productive career. They are undocumented through no fault of their own. And when offered an opportunity to come out of the shadows, they did — because they trusted that our government would not punish them for it.

Could we ask for more, from any American?

I came to this country 43 years ago. The US immigration system worked well for me. It granted me a student visa and eventually a green card. Years later, on a beautiful day that I will never forget, I became an American citizen. I have the particular patriotism of an immigrant, rooted in deep gratitude and appreciation for a country founded on a dream of fairness. I urge Trump and the Congress to find a sound, stable legislative path to keep that promise of fairness for the Dreamers, too.
Additionally, yesterday Chancellor Cindy Barnhardt sent a letter to the MIT community "to assure you that MIT is stepping up for our DACA students." In it, she outlines several steps the MIT administration has taken to better support our DACAmented/undocumented students, including "a new free, on-campus immigration attorney." Meanwhile, the policy document posted in December still states that "MIT's ability to enroll undocumented students and provide them financial aid is not dependent on their having obtained DACA status."
We don't know what will happen with DACA yet. But nothing has changed about our support for undocumented students, and, in this uncertain time, I wanted to clarify and communicate that to prospective undocumented students who, like so many of their friends and classmates, also dream to study at MIT.