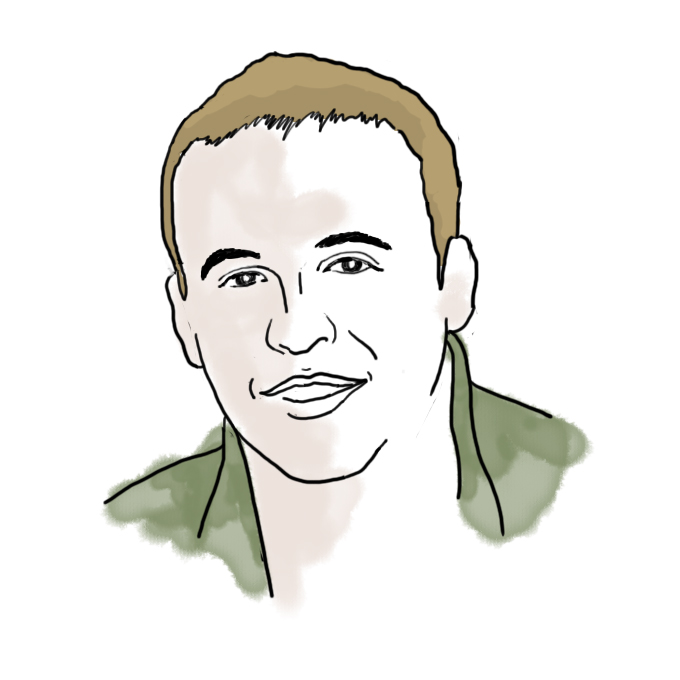 That time MIT was almost rebuilt on an artificial island in the middle of the Charles River

by Chris Peterson SM '13
we were THIS CLOSE to being a pirate fortress university
This year MIT is celebrating a century in Cambridge. "Boston Tech," as it was known then, was established in the Back Bay in 1865, but quickly ran out of room. There's an incredibly interesting story to how MIT almost closed, then almost merged with Harvard, then actually merged, until the Massachusetts Supreme Judicial Court annulled the merger, then almost closed again, only to be saved by a last-minute multimillion-dollar gift from an anonymous individual known for years only as "Mr. Smith," which allowed it to move to Cambridge and build the core of the contemporary campus.
This is not that story.
Instead, this is the story of how MIT almost became a pirate fortress in the middle of the Charles. Via Julie Barr over at the Slice of MIT blog:
In the early 1900s, MIT was quickly outgrowing its Back Bay campus. The leaders of the Institute wanted to make a new interconnected technology complex but there wasn't any room to do that in the Back Bay. In search of a new location, they contemplated many options, including an island in the Charles River. "We don't need all the space we have in the Charles, so why not put an island in the middle of it," says Karl Haglund PhD '97, author of Inventing the Charles River.

At the time, the land in Cambridge was undeveloped, unappealing, and industrial. "So it made some sense from a Bostonian perspective to try to extend the Boston sort of consciousness out in the water," says MIT Professor Mark Jarzombek PhD '86.

One argument for the island was that it could house MIT's campus and extend Boston's residential Back Bay area and create new, valuable real estate. The proposals were modeled after European cities with islands such as the Ile de Cite in Paris. The first two proposals were submitted by landscape architect Arthur Schurcliff 1894 and the third proposal was submitted by Ralph Adams Cram, who would later become the head of the MIT architecture department. The set of 1911 proposals, submitted by Robert Bellows, included one island sketch with a space for MIT's new campus.
I am glad we are in Cambridge, now, but I am sort of mad that the MIT Pirate's Certificate is a novelty and not, like, a historical necessity. As it happens, we're sort of running out of space here in admissions, so I think I am going to start a petition to revive these plans and relocate the admissions office to an island somewhere between the Longfellow and Mass Ave bridges. Because the only thing better than being the King of the Internet would be being the Pirate King of the Internet.