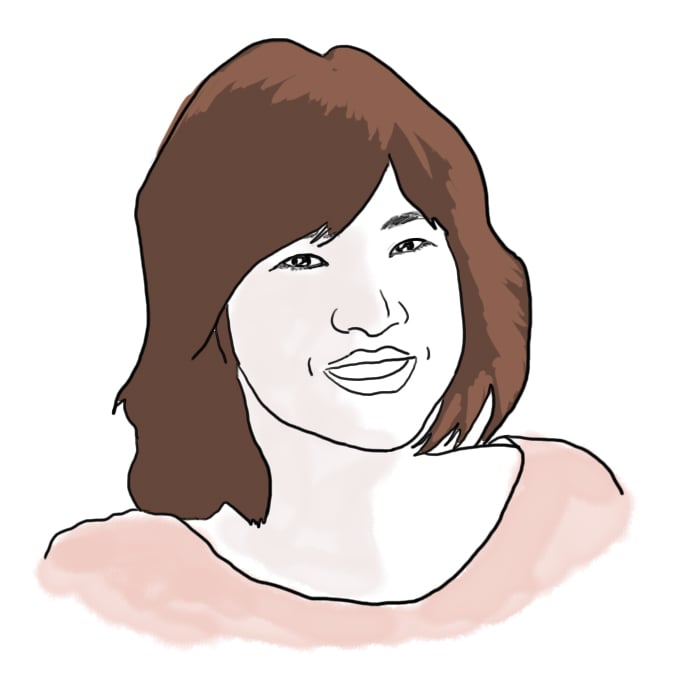 Two opportunities for high school students

by Jenny X. '13
And you don't have to live near Cambridge, MA this time!
Hi prospective students!
I'm writing to tell you about two events the MIT Society of Women Engineers (SWE) is organizing for high school students interested in MIT and all the science and engineering that happens here.
Last year when I posted about the Exploring Majors Fair, many interested students were disappointed that they did not live close enough to Cambridge to participate.
This time around, however, SWE is holding an "Exploring Science and Engineering" essay competition open to all high school students (guys, included!)! This means no geographic barriers, although all entries must be in English. (Note: Winners will be announced at the Fair, but if you can't be there, the award will be mailed to you.)
So for those of you near Cambridge, come check out the fair! And for those dreaming about MIT from more distant lands, get involved through the essay contest!
This is the official message from SWE's outreach chairs.
—
Hi,
We are pleased to invite all high school students to participate in two exciting events also presented by MIT Society of Women Engineers: The MIT SWE Exploring Majors Fair and MIT SWE "Exploring Science and Engineering" Essay Competition.
Through this interactive, engaging fair, high school students will have the opportunity to explore a diverse number of science, math, and engineering fields and work on career development. The students will be able to network with current MIT students. Students can find more information and fill out the registration form at http://swe.mit.edu/highschool/exploringmajors.php
This year the date is set for Sunday, November 18, 2012 from 2:00 to 4:00 pm at MIT Building 32, Room 123. Please RSVP by November 4.
For the essay contest, cash prizes will be awarded and winners will be announced at the fair. More information about the essay contest and how to submit can be found at: http://swe.mit.edu/highschool/essaycontest.php
If you have any questions or concerns, please email [email protected]
Thank you and we look forward to seeing you at the fair and reading your essays!
Sincerely,
Jennifer Li and Mary Guan
MIT SWE
Event Outreach Co-Chairs
—
Feel free to drop a comment if you'll be partaking in these events, I'm curious. Have fun and good luck!