Jessica Ch'ng
Senior Assistant Director of Admissions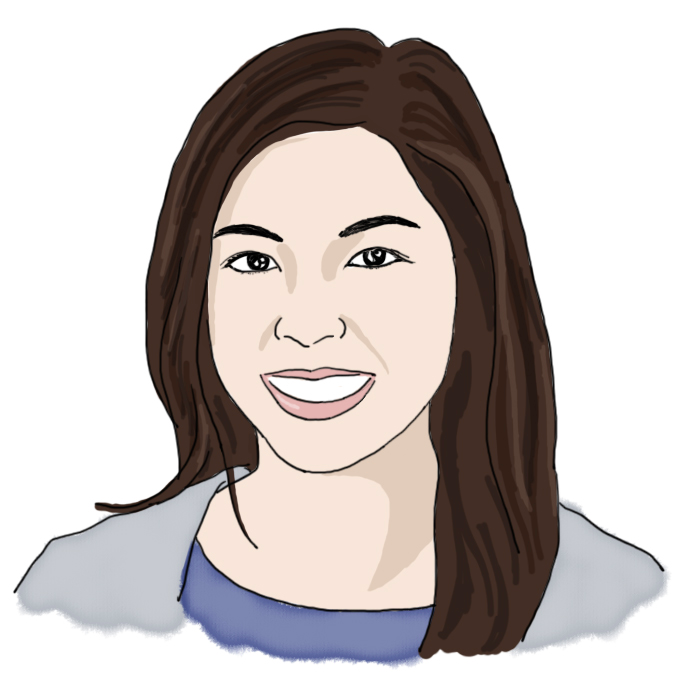 Biography
Hi friends! I was raised in Nashville, TN, but having moved up North for college in 2008, Cambridge feels more like home now. (For folks from warmer climates: adapting to these New England winters - with a good coat and sturdy boots - can be done!) I have been engaged in diversity and inclusion work since high school; I studied race and gender relations in college and had a work-study job in the multicultural affairs office. These passions led me to work for a college access foundation after college and later brought me to the world of admissions!
I came to MIT for its mission of advancing and applying knowledge to better the world and its commitment to bringing together talented students from all backgrounds. But I have stayed for the people. Our students are unfailingly kind and humble; they want to solve big problems; they value learning over laurels, growth over grades, and collaboration over competition. This wacky, weird, and wonderful community inspires me everyday.
My favorite things about life at MIT? Seeing the Boston Skyline from Lobby 10, eating ice cream at Toscanini's nearby, attempting to pass as a student at Puppy Lab or SPXCE, and working with our Admissions Ambassadors (i.e. current students who help with recruitment)!