Public Service Center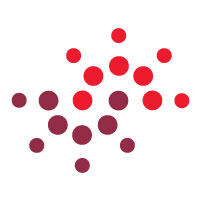 Biography
MIT Public Service Fellows, Interns, and Grantees use their skills, energy, and creativity to
tackle some of the major challenges faced by under-served communities around
the world. In the process, these students also build their own knowledge and
expertise, and gain a deep understanding of complex community problems and
the challenges involved in solving them. Each year, about 50 Fellows,
Interns, and Grantees collaborate with local community partners in locations
that stretch across the globe.
For more information on the Public Service Center and the many programs and
opportunities offered, please visit our website.