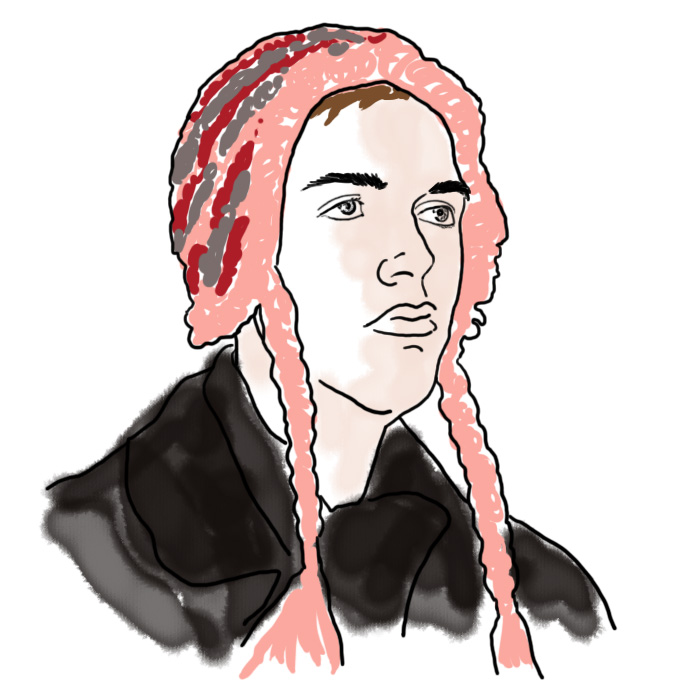 Biography
Hello, world. Are you lost among these internets, an overgrown labyrinth of confusing information searching in vain for a place to call your home? Well, look no further. Allow me to introduce myself in a socially typical manner.
My name, bestowed upon me by a dyad of parental units, is Tom. I major in course 24 (known to an especially unhip crowd as "linguistics"), and I hail from Denver, Colorado, the 26th largest city in the United States. My upbringing was decidedly normal; no skydiving grannies or Soviet espionage in my genealogy. I'm not much for lengthy introductions or long-winded sentimentality, so I'll be quick.
When I'm not traipsing about MIT, I play the oboe, do creative writing, shoot things with arrows and engage in various humanistic groups. I can name a lot of strange and often bizarre facts about animals, and I love to make stupid jokes.
But more than that, I love the feeling of victory after turning in a pset I stayed up until 6 AM to finish, the scent of freshly trimmed grass on Killian Court, and the many awesome murals that adorn the walls of MIT living groups. In short, I love the things that make MIT, well, MIT. I'd like to share with you those things--and maybe some other things, too, the side of struggle, frustration, yet ultimately triumph that glossy admissions pamphlets would never want you to see. MIT is quite the ride--and I want to take you along.