Hello and happy new year (kind of)!
I was really bummed out to make this post since I feel like I didn't accomplish many of the resolutions I planned for 2020, but regardless I think it's good to always set goals!
Gym four times a week – Accomplished! I actually started becoming way more fit this 2020. I learned how to properly lift things and I became pretty fit over the summer, and I've kind of fallen out of habit now that our apartment gym has closed again, but I'm hoping to get back into the swing of things.
Maintain a 4.5/5.0 GPA – Accomplished! So this is kind of more hollow since I only have two grades that count toward my GPA (physics and Spanish) so my GPA doesn't really mean much.
Get a summer internship – Accomplished! This past summer I had the great opportunity to work at Microsoft and I'll be working there next summer as well!
Read at least 5 books – Incomplete. I…struggled to find books I could read this year. I finished one book before this year ended, though, which kind of made me feel a little better. I read Little Fires Everywhere by Celeste Ng. Over break while I was home in October, I spedread a bunch of different books that were set in Boston/Cambridge because I was curious and I read American Panda by Gloria Chao, a story focused on a freshman at MIT. I also reread a bunch of other books (I reread the Percy Jackson series every year), but that wasn't really the point of this. It was to read 5 new books, but I think I'll give myself a pass.
Go to a coding conference – Accomplished…kinda? I bought tickets to Grace Hopper this year but then they canceled the career fair and overall it was just a mess. So…RIP.
Try a hackathon/coding competition – Accomplished…in a bit. I'm signed up for PearlHacks happening in February!
Learn Latex, HTML/CSS, Java, JavaScript, and Python – Accomplished…kinda? I definitely learned Python this year. I reviewed Java over the summer as well as HTML/CSS and learned a little bit of JavaScript (well..Typescript) and I did learn Latex for 6.042!
The next couple of ones are….sad because Covid made all of these impossible.
Go to at least 3 musicals – Accomplished…kinda? You know what, I remembered I watched the recorded versions of Hamilton, Dear Evan Hansen, and Heathers so I'm going to count that as a kind of win.
Go to at least 3 museums – Incomplete. I actually went to the Air and Space Museum in DC when I lived in Virginia with friends. It was definitely one of the highlights of my summer in Virginia since everyone in the house was super excited to go and really had such a good time.
Go to at least 3 concerts – Incomplete.
Document the movies, TV shows, and video games I watch/play – Accomplished! I can list a few.
In terms of movies, we watched a lot of stuff over the summer since that was our main way of bonding. I also watched a movie every day of IAP in January 2020. Some memorable things we've watched include:
Zoolander
Sausage Party
Blades of Glory
Notting Hill
Parasite
Frozen 2
To All The Boys: PS I Still Love You
Palm Springs
Uncut Gems
I don't really watch a lot of shows because they require a lot of commitment but here's what I remember from this year:
The Queen's Gambit
Lost
Start-Up
BoJack Horseman (fun fact: my favorite TV show ever. Watching the final season over IAP actually broke me.)
I had really fun with video games this year and got back into playing them.
Binding of Isaac: Rebirth (I've already played a lot on PC but I've been playing on Switch more recently)
Enter the Gungeon
Unraveled 2
Overcooked 2
Hades
And since I consume a lot of Twitch content, I'll include the video games I've been watching a lot of:
Minecraft
Rust
Among Us
Phasmophobia
As well as the streamers I've been watching all 2020:
Dream SMP (Georgenotfound, Sapnap, Dream, Karl, Tubbo, WilburSoot, TommyInnit, Quackity)
kickthePJ
OfflineTV + Friends (Scarra, DisguisedToast, Sykkuno, Sydeon, Pokimane, ItsRyanHiga, michaelreeves, lilypichu)
Corpse_Husband
NorthernLion
mxmtoon
ludwig
McLaffyTaffy
Redo wardrobe and accessories – Accomplished! I bought a crap ton of new clothes and accessories in 2020. I bought a lot more statement earrings as well as just clothing pieces in general to try and match the general ABG vibes I've always wanted to give off.
Improve makeup skills – Accomplished! I learned how to put on fake lashes! I got colored contacts and did full face a couple of times.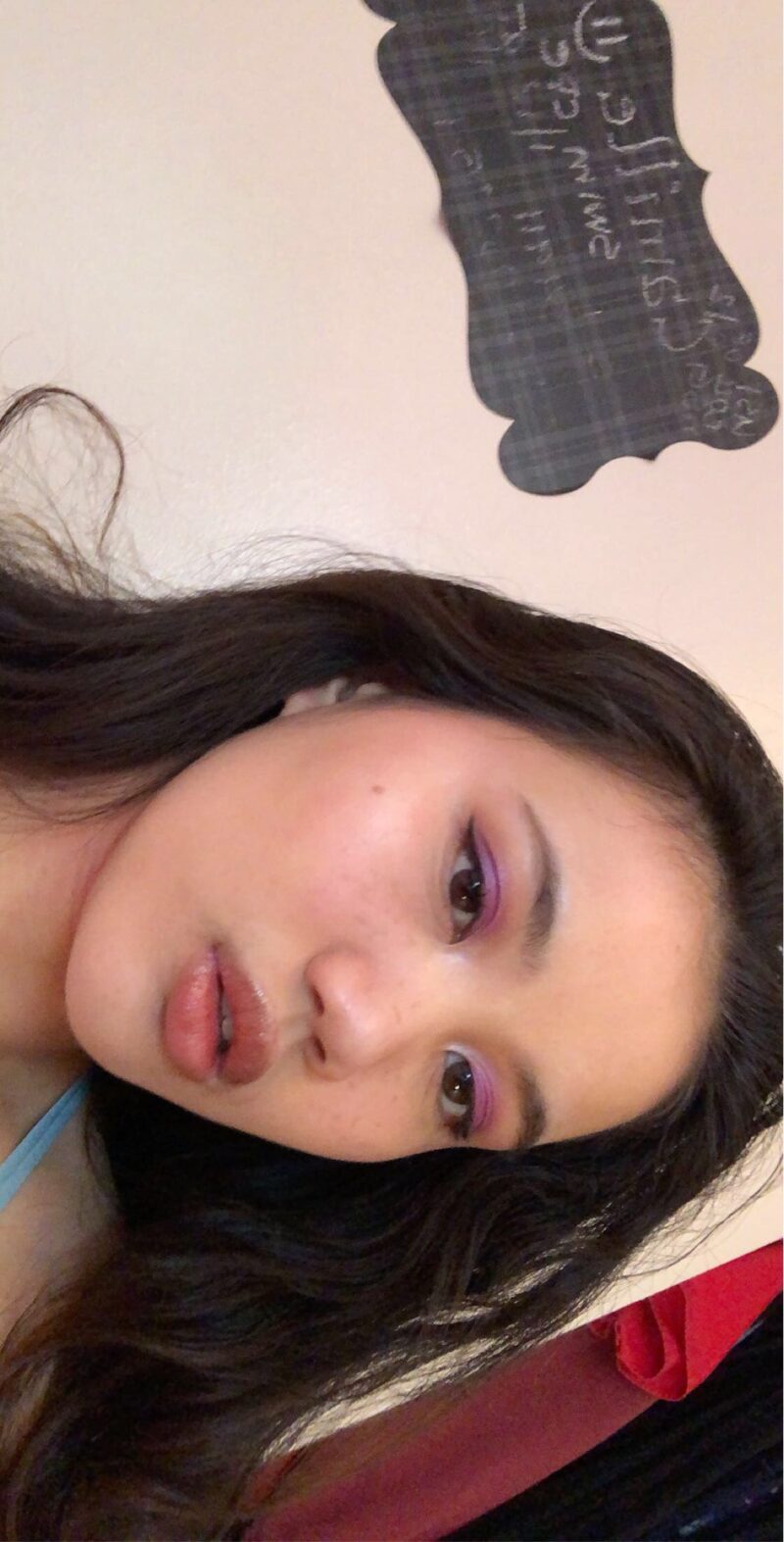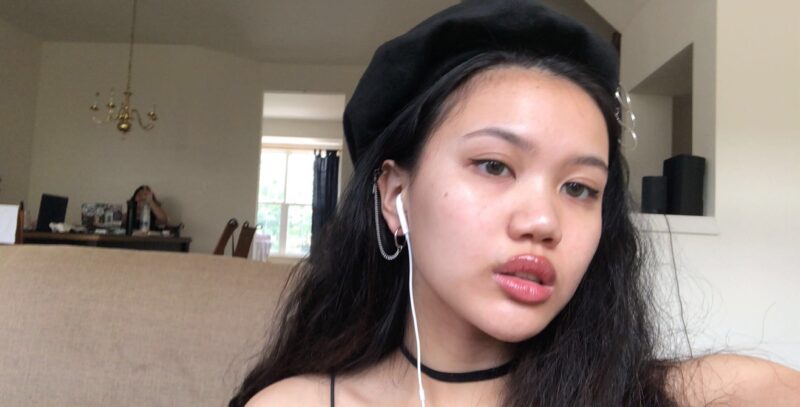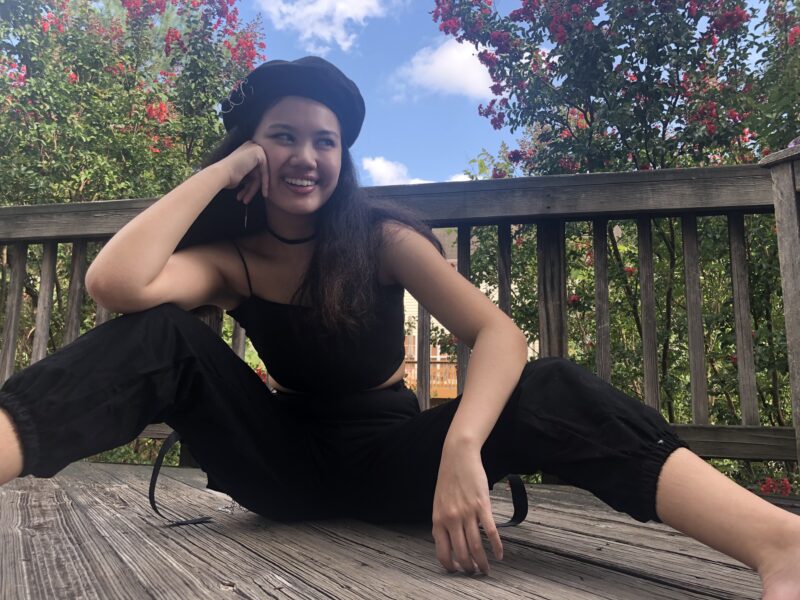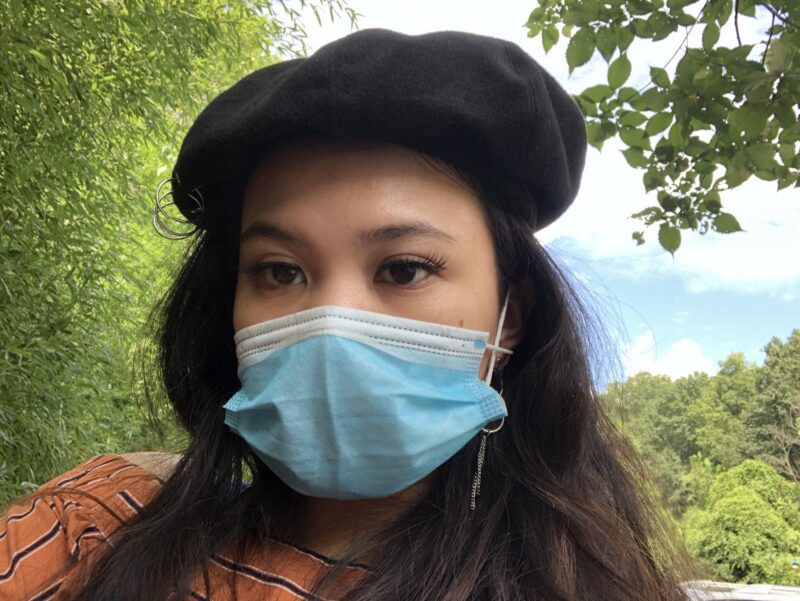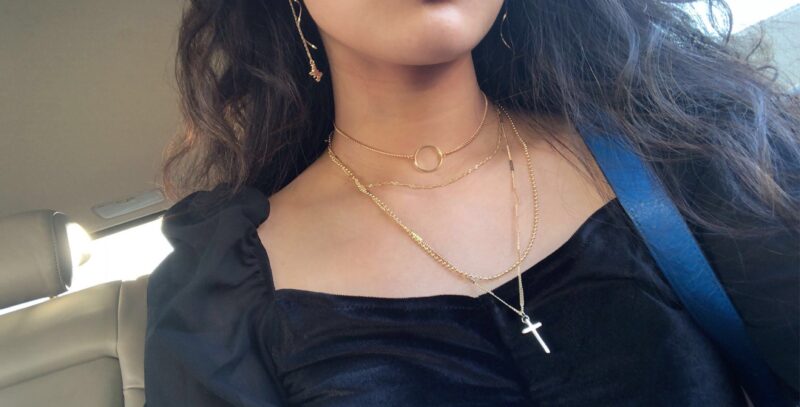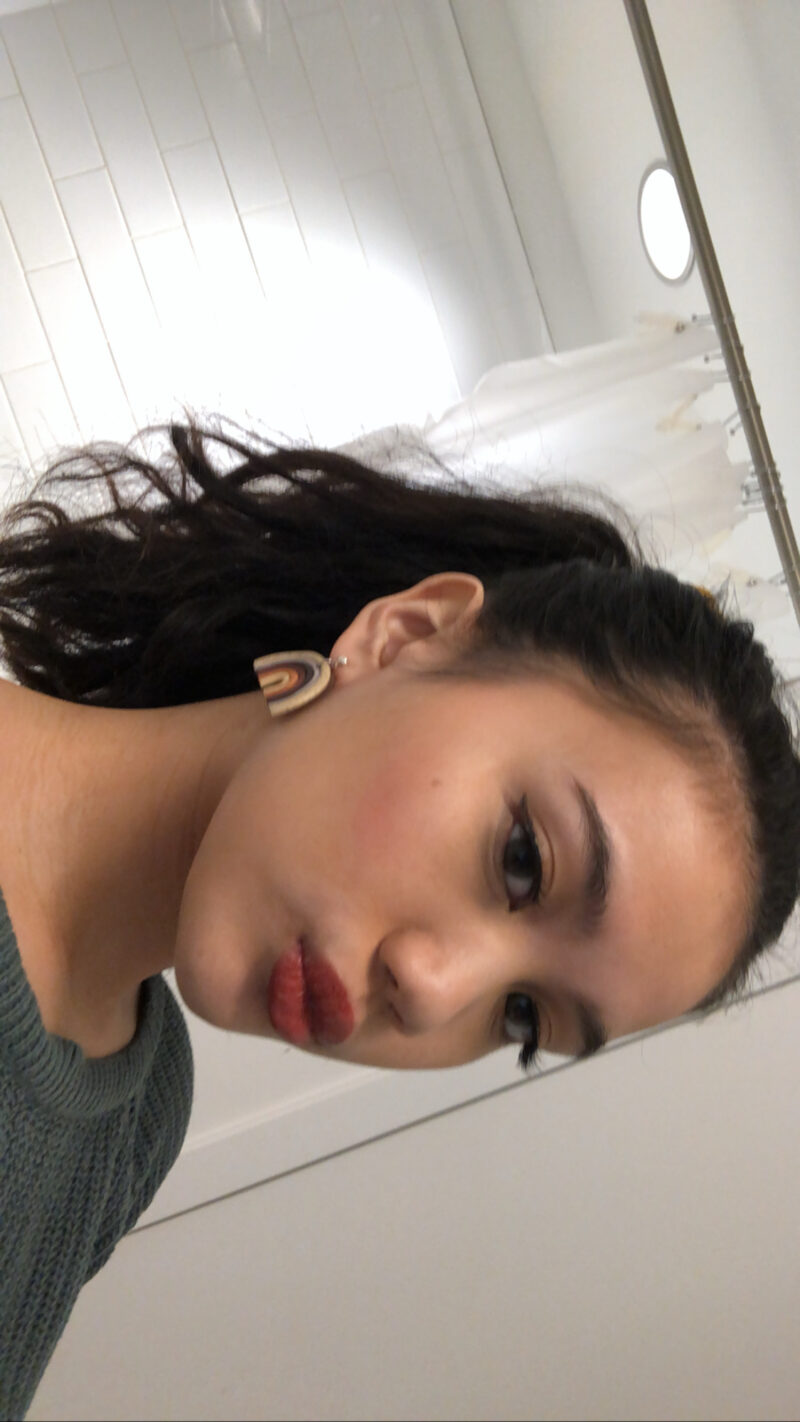 Join a dance group – Accomplished…kinda? I joined DanceTroupe and was assigned to a dance and was really excited to do showcase with it, but unfortunately due to covid we were kicked off campus before it could really amount to a whole lot.
Join an acapella group – Incomplete. There were no fall auditions for obvious reasons, but also I'm not really sure if I want to any more since I just don't have time for it.
Keep being active in The Tech – Incomplete. I realize I don't quite like journalistic/news writing as much as I thought I did!
Blog at least once a week – Accomplished! Some weeks I would slack off, but I'd put two or three blogs in a week to make up for it.
Keep website updated – Incomplete. I didn't really like my website so I decided to take it down and wait until I'm more confident in my webdev skills.
Save $3000 by the end of the year – Accomplished! My internship last summer gave me $8,000 so I'd say I definitely smashed this.
Start budget tracking – Accomplished! In general, I think my financial literacy has improved somewhat. I got my first credit card this year and I downloaded Mint to track my spending.
Own 5 designer items by the end of the year – Accomplished…kinda? Instead of buying expensive clothing items, I made a lot of interesting purchases on my own. Because I've been more and more in charge of my own money, I've been able to make purchases as I'd like without feeling guilty, like getting a TV for Raymond and I's room, or buying a switch game, or gifting presents to my friends!
My 2021 Resolutions
Continuing on with this theme of setting resolutions/goals and reflecting on them, here are my resolutions for this year.
Squat my weight. – I really miss going to the gym and lifting heavy objects and I think this is a reasonable and attainable goal!
Do a handstand. – I cannot do a handstand and I think it's really cool to. Definitely want to grow to that core stability.
Maintain a 4.5/5.0 GPA. – Not that GPA matters a lot, but this is a good way to keep me motivated for school.
Read 5 books. – Ah, yes, hello, old friend. The challenge I seem to always struggle with. If you have book recs, leave them down below.
Bench at least 80 lbs. – Perhaps low for some, but high for me, this is something I also want to build to.
Do the splits. – I want to try working more on my flexibility. I'm considering getting more into yoga and pilates again so I can work on it.
Get a summer 2022 internship. – It would be great to be able to solidify something for next year!
Journal more often. – I'm making it a habit to write down my thoughts about the day, as well as my goals for the month and week to try and keep me grounded. I'm also using my planners a lot more and Notion!
Continue media tracking. I actually made a letterboxd to track my movie consumption and I'll be making monthly playlists of people I'm listening to on my Spotify. You can actually see my January playlist here:
Also hi everyone, long time no chat. Been working very hard over IAP. Dropped web.lab because I had too much work going on but I'm working on my personal site. Got an LA offer from a pretty neat class. Things are going well :)