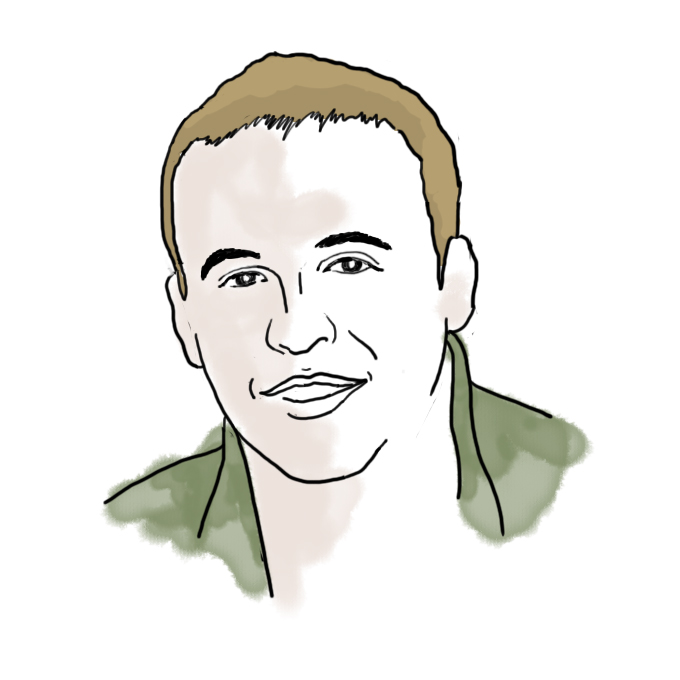 There was another hack on campus this morning! This time, it would appear that some hackers decided to turn the Infinite into a zoo, featuring the imagined animalistic avatars of some MIT courses, programs, and student groups.
I'm happy to report that — arguably unlike regular zoos — you will notice that these animals are allowed to freely roam the campus, and that none of them were harmed in the making of this hack.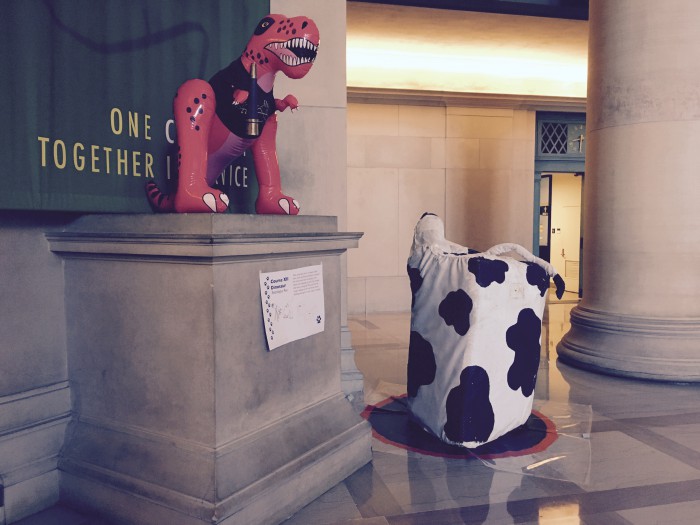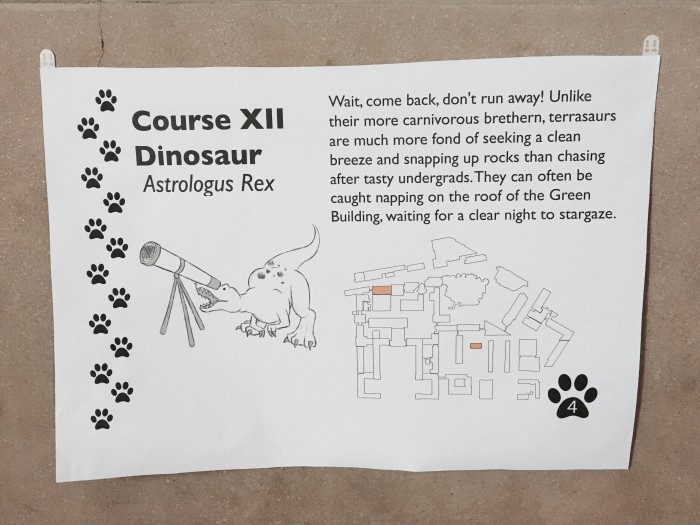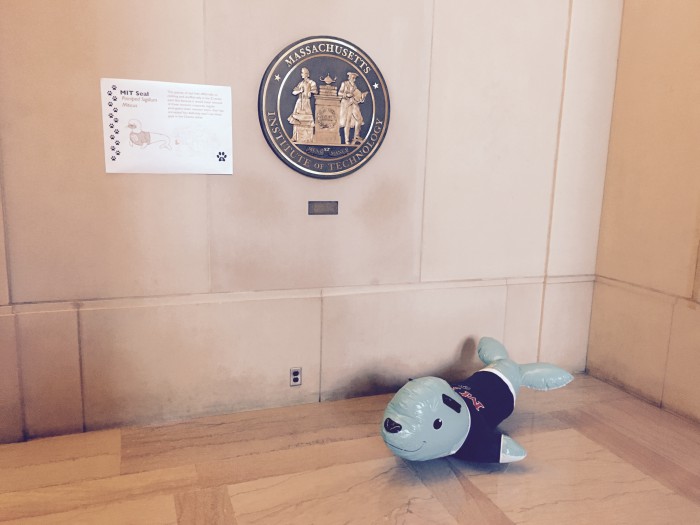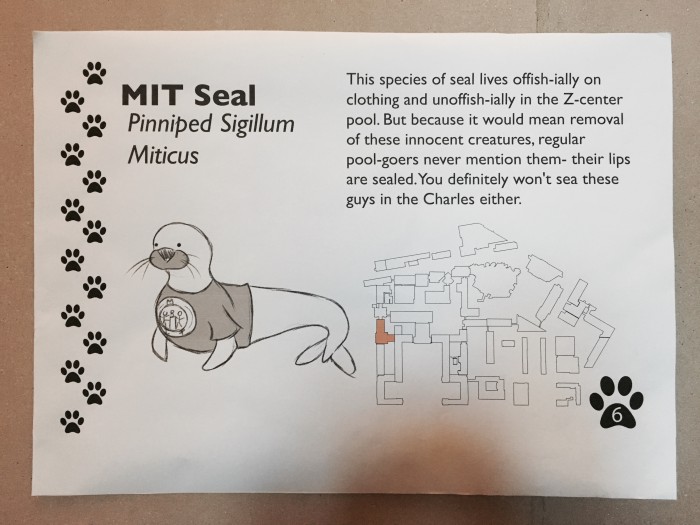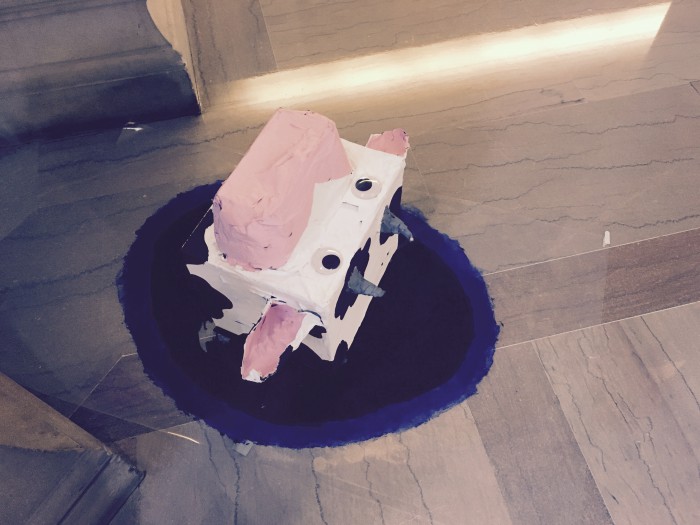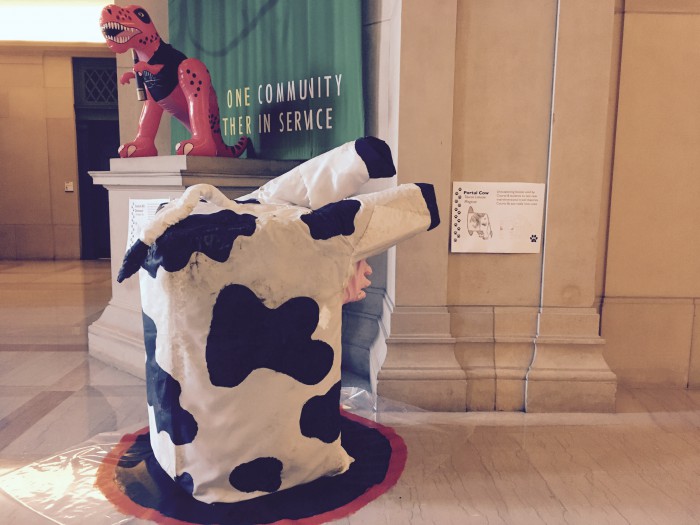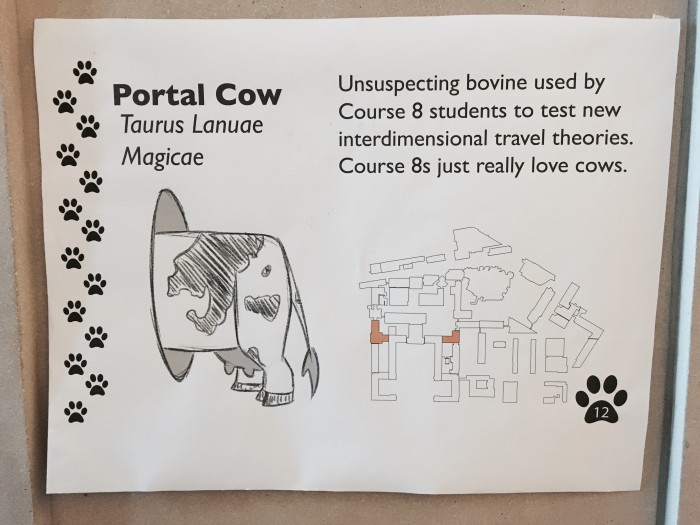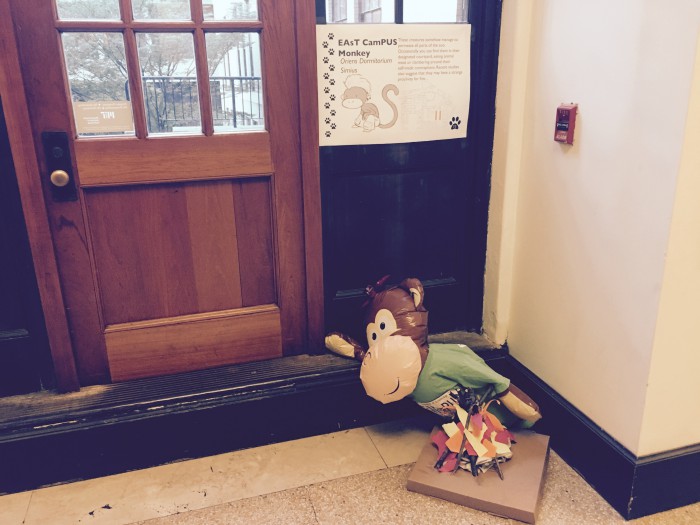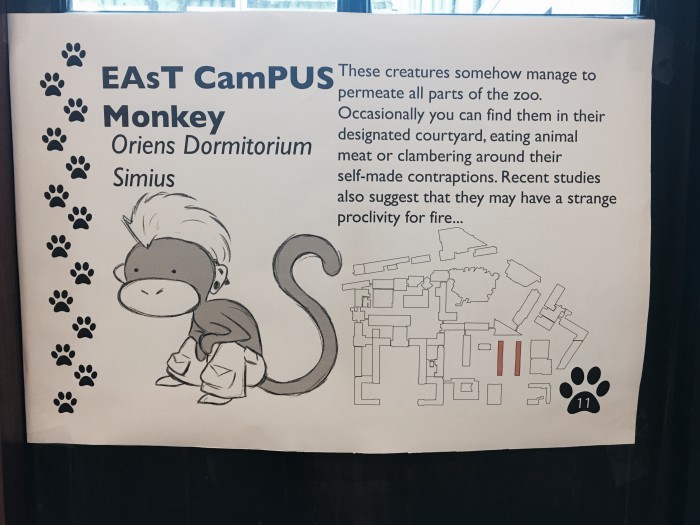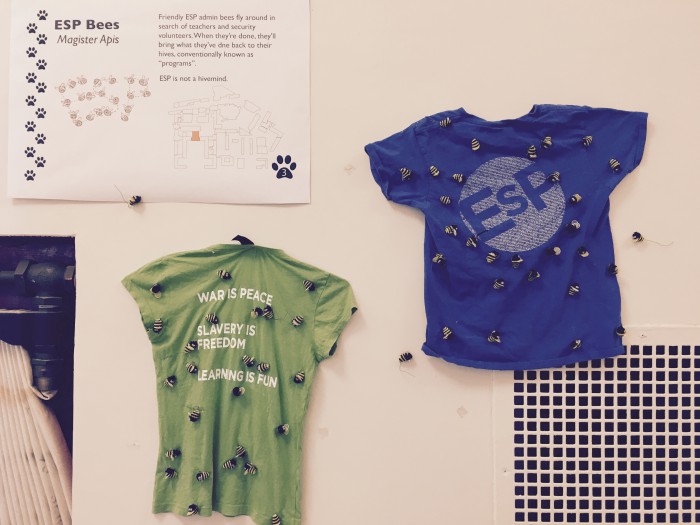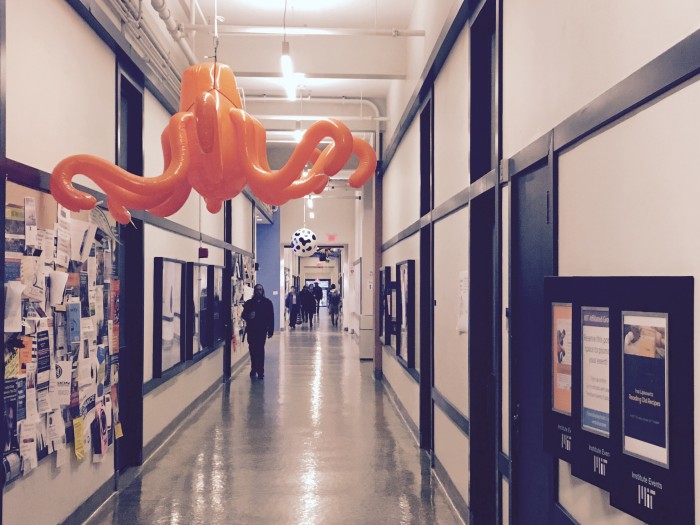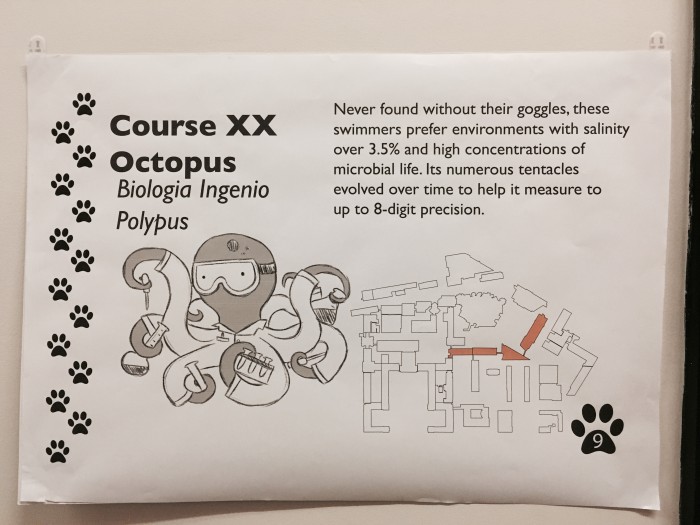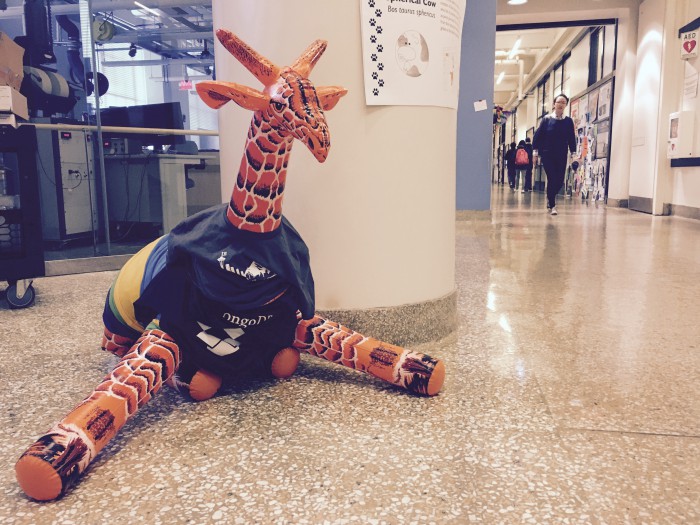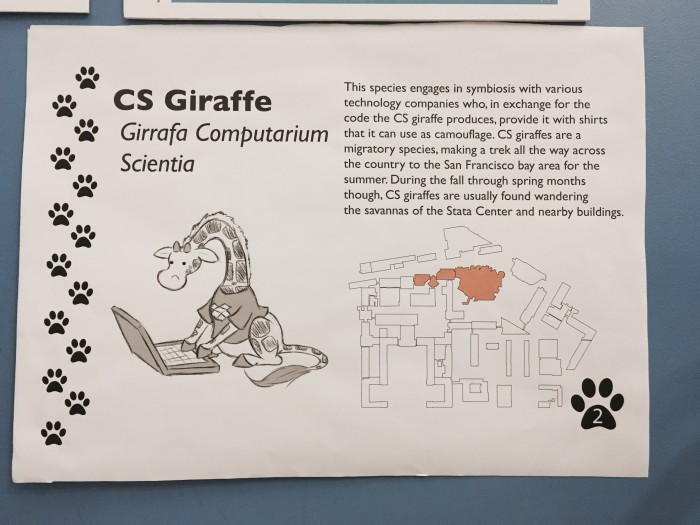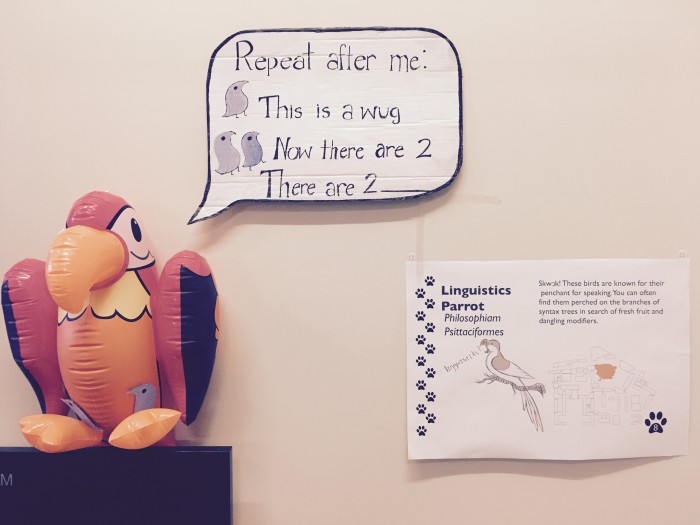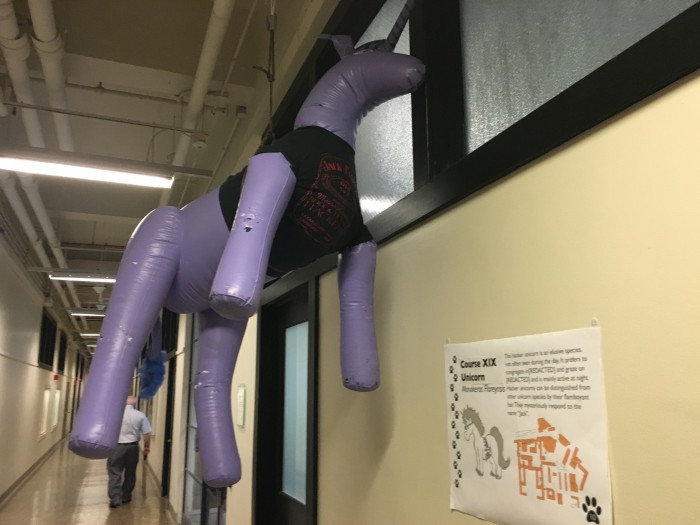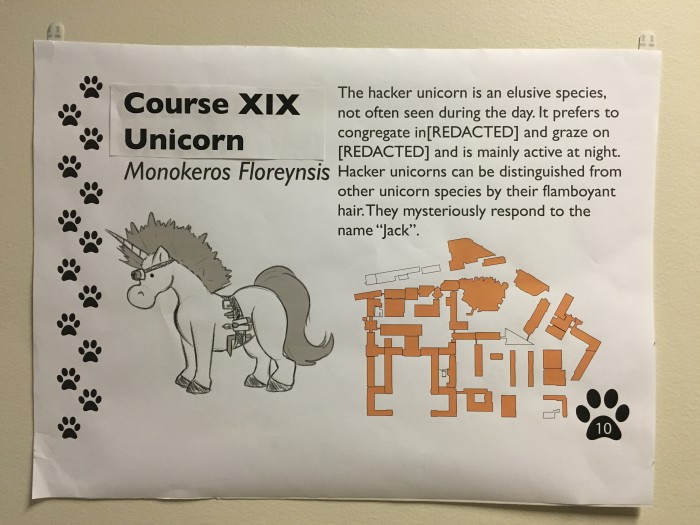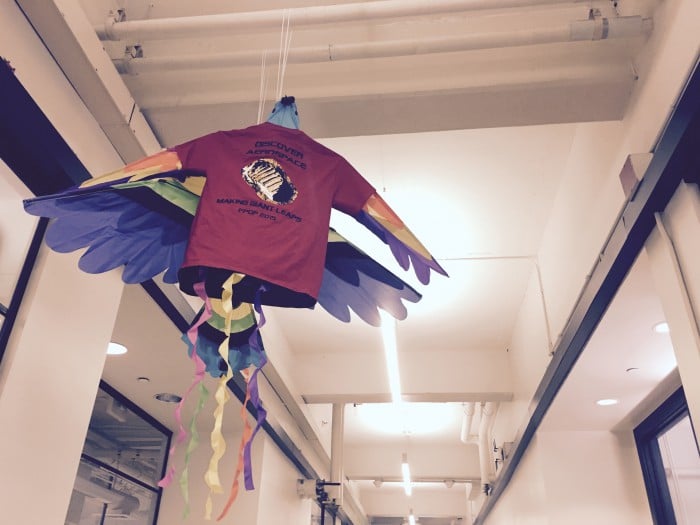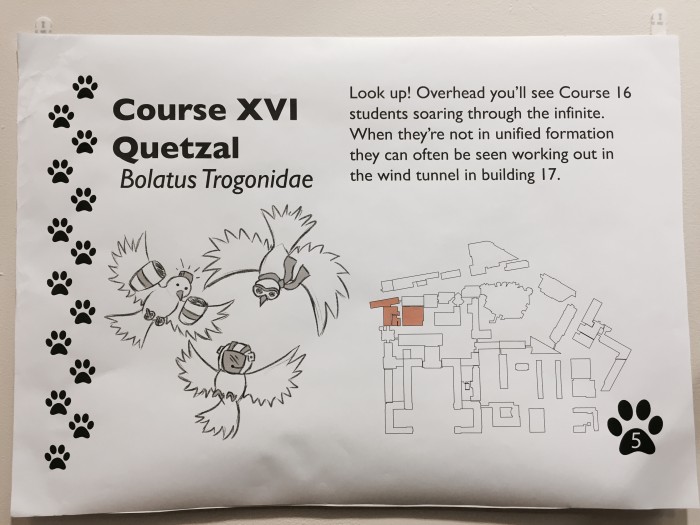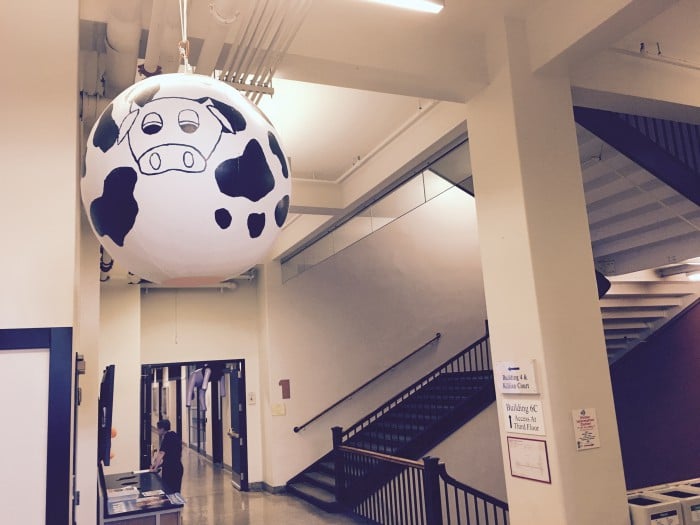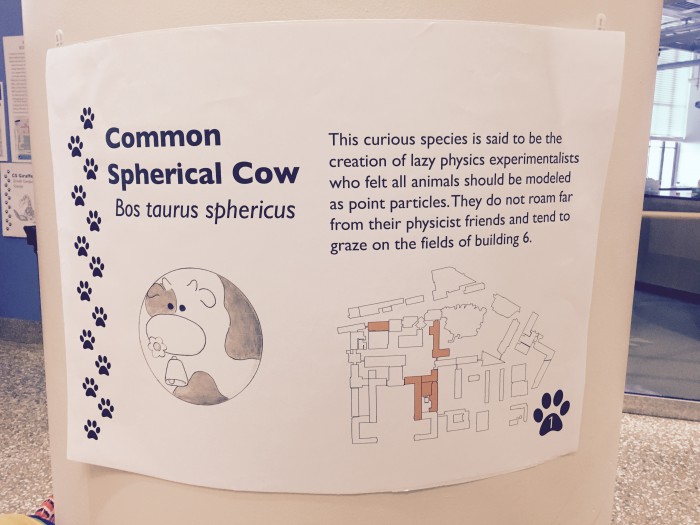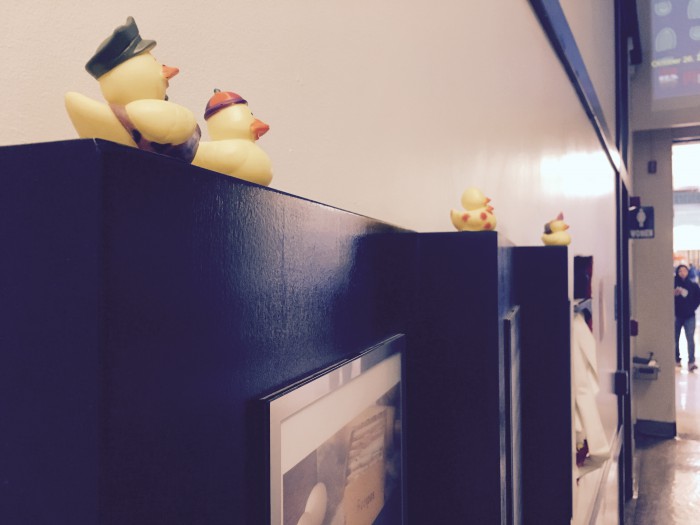 I also like that the hackers reserved an exhibit — complete with photo booth — for the strangest and most exotic creature of them all: the wild, weird
humans
of MIT.