On Friday, October 18th, the MIT Women's League hosted their 24th Annual Fall Fashion Free-For-All, an event where MIT undergraduates can come in and get clothes for absolutely free. From formal wear to scarves to warm fuzzy socks, there was truly everything at this event.
The moment I got the e-mail, I put it in my Google calendar because the opportunity for free clothes is an offer that should always be taken up.
That Friday, I rushed out of my dorm with my friend Caroline, knowing that I was most definitely not the only undergraduate excited at the prospect of free things. By the time we got there, there was a large mass of people surrounding the entrance, wielding XL trash bags. I awkwardly stood on the stairs as we waited for the event to open up. Somehow, I managed my way to the front⁠01 sorry if you're gonna call me out for cutting but like that's literally just how it be sometimes so I got first dibs on a lot of cute clothes.
The entire event overall was very wholesome. I thought it would be like some rampant, chaotic Black Friday sale where I'd have to snatch clothes quick and fast and wrench a cute skirt from the hands of some other vulture. It was, in fact, the very opposite. It was full of people just giving people pointers. "There's a really cute skirt over there!" "The fuzzy socks are over there, you should grab them quick." "Do you want this belt? I think it'd look really good on you." It was so different than what I expected and just really refreshing to be in a community so supportive and kind!
My roommate, Mariia, and I decided to due a cute photoshoot of all the clothes we got and me wearing some of the clothes I got.
Enjoy!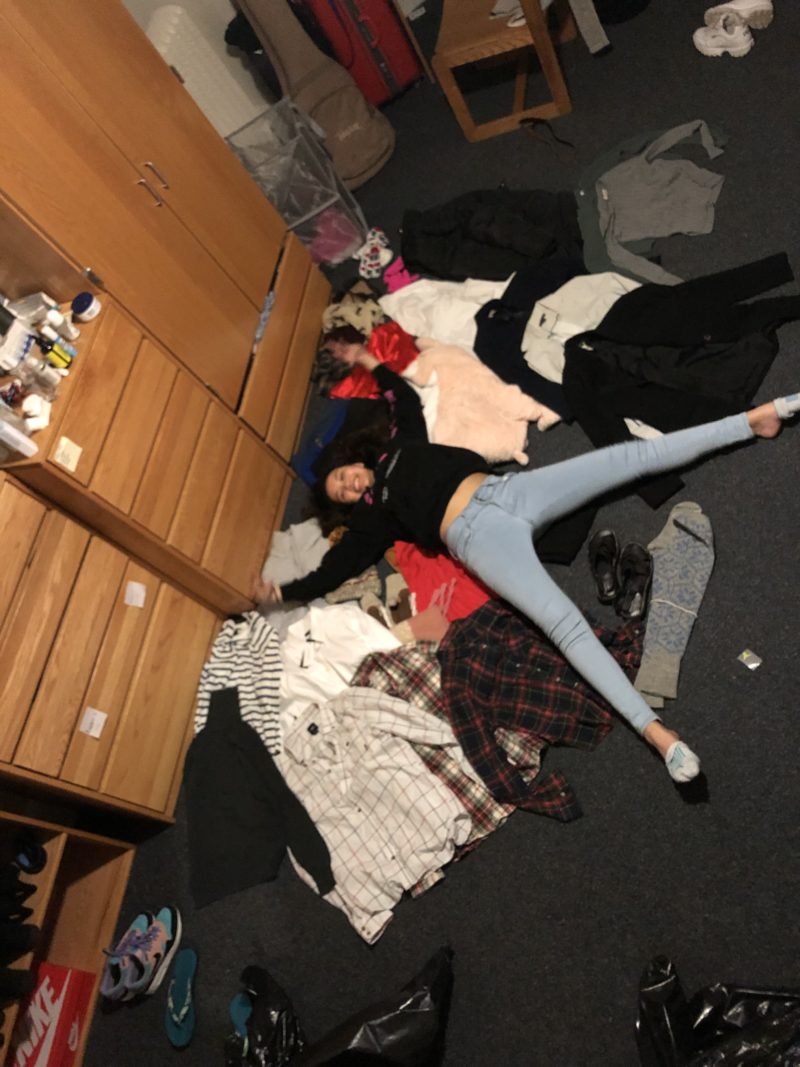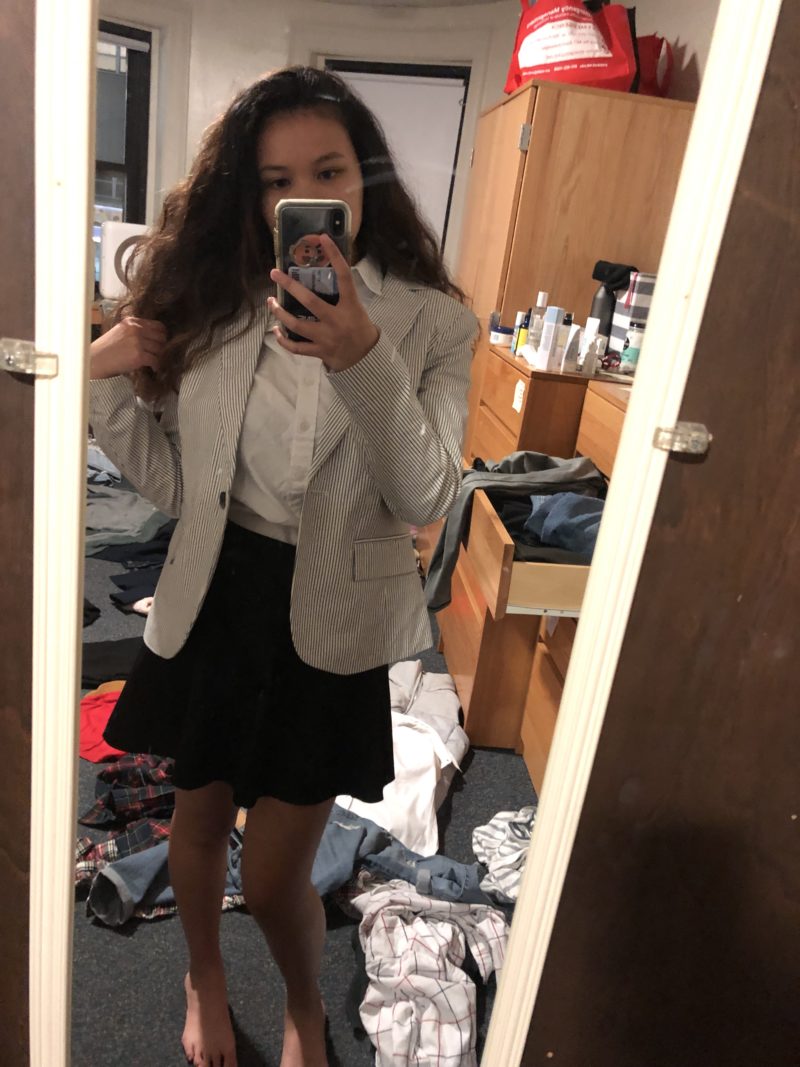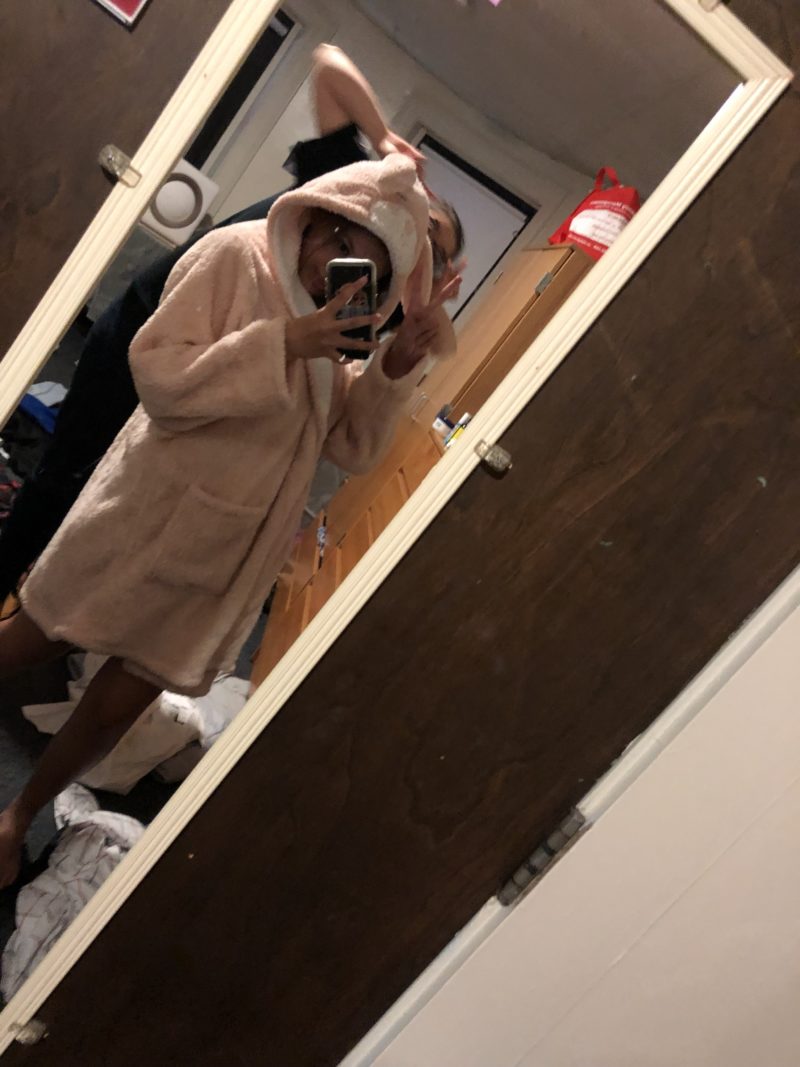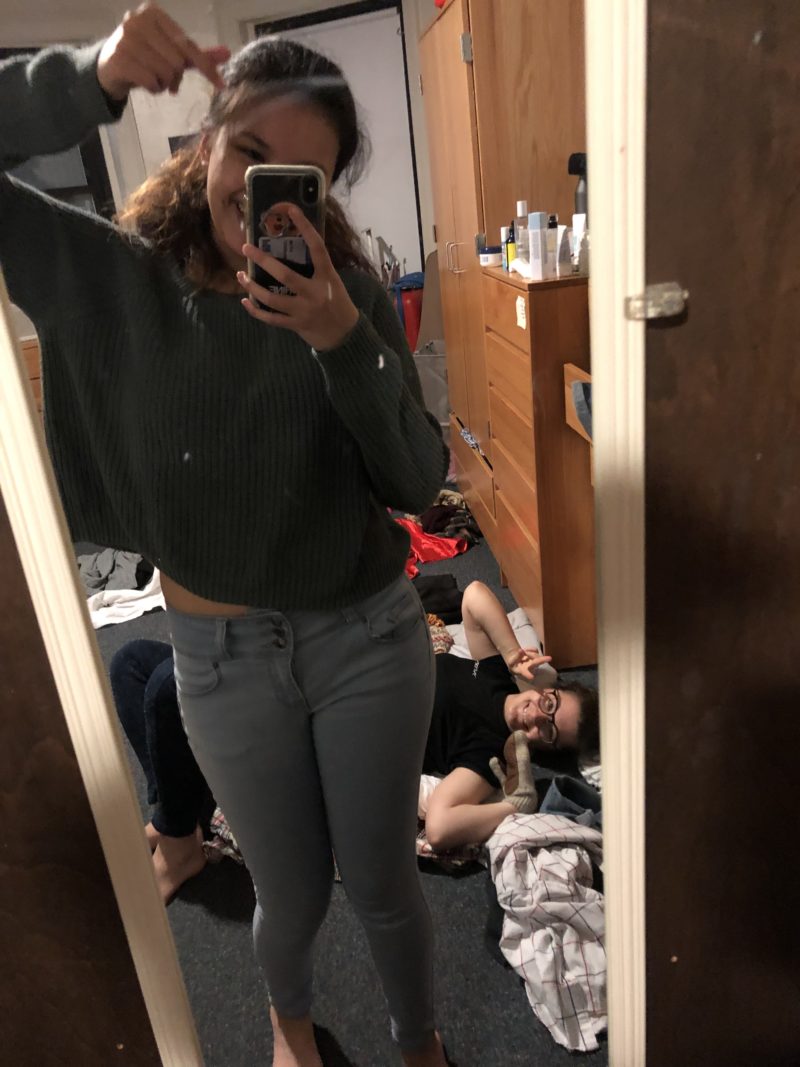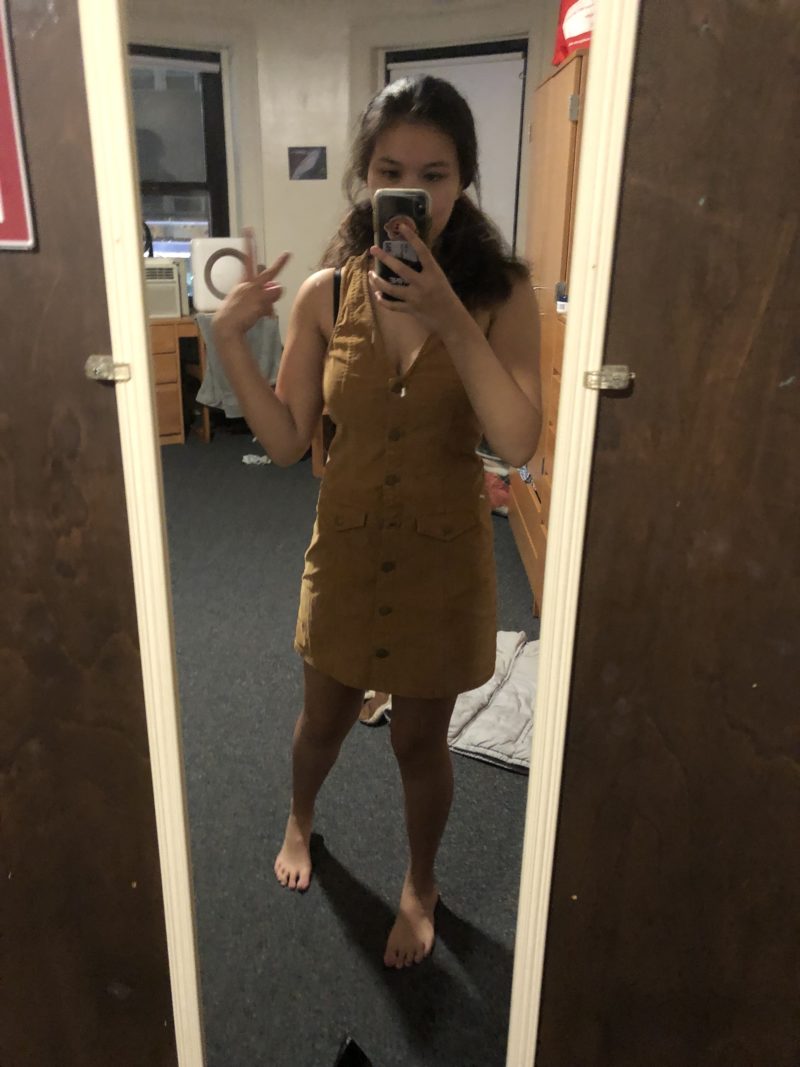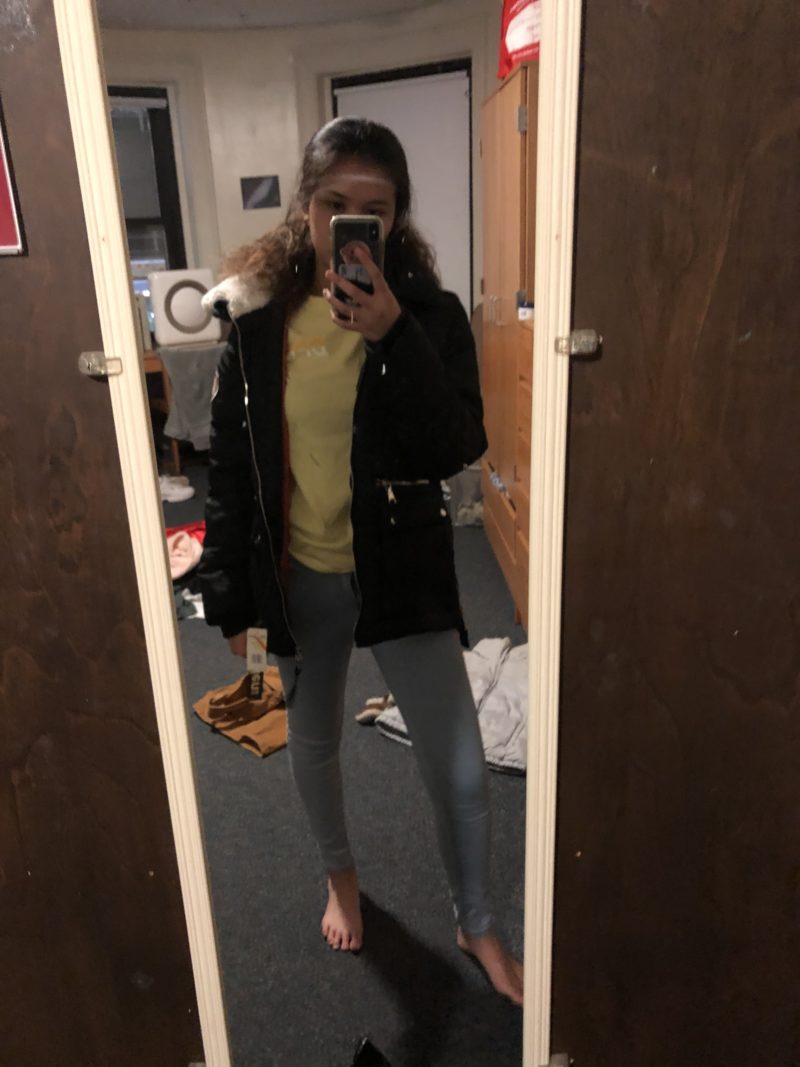 sorry if you're gonna call me out for cutting but like that's literally just how it be sometimes⁠

back to text

↑