After two and a half years here, you'd think I'd know most or all of what there is to know about MIT. But I don't think I even come close. Every day, I discover something new about MIT; I'm so amazed by everything that goes on here.
Case in point: over the past year or so, I've been working with MIT's Edgerton Center, which supports teams such as the Solar Electric Vehicle Team, Formula SAE, Marine Robotics Team, and more – all of which place a big emphasis on hands-on work and building. I've corresponded back and forth with a number of the student leaders in these groups, but it wasn't until about two weeks ago that I actually visited their workshop in Building N51 and saw for myself everything that they do.
Check these pictures out: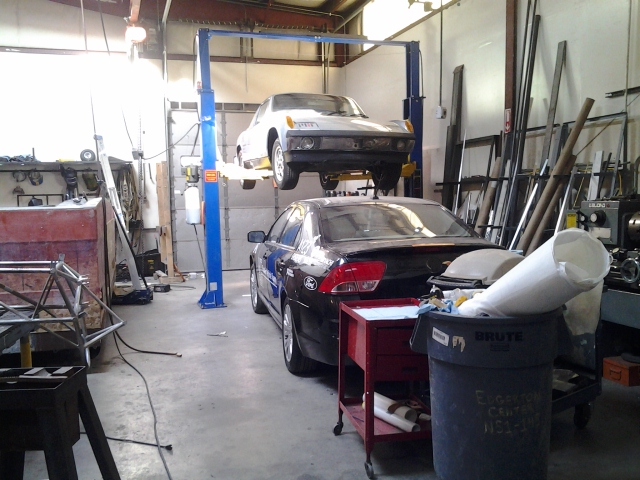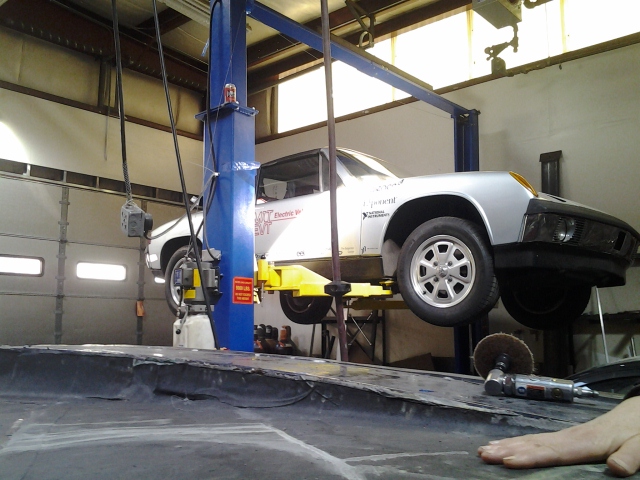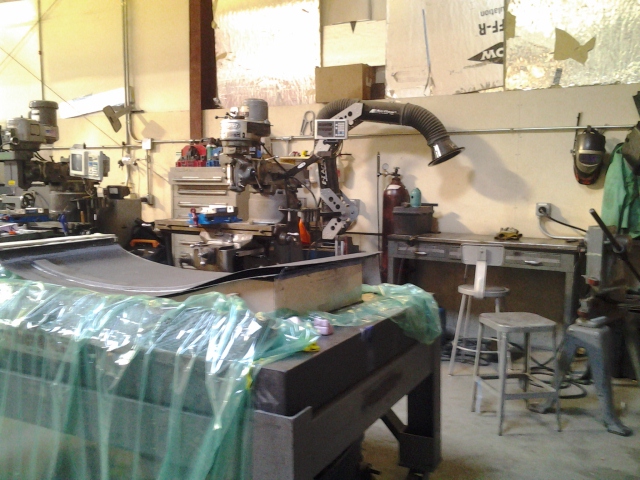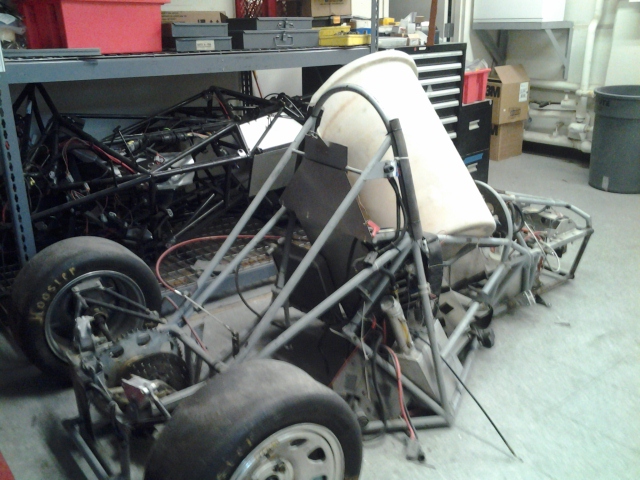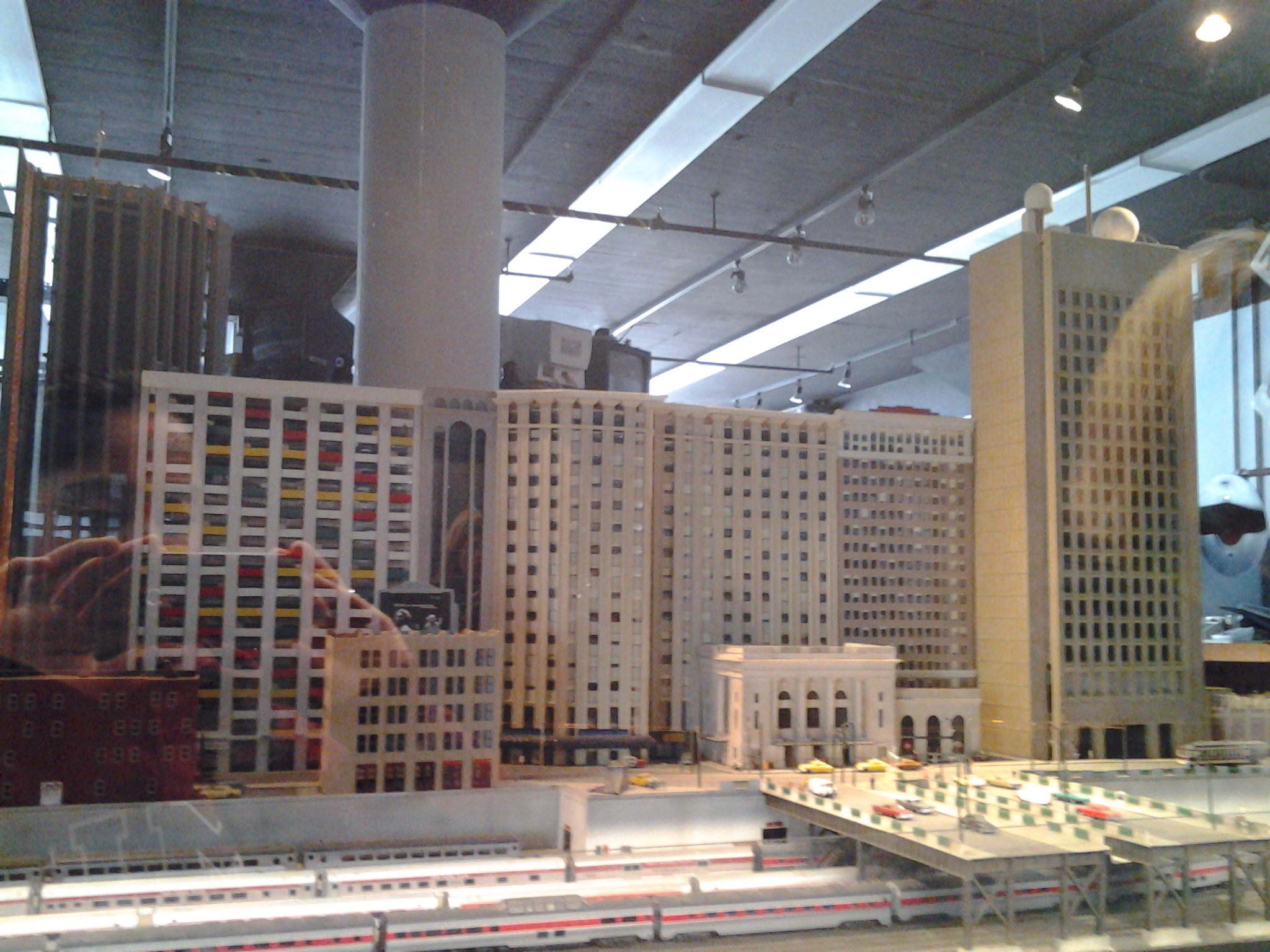 Can you believe students built all these things?? All of these groups spend a significant number of hours each week in the workshop, working away into the night. While they receive some funding from the Edgerton Center, they do quite a bit of fundraising on their own. As a pre-med student at MIT and predominantly a life sciences type of person, I was impressed by everything these groups had built in their workshop. I think I'll get a chance to go back next week and explore a little more – but in the mean time, just thought I'd share these pictures :)
Spring break kicks off tomorrow! I'm heading down south to Texas for some hot weather, special times with family, a road trip with friends, and a conference for Camp Kesem. More updates on the flip side of Spring Break!
p.s. If you'd like to learn more about the Edgerton Center, here's the link to their page.