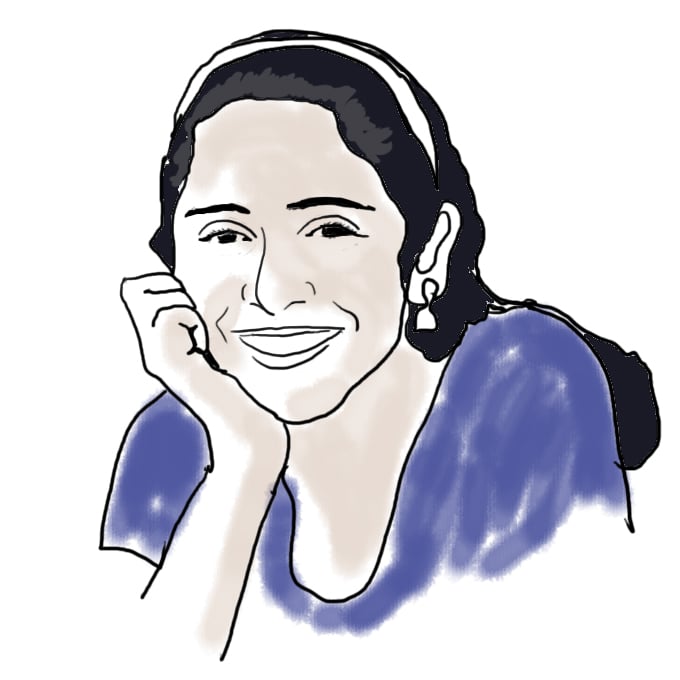 Biography
On March 14, 2009 (Pi Day!!!), I found out I was accepted to MIT.
Life's been pretty good ever since.
I currently live in McCormick Hall, the only all-female dorm on campus, often described as 'like a hotel.' It definitely lives up to this portrayal: the place is refreshingly clean, the people are amazing, and the penthouse views are gorgeous. I'm glad I'm not a guy. Because then I couldn't live here. And that would be very sad indeed.
I feel incredibly lucky to be here at MIT. When I glance out at the sparkling Charles River, the majestic dome, the oddly-shaped Simmons Hall, I'm surrounded by a sense of surrealism. I am not a 'clear admit' or 'a typical MIT student,' if either of the two does actually exist. My life revolves around dance, singing, writing. I love drawing, reading novels, playing frisbee. I have a nearly unhealthy obsession with frozen yogurt and fruit (though I never mix the two). And I like wandering about Boston with friends - people-watching, window-shopping, and randomly bursting into song.
I came to MIT for a few reasons:
1) I like learning – and MIT definitely knows how to teach. On my second day in 5.112 (Principles of Chemistry), TAs distributed 356 ping pong balls to the class as the professor described how we would be aiming these balls at an elaborate, matrix-like set-up, in order to demonstrate the backscattering in Rutherford's experiment. So over 300 ping pong balls flew towards the front of the room in about 30 seconds. It was epic.
2) I like Boston. This place is constantly alive and filled with an inextinguishable vibrancy. I can now easily navigate down Newbury, Commonwealth, and Mass Ave. I feel like I'm constantly seeing and discovering new sights and happenings. I've become fondly familiar with the Citgo sign.
3) I like the people here. When I was deferred EA from MIT, I started questioning my match with MIT; in March, when my acceptance letter arrived, my joy at having gotten in was weighted down by uncertainty. Did I really fit in at MIT? I attended CPW hoping to find the answer to this question. And I did. I met Siemens champions, Intel finalists, child prodigies, but what really struck me was how everyone seemed so genuinely nice.
And that's why I'm here, loving this place.