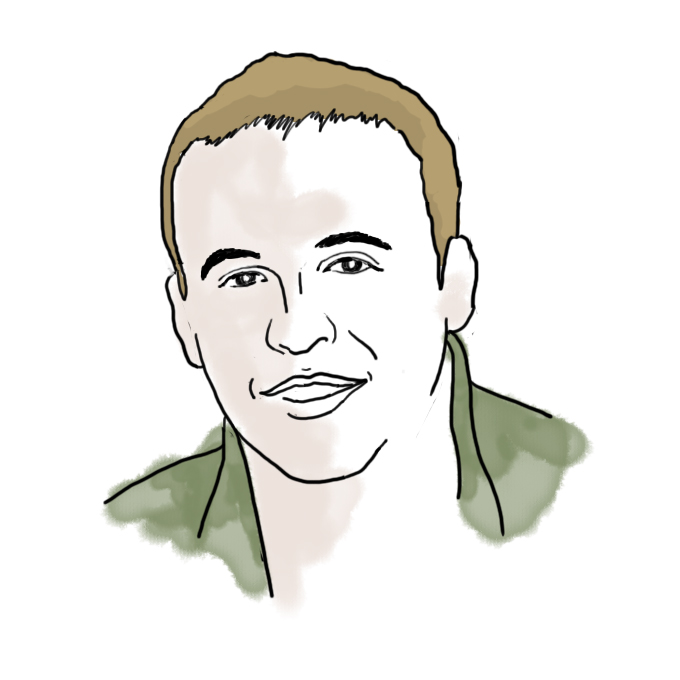 Introducing Dr. Sally Kornbluth, the 18th President of MIT
In February, MIT President —  and noted admissions blog commenter —  Rafael Reif announced his intent to step down after 10 years in office. Today, in the auditorium of the new Welcome Center,⁠01 If you were on campus for an information session this morning and wonder why you were rescheduled to a different location, now you know why. MIT Corporation Chair Diane B. Greene SM '78 introduced Sally A. Kornbluth, the current provost of Duke University, as MIT's 18th President-elect; her term will inaugurate with the New Year on January 1, 2023.
You can read more about President-elect Kornbluth in a comprehensive article from MIT News, as well as in an email sent to the entire MIT community by Diane Greene this morning. The email notes that, at 3:30PM ET today, there will be a public livestream on mit.edu to introduce her to the community, alongside remarks from Diane and Rafael.
In her remarks this morning,⁠02 <a href="https://mitadmissions.org/blogs/author/jonsh/">Shuli</a> and I got press passes to attend the announcement, on account of the blogs. Dr. Kornbluth talked about her undergraduate experiences studying both political science and genetics, her support of education and residential life at Duke, and how her conversations with students during the search helped her realize all of the unique creative energy that characterizes the MIT community.
In a Q&A session with reporters,⁠03 I'll see if I can post a video later if it becomes available. Shuli asked her a question about how she would get to know our (quirky, unique) students on a new campus, and Dr. Kornbluth talked about her "open-access" approach and intent to spend the early part of her term meeting with as many people as possible. She also gave a huge, glowing grin when talking about student cultures, saying something like⁠04 I'm liveblogging here, apologies if I'm slightly off. "I love students who build a good roller coaster —  you can tell this is a center for intellectual fun." In response to a question from a New York Times reporter about diversity among faculty and the school in general, Dr. Kornbluth talked about how getting the best work required drawing on the full range of human experience and talent, before mentioning the MIT affirmative action amicus brief before the Supreme Court and the fact that we do not do give a legacy preference as examples of the kind of commitments she was looking forward to upholding.
The list of MIT's past Presidents is a formidable register of some of the most significant leaders in science, technology, policy, and education in the last 150 years. University presidents set cultures, gather resources, and —  guided by longstanding values and visions —  steer institutions safely through uncertain waters into currently foggy futures. We congratulate Dr. Kornbluth on her new role and look forward to continuing our work in admissions under her leadership in the years to come.