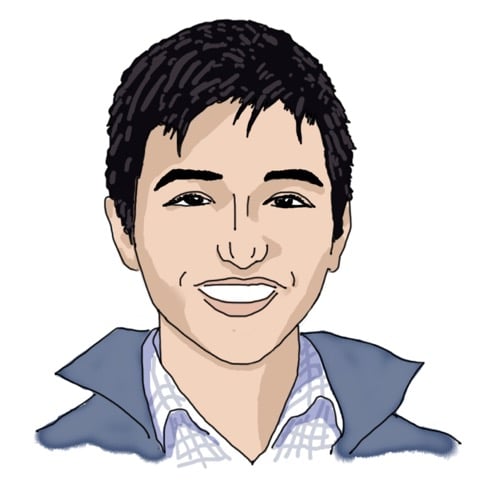 Roll Tech: Your newest Intercollegiate High Team silver medalists!
TO SET THE MOOD: Constellation Hiraeth – Tomek Kolczynski, Tamar Halperin, Etienne Abelin
For the long weekend, I took it slow, taking time to rest up, take care of my body and mind, go grocery shopping, catch up on some TV and books, cook my favorite breakfast, light some candles, drink some lemon-honey-ginger to soothe my cough, declutter my room, meet up with friends over lunch and boba, watch Nervous System, clear my inboxes, and check off things urgent on my todo list.
Of course, I also spent a good chunk of time in lab working on my final project for 6.810 and studying for our second impossible exam for 6.046.
Last weekend, a record 7 of us⁠01 Our largest MIT Figure Skating contingent for an away competition! on the MIT Figure Skating Team embarked on a multi-state journey⁠02 Massachusetts -> Connecticut -> New York. We also stopped by New Jersey to practice before our events on Sunday. Wait, also did you know they have 99 Ranch on the East Coast? Mind blown. You bet we also stopped by for some treats. to Monsey in upstate New York for the NYU Intercollegiate Championships.
We left at 11pm on a stormy Friday night and arrived at 3am or so. There was a Class of 2019 event, a Halloween-themed cruise in Boston Harbor, happening at the same time, but we thought our car ride was just as fun!⁠03 While our fellow '19s were dancing the night away, we faced pouring rain, including a car losing control at one point and reversing direction facing our van head on on the highway, and enjoyed a pit stop for gas and coffee near New Haven with the cashier quizzing us on the year MIT was founded: 1861! Huge shoutout to Diane Z. '19 for her expert navigation and driving skills and getting us to and from New York safely! It was, however, nice to get off campus and enjoy the fall foliage and change of scenery.
Saturday morning and afternoon half of us competed, and that evening we drove to New York City for dinner with a MIT '17 MITFSC alum living and working in the area.
I debuted a new free program in Championship Senior Men, but we were most excited for High Team Maneuvers, an event unique only to the intercollegiate events. Each school can register for a team of 3-7 athletes who perform 7 different elements, ranging from jumps to step sequences.
This was my first time taking part in a team maneuver event, and I was even more nervous for this than for my individual event. We placed 2nd out of 12 schools, a record top finish! Even more impressive is the fact that other schools have figure skating teams of upwards of several multiple times our membership. We also had Olivia Y. '20 and Diane Z. '19 win silver medals, and Shannen W. '21 and Stef R. '19 earn top-5 finishes. Of course, we also psetted and studied in between events and cheering on⁠04 S C R E A M I N G ! our teammates.
MIT Figure Skating is hosting our third consecutive MIT Intercollegiate here on campus at Johnson Arena just before the start of the 2019 spring semester, and we're more motivated than ever to take part in High Maneuvers again in a few months.
Then it was  back to⁠05 At least we gained an extra hour, yay Daylight Savings. work, school, and skating. Classes and assignments resumed on Monday, and on Tuesday, I performed my short program at my home rink in Revere for an exhibition sendoff for the 2019 Eastern Sectional Championships in Wake Forest, North Carolina, the following week. Wednesday I had my third 7.012 midterm.
I'll end this update with pretty pictures I've snapped over the last week or so, including my first witness of MIThenge yesterday.
Roll Tech!