"I watch the perverbial sunrise…"
Mission Log 1025: Destination Rome
So my spring break trip began in a sudden blur of things. My day ended at 11 on Friday after my last class and I had only 28 hours to do laundry, change currency, buy travel books, and sleep. After a pizza lunch with the bloggers, I headed over to the CambridgeSide Galleria with Mitra to pick up a travel book. (Yes, I waited until the last minute to figure what I was going to do while I was there).
Fodors is great by the way.
Saturday was the big day. However, I slept in and still hadn't really done any laundry or things of the sort, so I had to rush. Fortunately, none of the banks I went to seemed to have Euros so I had to take the bus all the way to Harvard Square with my luggage before I managed to exchange my piggy bank's coins.
Soon enough, we were at the airport. Oh? Who's we, you ask?
We equals 6 people…on our flight at least. Actually, a total of 18 of me and my friends ended up making the sojourn across the Atlantic.
We boarded our plane and since I personally find airplane seats comfortable, I fell asleep for most of the flight and only woke up to watch Chicken Little and eat.
Then came for the excitement the next morning when we had forty minutes to make an international connection and also go through customs. Let's just say, I got a little workout when I finally made my way through the line.
2 hours later, we were in Rome.
And here's where I learned what it meant to suffer from a language barrier.
I get thirsty very easily, so in the airport, I wanted to get a soda. At a little place in the airport, I saw a brown colored Fanta, named Chinotto. It was 4 euros so I didn't get it. However, my failure to do so left me wondering the entire trip what was Chinotto.
(A lot of fast forwarding)
On the way back to the states, I saw the famed flavor of Fanta again, and you know what my mother would say, "Carpe Diem." So I dished out my four euros, and what did I experience?
It was by far the most incredibly awesomely horrible experience EVER.
But what is chinotto you ask?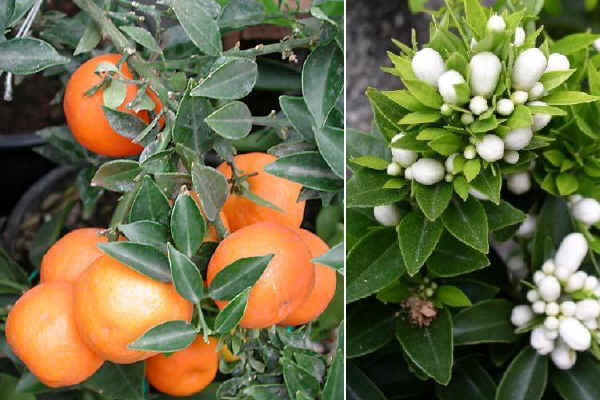 It looks like an orange, doesn't it?
If only…
It tasted like a strange combination of yuck yuck and gross.
Life goes on. I was thirsty so I finished it.
The Chinotto (pronounced KIN' ≈Нtt≈Н) is a small bitter citrus fruit from the chinotto, or "myrtle-leaved orange" tree (Citrus aurantium var. myrtifolia). The tree grows to a height of 3m and can be found in Liguria, Tuscany, Sicily and Calabria regions of Italy. The chinotto is an essential flavor component of most italian bitter amari digestifs, and of the popular Campari liqueur.
(Now I know this.)
Tomorrow: A real entry about visiting the Colloseum and randomly running into a bunch of people from MIT.
CAMPUS PREVIEW WEEKEND TOMORROW! Come find me!