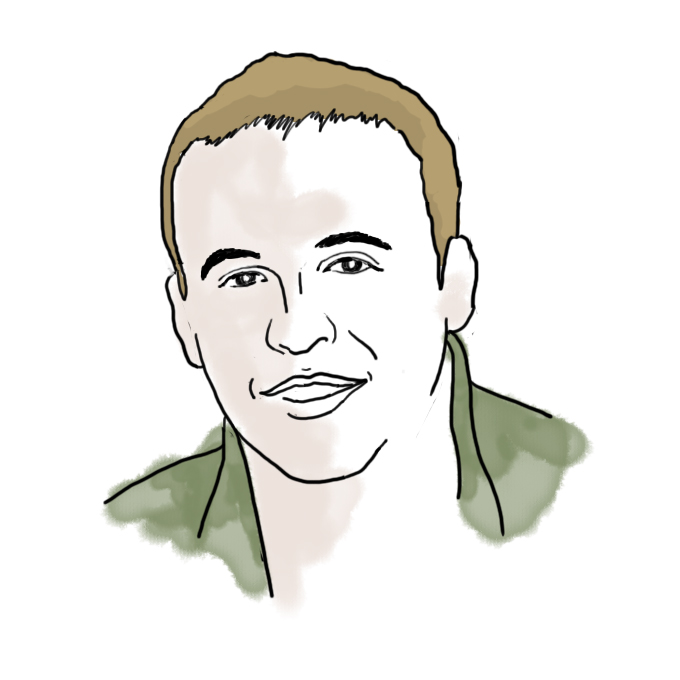 your annual Interactive Introduction to the Institute
As a part of MIT's unconventional housing assignment process, the Class of 2023 has been spending their summer deciding where to live with the assistance of the MIT guide to residences. One major component of this process are the so-called Interactive Introduction to the Institute (I3) videos, which are produced by students to show off their life and culture of their residence halls.
In the '90s and early '00s, these were recorded to VHS tapes, and later DVDs, but with the advent of YouTube/Vimeo/etc they are now posted online, so I thought I would embed them below for those of you who want a peek into how the different MIT residences choose to tell their story to their incoming classmates!
Because New House is split into several cultural living communities, each one tends to make their own I3 video; this year, not every community has a video posted, but I've embedded the ones that do exist below.