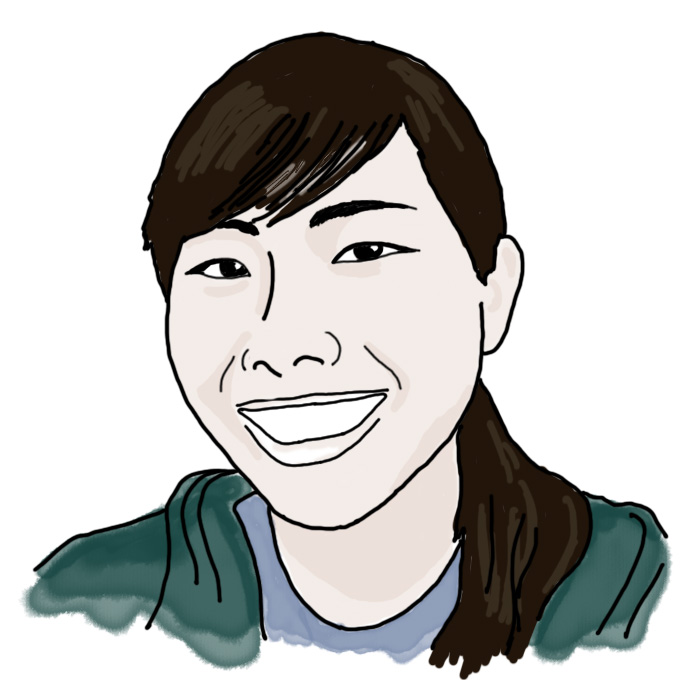 Like the unsolicited kind you get in the mail, but with more pictures!
Fridays are sneaky. Theoretically, as the last day of the week and the only thing standing between you and two glorious days of freedom and relaxation, Friday is the greatest day of the week. But as the last day of the week, Friday can also be the slowest and the longest day of all the weekdays. Sure, Monday is a pain. Tuesday is kind of meh. Wednesday at least has the benefit of being in the middle of the week for those of us who enjoy the simple pleasures of symmetry. And Thursday rhymes with spurs-day. Friday, on the other hand, somehow finds a way to wedge itself between unicorns-and-narwhals awesomeness and my-face-is-melting-from-lack-of-sleep exhaustion.
I like to dabble in the ancient and storied art of The Doodle, so I thought I'd try to capture my last three Fridays and compile them in a catalogue of sorts here. I guess Fridays are whatever you make of them, so without further ado, here are my last three creations.
Friday, November 22nd

Waking up on Fridays involves quite a few glassy-eyed stares and jellified limbs. My sleep deficit starts accumulating on Monday, so by the time the alarm declares that it's 9AM on a chilly Friday morning, I want nothing more than to just burrow under the covers and go back to sleep. But there is learning to be done! So I make a mental note to get extra sleep over the weekend and head off to class.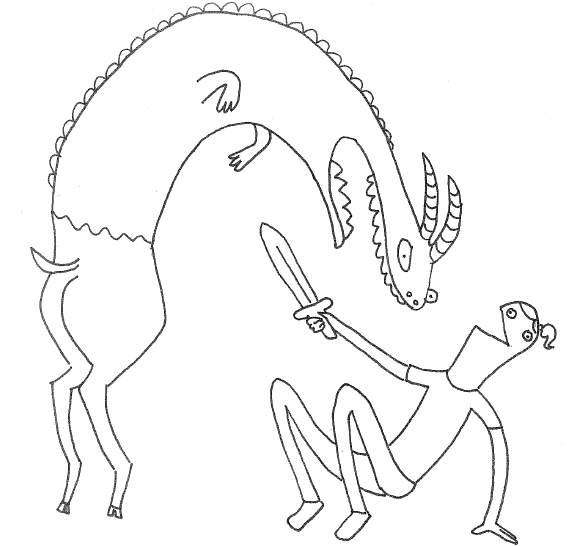 Do you ever get the feeling that Fridays are a lot like noodle-shaped dragon fauns? Fridays are my longest day. Noodle-shaped dragon fauns are pretty long. I have to fight off Friday fatigue with midday snacks and subtle face slaps. The most effective way to fight off noodle-shaped dragon fauns is with midday snacks and subtle face slaps. The similarities are endless.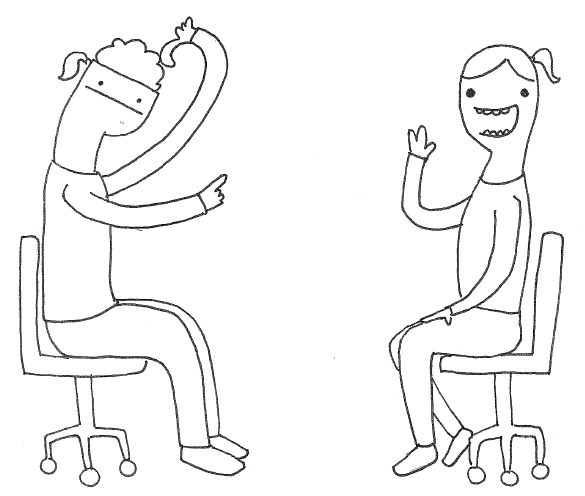 Once classes ended, I ate a quick lunch and hurried off to my writing tutor meeting where we discussed philosophical writings and probed the inner workings of my brain.
As I've mentioned before, I'm enrolled in 24.09 Minds and Machines, a communication intensive HASS class (CI-H), which means essay writing fun for an entire semester! Because it is a writing based class, we have two designated writing tutors that are available to help us with all our writing questions and needs. I can't comment on any other CI-H classes, but the tutors for 24.09 were extremely nice and willing to help out whenever I had any questions.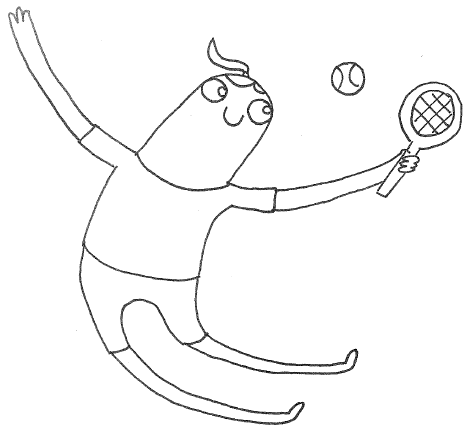 After my writing meeting, I skipped over to the tennis courts to swing my racket around for a bit. This drawing accurately depicts my graceful movements on the tennis court. They call me Krystal "Antelope Legs" Lai. Well, at least they should.
While the tennis season is technically over, we still have optional off-season conditioning and practice in the bubble, MIT's very own indoor tennis court facility shaped like a giant half-marshmallow. I know spring season is just around the corner, but I miss our team shenanigans already.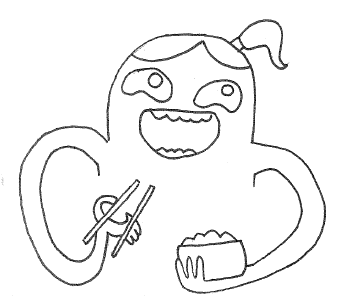 Wow, is this a picture of Krystal happily devouring dorm dining hall food?
No.
This is a picture of Krystal happily devouring a delicious green papaya salad that she bought at Thaitation for dinner. The puniness just blows me away. My friends and I had journeyed across the Harvard Bridge into Boston to visit the Guitar Center where we were scoping out different synthesizer models (more on this in a later post). We swung by the Thai restaurant on a whim. Like all the other freshmen at Maseeh, we are on the oft-reviled 19 meal plan. But we were already out and the siren song of Thai food was too delicious to resist.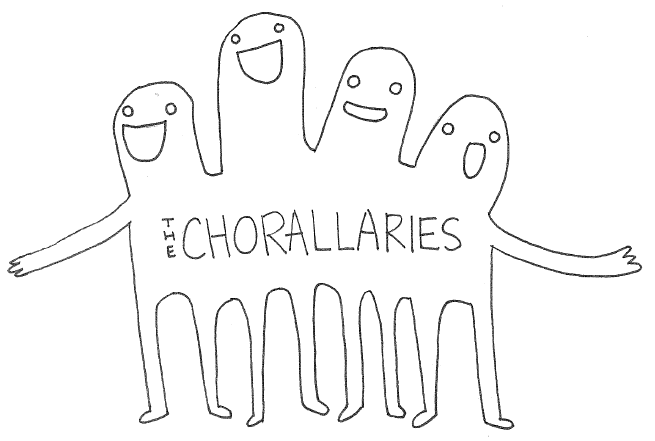 To finish off my Friday, I went to the Chorallaries Suit & Tie concert.
Things the Chorallaries are not: 1) four human bodies fused together at the torso 2) bad singers.
Things the Chorallaries most certainly are: 1) a wonderful student a cappella group 2) loveably hilarious performers 3) master skit writers 4) amazing singers.
It seems like there's a student performance every week, from a cappella concerts, to dance shows, to theater pieces. I walked out of the lecture room where they were performing with a huge smile on my face and another mental note to go to more student performances in the future.
Friday, November 29th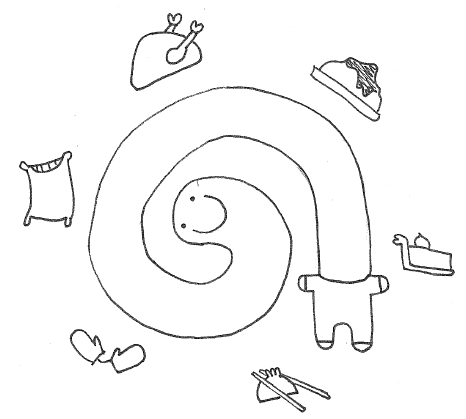 Thanksgiving break went by in a snap. Thankfully, it was a snap filled with food, family, and some long awaited relaxation. My parents and sister flew in to Boston for the four day weekend and I was really excited to see them and show them around the campus that I like to call home now. I probably spent about 78% of the break in bed and most definitely ate my weight in turkey and chocolates. It was nice to just talk about life and the universe instead of vector cross products and tumor suppressor genes.
Friday, December 6th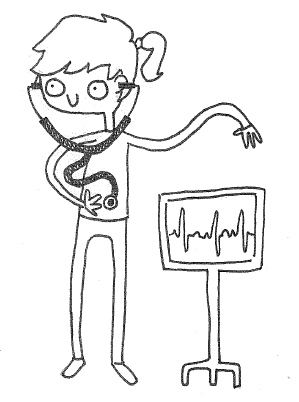 For the entire first week of December, I somehow managed to pull myself out of bed at 6:30AM and trek over to Massachusetts General Hospital to shadow one of the doctors there. I'm basically a doctor now.
Having a campus in Cambridge right next to Boston, MIT has the advantage of being close to quite a few major hospitals (i.e. MGH, Boston Children's Hospital, Tufts Medical Center). I'm a pre-med so anything related to medicine gets me excited. That's probably why I managed to wake up two and a half hours earlier than usual without collapsing into a sleep-deprived puddle of Krystal half way through the day.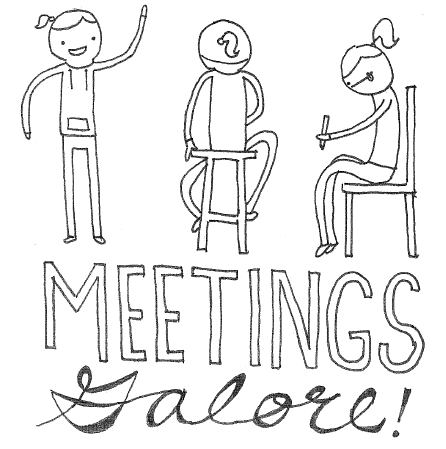 A poem by Krystal Lai
Meetings in stools, meetings in chairs.
Meetings in rooms, meetings upstairs.
Literally. Meetings everywhere.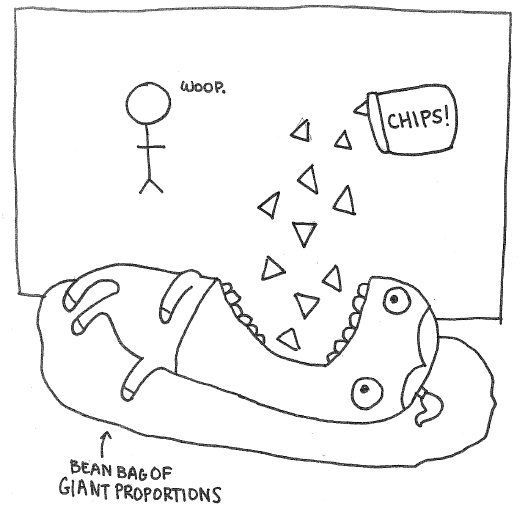 I watched The Lives of Others for the first time while devouring a bag of cinnamon sugar pita chips. Life was good.
There is a media room in the basement of Maseeh filled with sofas, epically sized bean bags, and a large screen upon which any movie of your choosing can be projected. Maseeh runs film screenings once every two weeks for the entire dorm and this week's movie was an academy award winning German film. No spoilers or anything, but I thought the ending was pretty great.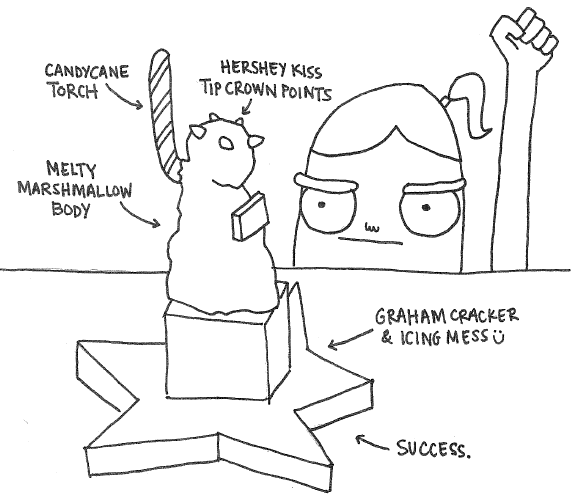 What winter night is complete without some gingerbread wizardry? This masterpiece is an artist's rendition of the Statue of Liberty that Ellie '17 and I created out of candy parts, graham crackers, icing (lots and lots of icing), and squishy marshmallows.
SaveTFP, an MIT student organization dedicated to alleviating the stresses of school work and campus life, is always hosting awesome events like gingerbread house making, waffle topping, or video game playing nights where students can just unwind. Sometimes the work can really pile up and it's nice to know that there's an entire group of people out there making sure the stress wrinkles on your forehead don't become permanent.
-End of Catalogue-
I only have one more Friday left in my first semester at MIT and only one more day of actual classes tomorrow. The days slip by so quickly that it feels like before long, I'll be graduating, buying a house, and knitting grandma sweaters on my front porch. For now, I'll try not to get too far ahead of myself and instead just enjoy every Friday that I'm lucky enough to spend here.
Happy Holidays!
P.S. For all of you waiting with bated breath, good luck on EA decisions!