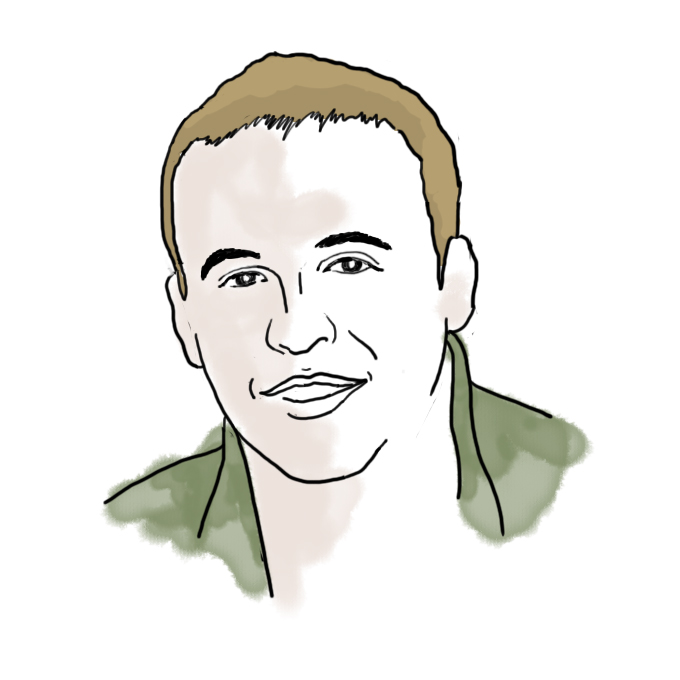 emergency blog post because Lilly Chin '17 just won Jeopardy and is also the greatest of all time

by Chris Peterson SM '13
"who is the spiciest memelord?" it's you
MIT senior Lilly Chin just won the College Jeopardy championships! And she was ahead by so much at the end that this was her final Jeopardy answer: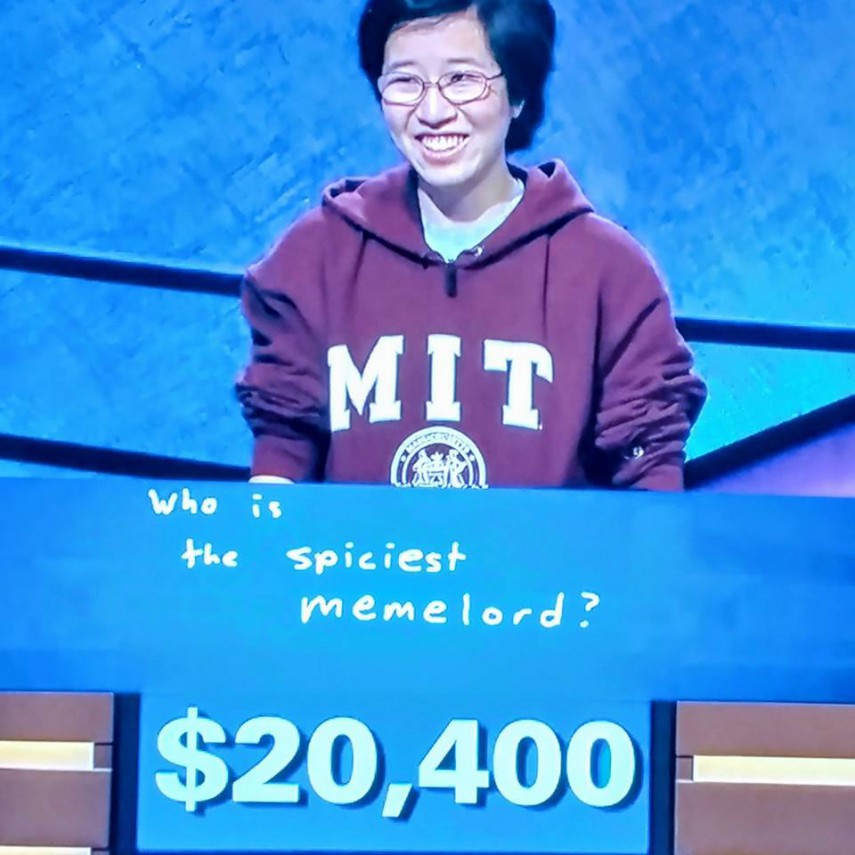 I have been privileged to know and befriend some of the best and brightest minds in America and around the world. But right now, I don't think I've ever been prouder to be an MIT Admissions officer.
CONGRATS LILLY YOU ARE THE GREATEST OF ALL TIME. WE ALL LOVE YOU LOTS.
edit: more Lilly content posted this morning includes this MIT News article about her win and a great interview, posted by Jeopardy, and featuring Lilly as she sat in her extremely tricked out dorm room on Tetazoo in East Campus:
also, some Lilly Reaction GIFs from the r/Jeopardy subreddit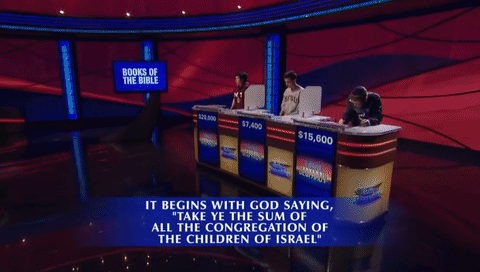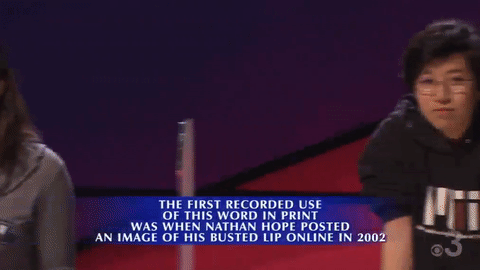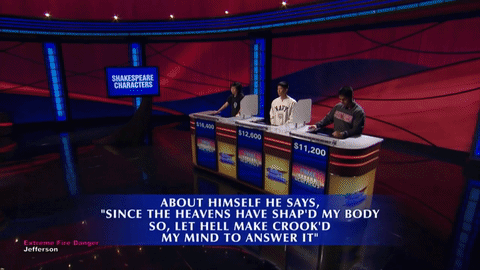 Also, it is Because Of Lilly that MIT suddenly had a custom snapchat filter activated on campus last night: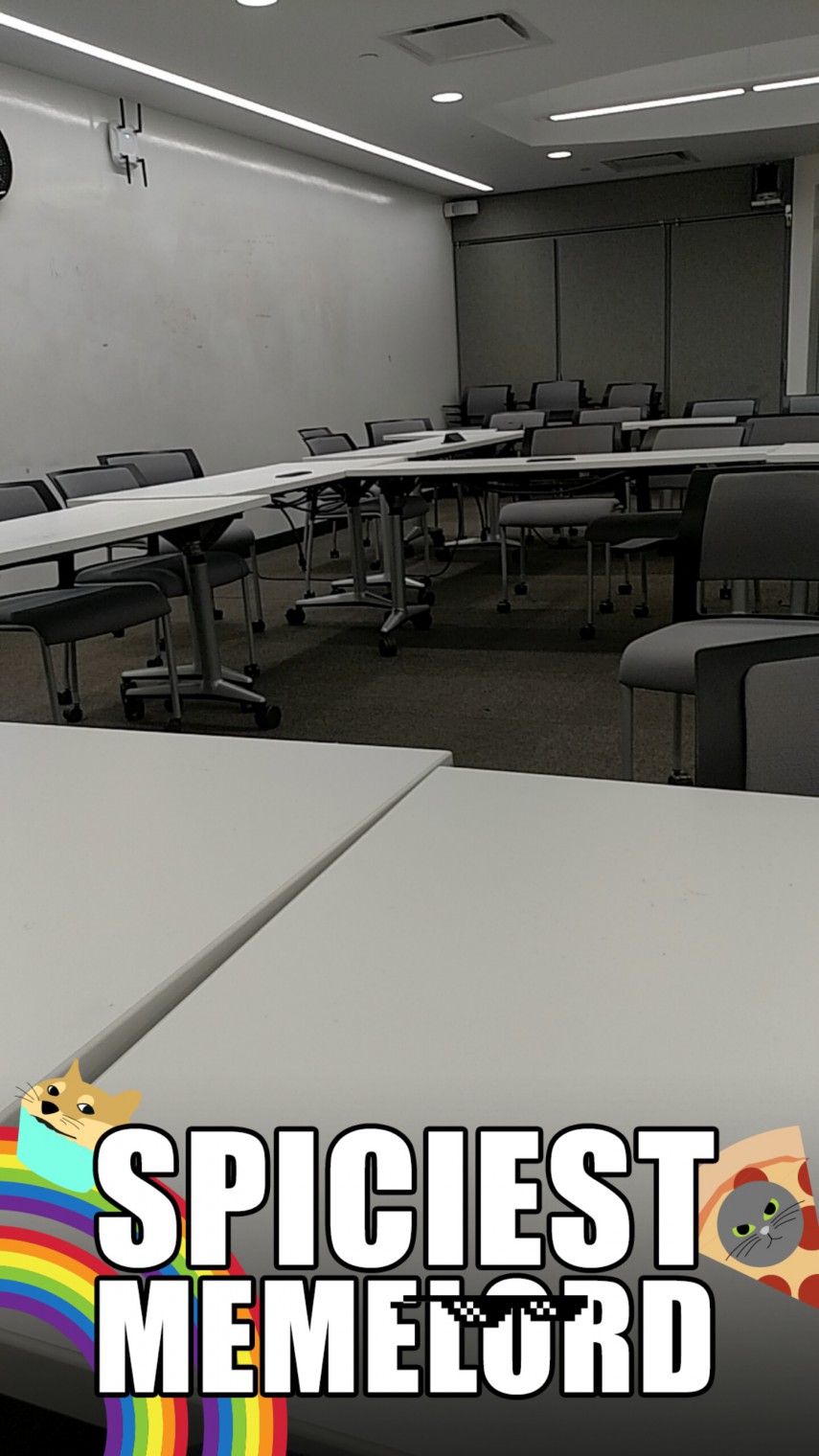 I think one of the bloggers who knows Lilly is going to do a longer interview of her with lots of good questions like "how did you get so fresh?" and "what is knowledge?" and "why am I crying?" very soon!