TO SET THE MOOD: Cologne by Haux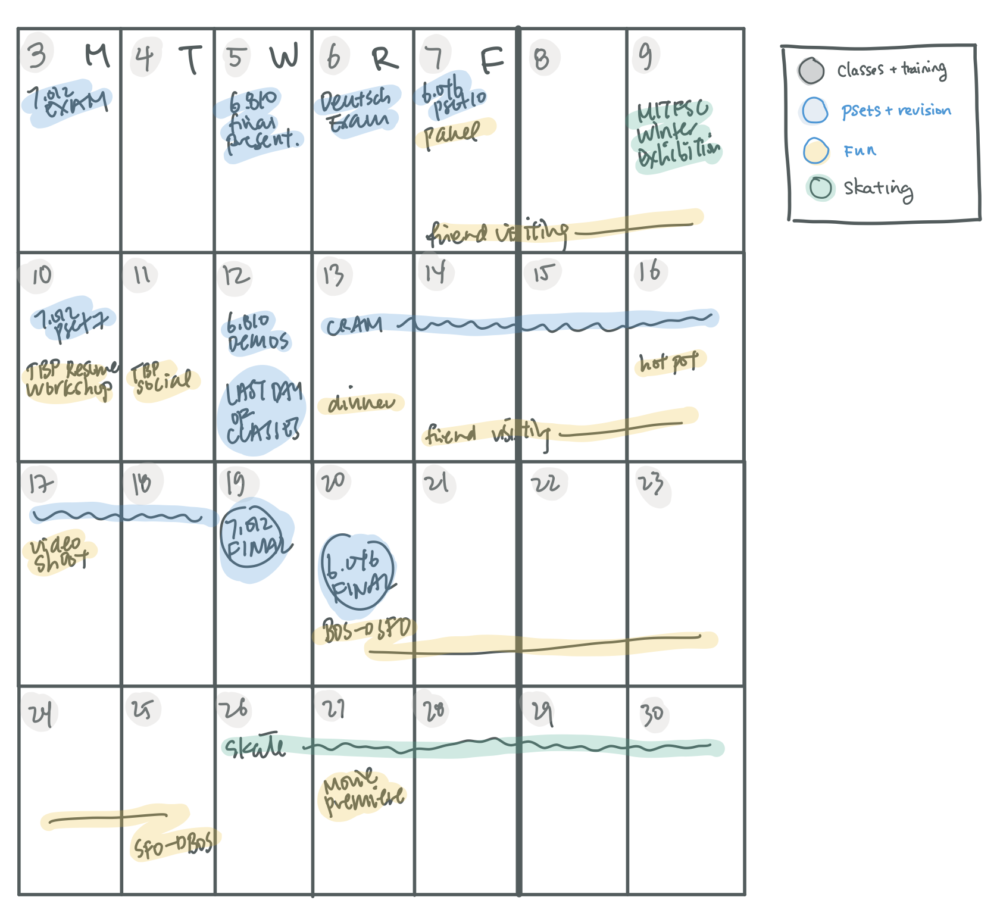 The last few weeks of every semester is chaotic, nerve-wracking, and stressful. As I took my last midterms, handed in my last rounds of psets, and demoed my final project before the last day of classes, with my two final exams looming the following week, I did have something to look forward to: I was to spend Christmas at home for the first time since I left for college. Add to top that off, this would be my last major round of finals of my undergraduate career, or perhaps ever too.
But in some ways, the end of this semester has been bittersweet. I have 3 friends graduating early, and who knows when I'll see them next. As we said our goodbyes and promises of keeping in touch and future reunions, it was back to cramming for finals.
I did have friends who came to visit Boston during two separate weekends, which made for some nice excuses to get out into the city, do some sightseeing, and enjoy some downtime outside of the omg-finals-are-coming campus bubble. We walked into the Gardens, Beacon Hill, picked up some lobster rolls and clam chowder along the way, baked cinnamon buns from scratch, got hot pot and desserts in Chinatown.
When I turned in my last final on Thursday the 20th at 4:30p, I breathed a sigh of relief alongside my study buddies, said tschüss to all those tenuous late nights (and early mornings) in Barker and Rotch and Hayden and Stud 5th, ran home, frantically packed, and immediately left for the airport for my 7:25p flight home. I still couldn't grasp the fact that I was done at last. It's funny when you've induced yourself into a panicked, hyper-focused cramming mindset (okay, maybe this is just me), that once the exams are over, it's hard to fully relax immediately after it's over.
Once home, I ate a lot, slept a lot, relaxed a lot.
5 days later, I flew back to Boston, back to training. My roommate wasn't to be back for another week, as were most of my other friends, so I took advantage of that time to just rest my brain, forget about school and classes and psets and all that. To breathe again.
I slept more than I needed to, ate some more, probably ate more than I needed to, but most importantly, I started my Downton Abbey binge.
I'm now on Season 5.