I've never been so excited for a semester. I'm taking classes that are *gasp* relevant! and interesting!! and I'm only taking four of them, so I'm not frazzled like I was last fall. I feel like I'll be able to devote enough time to all my responsibilities without feeling hosed literally all the time.
I'm also going through a break-up…and it sucks. I'm around two weeks into it at this point, so it wasn't a sudden shift alongside the start of the semester, but damn. I was in this relationship for the majority of my college experience, so it'll take some adjusting to get used to this new paradigm.
IAP was as fun as it was tumultuous. I spent a lot of quality time with my roommates, and it was helpful for me in the midst of a lot of relationship-related conflict to be reminded how wonderful and validating my friendships are. We made a nacho table for the Superbowl, a charcuterie for…Galentine's Day? Palentine's Day?? and also did more than one artsy photoshoot with the fairy lights in my room. I started running with a few roommates, learned and filmed a dance with one, and painted a couple of times with another. Since the semester hadn't yet begun, my roommates were able to devote a lot of time to help me through the break-up, which I'm really grateful for.
As soon as the semester started, I felt like my life kicked back into gear. IAP was fun, but I had very little structure, so the onslaught of responsibilities helped me feel like a person again. Also, some of the self-care habits I picked up near the end of January stuck—I'm running and working out with my roommates, journaling, dancing and playing guitar more, and drinking more water!! My relationship was way more than a 12-unit class, so I'm excited to see how different my academic life will feel now that I'm out of it.
I'm being more ~artsy~ as well. I finished decorating my room—only took half a year—and I've also been painting with one of my roommates. We got free art materials from MIT over IAP, which I'll talk about in a later post :)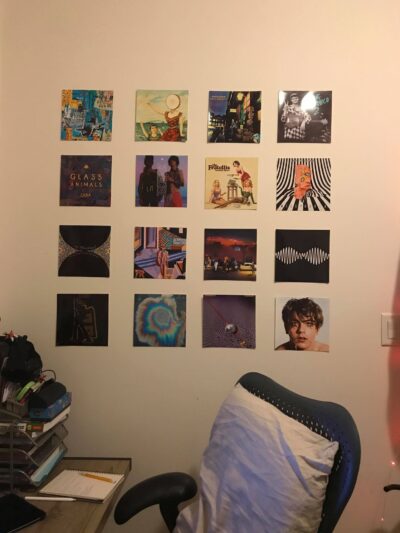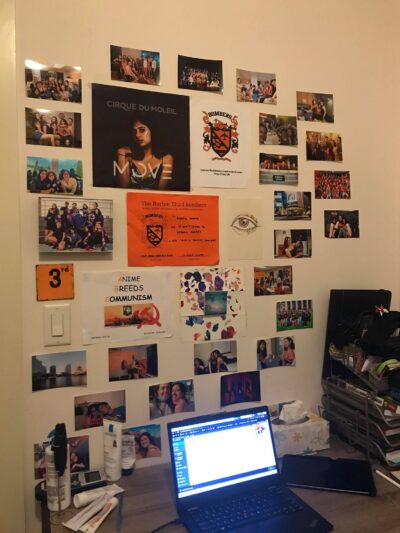 Oh, and how could I forget…anime and fanfiction!! Attack on Titan, The Promised Neverland, Sk8 the Infinity, and Horimiya are really carrying me through everything right now. All the Young Dudes, a 529K Marauder's era Harry Potter fanfiction, is doing wonders for my mental health as well. Comfort media <3
So…all in all, things are good! I'm actually thriving, and I owe it all to my roommates and my classes. Can't wait to see how the semester goes!