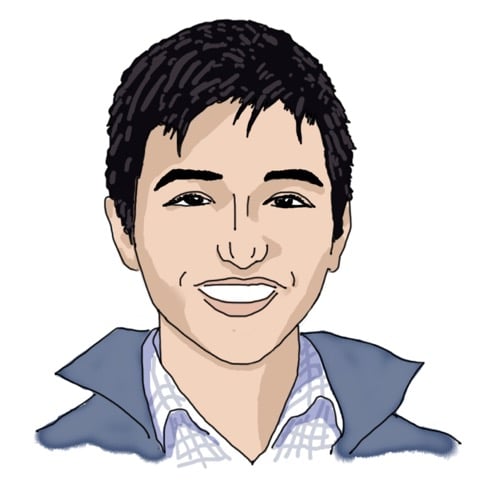 HackMIT 2017: Friends ❤, Food, and Flying Deloreans (Guest Post)

by Kevin S. '19
Or maybe not quite that last one
I took part in HackMIT last year, and it was a great deal of fun! I had the chance to learn some web dev with my friends, meet industry mentors, and tinker around with lots of new shiny gadgets, technologies, and APIs, i.e. VR headsets, fitness bands, IoT devices, APIs for delivery, money transfer, mapping, etc. 
Without further ado, here's a quick guest post update on the upcoming HackMIT!
—
Hey there~!
We're Shannon P. '20 and Jierui F. '20, and we're on the HackMIT organizing team, a part of MIT TechX. Every year, we organize HackMIT, a weekend-long event that brings over 1000 college students from around the world onto MIT campus. Over the course of 24 hours, attendees form teams, enjoy (delicious) food, exchange ideas, and work together to build exciting tech: some cool examples are headphone-assisted navigation for the blind, blood sample diagnoses using an app and attachable lens, and even an app for matchmaking via fingerprint. (To learn about what it's like to organize HackMIT, check out our stories on Medium!)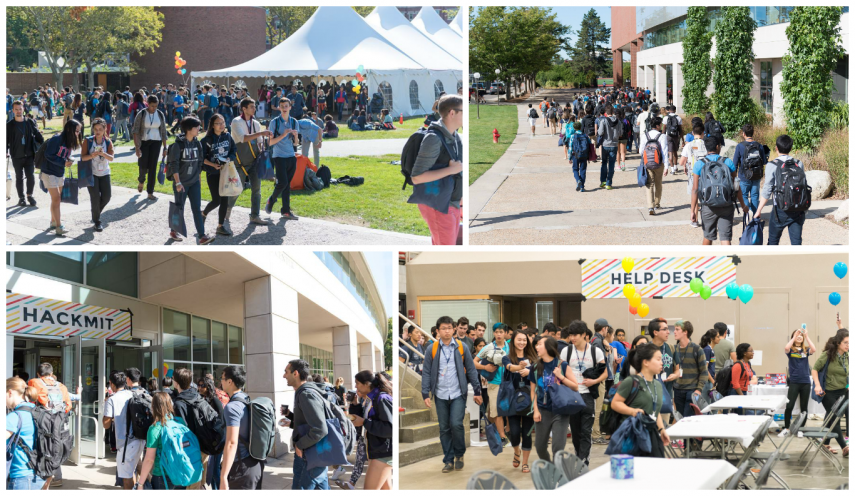 Hackers arriving on campus at HackMIT 2016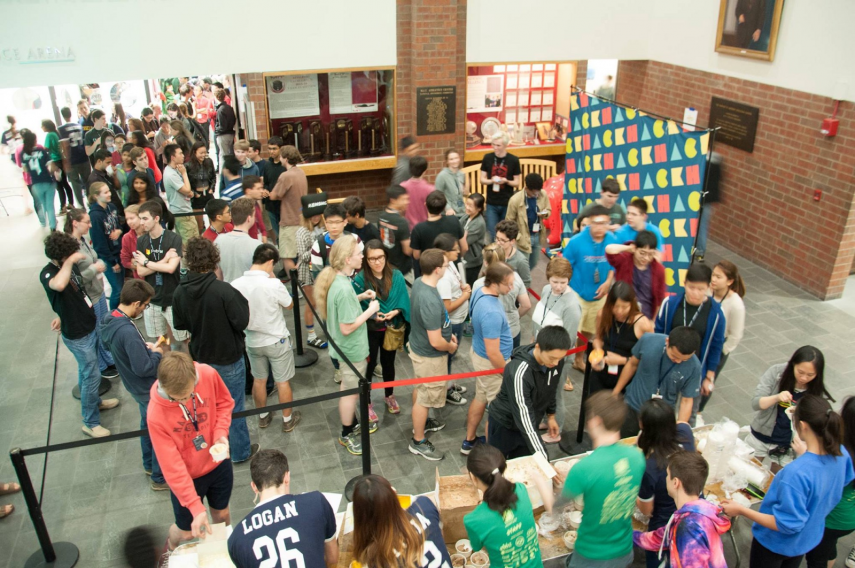 Surprise! Midnight servings of ice cream at HackMIT 2016
HackMIT 2017 will take place this fall, over the weekend of September 16-17, 2017 We've just opened registration (and our puzzle!). You can find both at hackmit.org… although the puzzle might be slightly harder to find.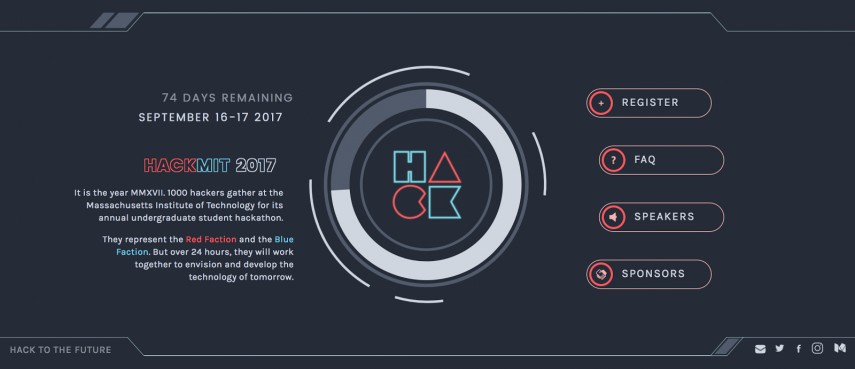 hackmit.org
This is the fifth HackMIT, and we're spicing things up a bit. This year, the 1985 movie Back to the Future has taken over HackMIT, in our 2017 theme: Hack to the Future.
On social media, the four letters H, A, C, and K are time travelers, journeying forward in time, from prehistoric jungles and adventures in space to MIT campus (check out the animated GIFs on our social media pages). In our newest puzzle, you'll encounter Marty McFly and the dashboard of a certain time-traveling Delorean…
HackMIT 2017 Social Media Countdown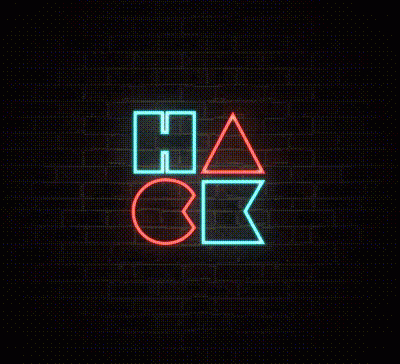 HackMIT 2017 Puzzle Portal
Wait, what's this puzzle you guys keep mentioning? Our puzzle, hidden somewhere on the HackMIT homepage, is a series of fun, technical challenges we develop each year. As a reward, the first 50 teams to complete all of the puzzle's components gain automatic admission to HackMIT in the fall. In past years, we've featured cats, ~doge~ and XKCD. This year's Back to the Future-themed puzzle involves topics in security, AI, and reverse engineering.
Of course, completing the puzzle is not necessary to participate in HackMIT — all undergraduates are welcome to apply (and MIT students are guaranteed admission!). Come to HackMIT to join a community of energetic, passionate people and build an exciting project of your own.
Registration is only open until July 31st, so head over to hackmit.org now!
—
P.S. I'm currently trying to crack the first puzzle. If you got any hints, please do share!