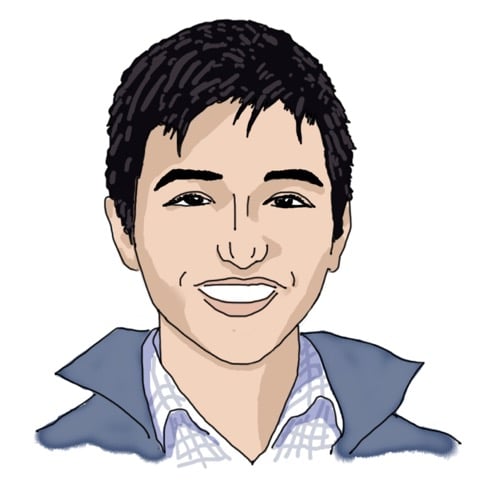 Biography
Hello! I'm Kevin, and I was born and raised in the San Francisco Bay Area, where the sun shines for most of the year, it never snows, rain isn't really a thing. Basically, it's chill all day every day.
Since I was 6, I've spent the majority of my life in frigid ice rinks. I'm a figure skater on Team USA, which means I'm often out and about traveling to destinations across the globe for training and competitions. Throughout my travels, I've gotten accustomed to living out of a suitcase on months on end. Stuffing my suitcases so full but barely topping out the weight limit has become second nature.
Aside from being a nomadic rink rat, I also love good food, books, movies, music, and photography. My life wouldn't be complete without late night food runs, Netflix marathons, or impossibly-long Snapchat stories.
And in case you were wondering, I have no clue what I want to do with my life. But, hey, that's what the next 4 years are for, right?
tl;dr: MIT HERE I COME.