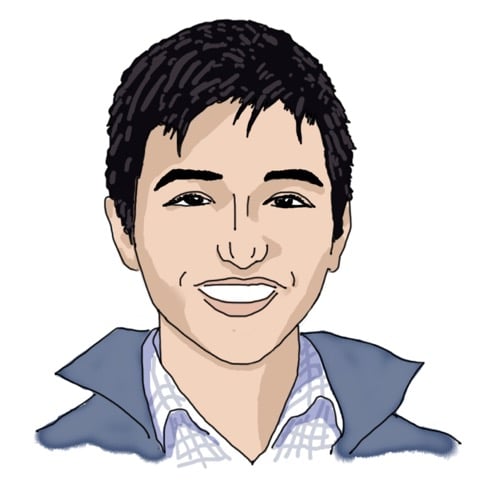 A semi-productive Sunday afternoon vlog (feat. an hour trying to find a printer)
Grüezi mitenand!
Thought I'd give you all a quick update on how life is 6'014 km away from the 'Tvte. Time flies (seriously), and I'm already returning back to the US end of next week.
This week is also the last week of lectures here at ETH Zürich. But, the semester technically doesn't wrap up until the 31st of August.
You're probably thinking, what? Ich auch. There are two main exam periods at ETH: the End-of-Semester and the Session Examination block. Most courses have exams during the Session Examination block that falls throughout the month of August, offering students the luxury of having the entire summer to revise and giving the school enough flexibility to schedule everyone's exams so that none will conflict. That is a far cry from the "reading period" of one day we get at MIT. However, that means that students at ETH don't necessarily get a summer break — or have the opportunity to do internships, MISTI, or UROPs.
For the 6 courses I'm taking this semester, I have 1 End-of-Semester exam I'm taking the day before I fly home, and 2 session exams in mid-August. 2 of my courses are project-based. For those 2 classes, my project groups just finished our presentations this week. We still need to write final papers — due in mid-June — to count for the majority of our marks. For my German course, we had our final exam last week.
As an exchange student, I was able to request to take my 2 session exams as distance examinations. Throughout the summer, I'll be interning in the US, and won't be able to fly back to take the exams. Other MIT exchanges have arranged preponements, a fancy term for moving the exams to an earlier date. Preponements usually only work for oral exams, but I (fortunately… or unfortunately?) didn't have any of those.
That means, though, with 2 papers still to write and 2 exams still in August, I'll have to spend my summer continuing to work and study. The term hasn't quite ended yet!
To give you guys a quick look at what a day in my life looks like here in Switzerland, I thought it'd be fun to put together a study vlog captured during a recent weekend, here:
Enjoy! (I also have over 130GB worth of photos from this year alone, so look out for many more picture-heavy posts to come!)