Happy Year of the Tiger!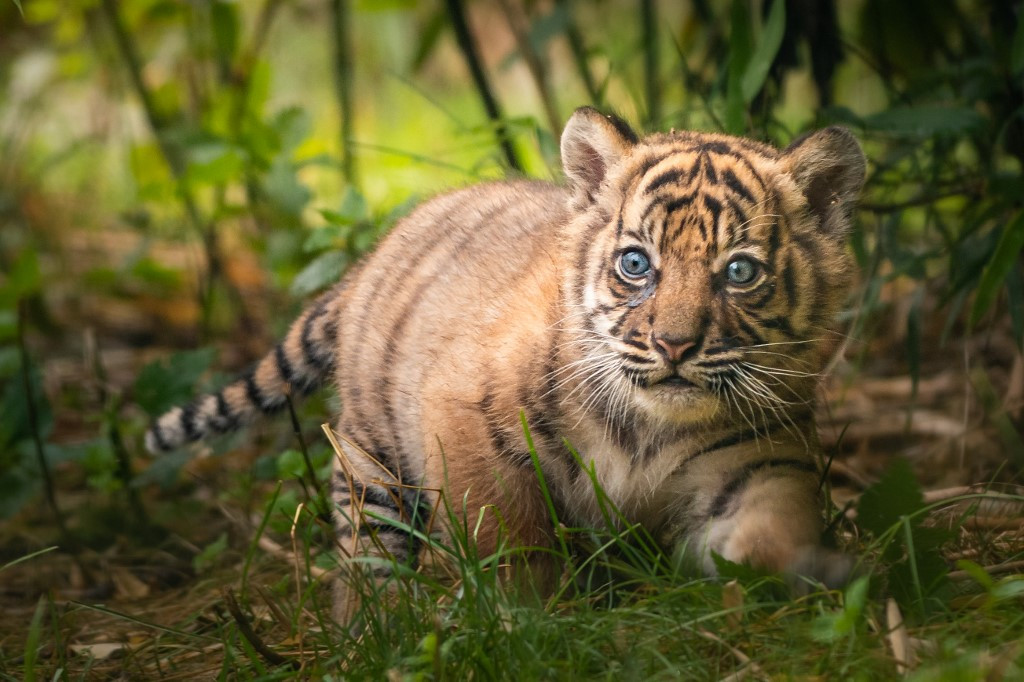 It is my birth year, which means that I have to wear red daily to ward off bad luck. Somebody else asked me today why birth years are unlucky. I do not know why, although according to a Google search, those in their ben ming nian (birth year) may encounter Tai Sui, the god who rules over our fortunes.
The last time it was the year of the tiger, I was in sixth grade. Nicki Minaj was on the radio, Gossip Girl was on television, I went to a nerd school where people were unhealthily obsessed with math. So, basically, nothing's changed.
It is very wild to think that it has been twelve years. I am so very old. A lot has happened in the last decade-plus: I graduated from middle and high school, I got into MIT, and yes, I did things that were not related to academics but it's easier to describe my life through the coordinates of semesters. I don't know if I'm really a full-fledged person yet, but when I was eleven, I was a child, an outline that might be colored in one day.
It is even more wild to consider that the next time the Tiger Year arrives, it will be 2034 and I will be in my mid-thirties. Maybe I will be married with children. Maybe I will be living on a different continent or pursuing a completely different career. There will be new Tigers born this year who will be starting middle school and honestly, maybe Nicki Minaj will still be on the radio. The passage of time is terrifying.
Anyway, I'm off to purchase more red socks. I'm going to need all the luck I can get.