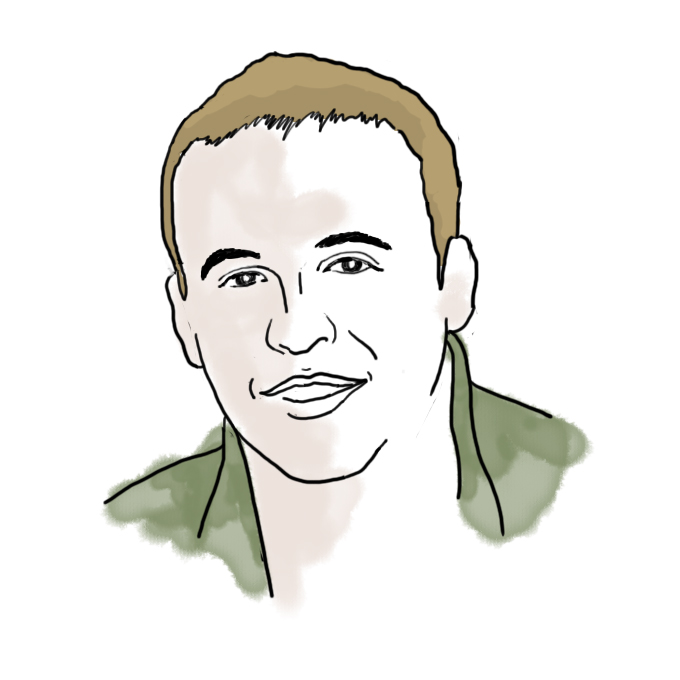 read this if your application is incomplete
A few hours ago we finished processing the final segment of tens of thousands of documents which came to us by mail and fax. We digitized them and entered them into our system. At this point, if we have your documents, they should show up in MyMIT. A few moments ago, we emailed everyone who applied Early Action and who was missing an evaluation or transcript in our database.
If you did not receive an email: your application is almost certainly complete. I say "almost certainly" because there are still some students whose November SAT scores have not yet arrived, because the College Board has not yet released them. If you ordered a score report from the College Board to go directly to MIT, we will receive them in time for consideration.
If you did receive an email: it contained information on what we required from you.
The most important rule of having a application missing component is this: don't panic! We do not consider applications until and unless we have sufficient information upon which to render a decision. Calmly walk into school tomorrow and ask your teacher or guidance counselor to fax the document to us. The fax number you should use is included in the email. We will receive it and process it postehaste.
Our documents team has worked incredibly hard this year to process a record number of documents in record time. As a result, we are already having a great reading season. I myself have thus far read well over 100 applications, and they have all been astonishingly excellent. I know it will be an especially difficult committee this year, which is always a mixed bag: it makes our decisions especially tough, because it means that our applicants are especially awesome.
Thank you for being awesome. Full speed ahead!
edit: some of you appear to have had multiple copies of the email sent from McGreggor. It appears some of the MIT mail servers love you so much they couldn't bear to send you a single email. Apologies for the duplication!
67 responses to "Important EA Processing Update!"