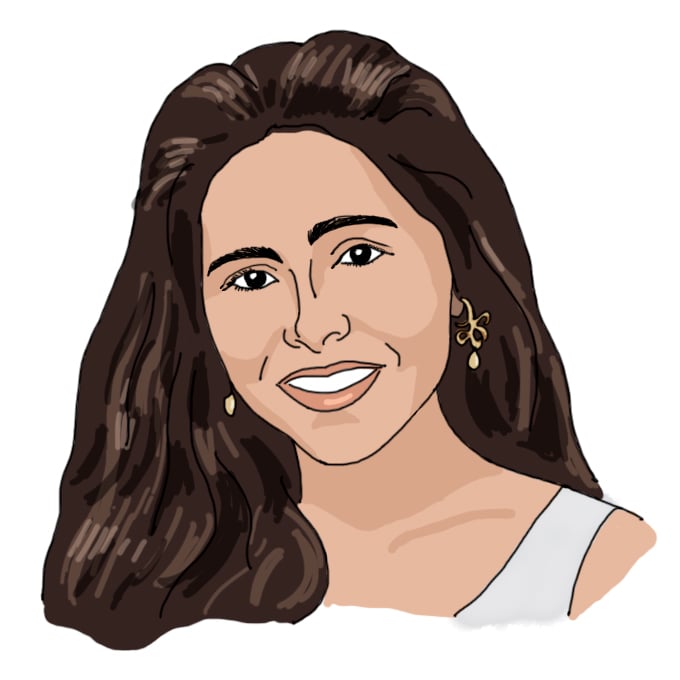 [Joint Post] Build a robot boat with MIT Arcturus!

by Amber V. '24
Q&A with Arcturus captain Audrey Chen
Hi all! You may have encountered Arcturus, the robo-boat team, at the Activities Midway or on Instagram. Arcturus is revving up recruitment this fall, and to spread the word (and learn more about Arcturus myself), I'm doing a Q&A with the team captain Audrey Chen!
All photos by Audrey (@audsphotography).
Amber: Yo Audrey hi what's up! :D
Audrey: Hi hi hi! Pretty vibey, it's going!
Amber: Let's start with your elevator pitch for Arcturus — how are you introducing it to incoming frosh?
Audrey:  Arcturus is MIT's autonomous robotics team! Self-driving robots are becoming a bigger and bigger thing these days, and we're super stoked to be pushing the forefront of it! This year, we will be building an autonomous boat (also known as an ASV⁠01 Autonomous Surface Vehicle ) and autonomous submarine (also known as an AUV⁠02 Autonomous Underwater Vehicle )!
Amber: So Arcturus is a pretty new club, yeah? Tell us about its formation!
Audrey: Yeah! So this will be Arcturus' second year of competition. Last school year, we competed in RoboBoat 2022, and we're excited to take on RoboBoat again this year! We're also building a submarine platform for future competitions and applications! Whether or not we compete in a sub competition this year or the next will depend on the amount of manpower we get during our first round of recruiting.
Amber: Who are you most interested in recruiting?
Audrey: We are looking for all majors and years! From grad students to first-years, we are so excited to welcome people of all backgrounds. I mean, before last year, I didn't know a single thing about marine robotics or autonomous systems! 
We see a particular need for electrical engineers and programmers experienced in autonomy, as well as freshmen and sophomores to bring new life into the team. And of course, if we are approaching two competitions this semester, we will need more hands on deck in general, so we are looking to expand as a whole.
We're also working on creating a spinoff team, Arcturus Finance, for those interested in the business side of the team. We think Arcturus could be a great opportunity for those looking to get into startups and the entrepreneurial side of product development. It'd be an awesome opportunity to make connections in the robotics industry and get hands-on experience with financing a tech venture. By separating our business team into a separate club, it would allow everyone to focus on the parts of Arcturus they're most interested in, be it robotics, finance, or both! It'd be a very different approach to the way most engineering teams have managed their funding, but we think it has the potential to be incredibly valuable for everyone involved. In this way, we hope to create an interdisciplinary experience which combines both technical and management skills, mirroring the structure of real-world companies and startups.
Shameless plug, but if anyone seeing this is interested in joining or learning more about Arcturus (whether you're an MIT student or not!) feel free to send me an email at [email protected]!
Amber: What was your role(s) in the club last year? 
Audrey: I started out as Business Lead and eventually was elected captain at the turn of the semester. But before I joined, I didn't actually know anyone on Arcturus, and funnily enough, I wasn't even all that into marine robotics either. It's not an exaggeration to say I joined for the vibes and stayed for the people. It's been a crazy journey pulling together the team — like something from the Avengers hahaha — but I'm so glad we've been able to form a community where we can learn and have a good time together.
Amber: I've enjoyed the vibe every time I hung out with Arcturus. How would you describe the team culture? Any favorite memories?
Audrey: Because we're actually not a very large team (compared to Solar Car and MIT Motorsports, which have hundreds of members), we're really tight knit, so everyone gets to know everyone really closely. Our work-a-hullic nights are stupid, all-night fun ft our classic "gay vibes" playlist on Spotify and plenty of boba. 
We love joking around with each other. Last April Fool's, a couple people in the lab pranked the rest of us by telling us that they stepped on our lab pet, Turbo the sea snail! They made a little fake Turbo and everything! 
Amber: Tell me about the competition! How did you feel about it? Goals for next year?
Audrey: The month leading up to it during the summer, it was a non-stop grind to get everything finished in time for competition. But on our first day at competition, we accidentally switched the polarity on our power source and ended up frying our main computer! It was an absolutely wild experience trying to reconfigure everything to our backup computer, which had an entirely different software setup. But when we got it to work, it was so rewarding! We ended up pulling off 4th in autonomy and 3rd in design, winning $1.5K in prizes. I'm so proud of the team for pulling through even when unexpected mishaps happened though, and I think we learned so much during RoboBoat 2022 that we're ready to crush it next year.
My favorite part of the competition, though, was definitely just being able to spend time with the team. I'm so glad I was able to get closer to some of my best friends, who are some of the most brilliant and hardworking people I know. It was a ton of fun, and I still look back on our nightly gator searches and Disney World shenanigans and laugh.
Amber: To close off, what's been your favorite thing about Arcturus this past year?
Audrey: Joining Arcturus has been one of the defining parts of my MIT experience. It's been a great first season, and I'm really proud of all the work the team has put in. It's hard enough to build a boat, but it's even harder to build a community you know will stand the test of time. I owe so much to this team, and meeting everyone has been like finding a second family.
Amber: Thanks again for doing this! I'm excited for the build this semester.
Audrey: Yeah! And we're always more than happy to have you around! Come by anytime for a boba and a vibe!
Autonomous Surface Vehicle⁠

back to text

↑
Autonomous Underwater Vehicle⁠

back to text

↑